DOMA Achieves Microsoft Gold Partner Status
DOMA Goes for the Gold by Reaching Microsoft Partner Status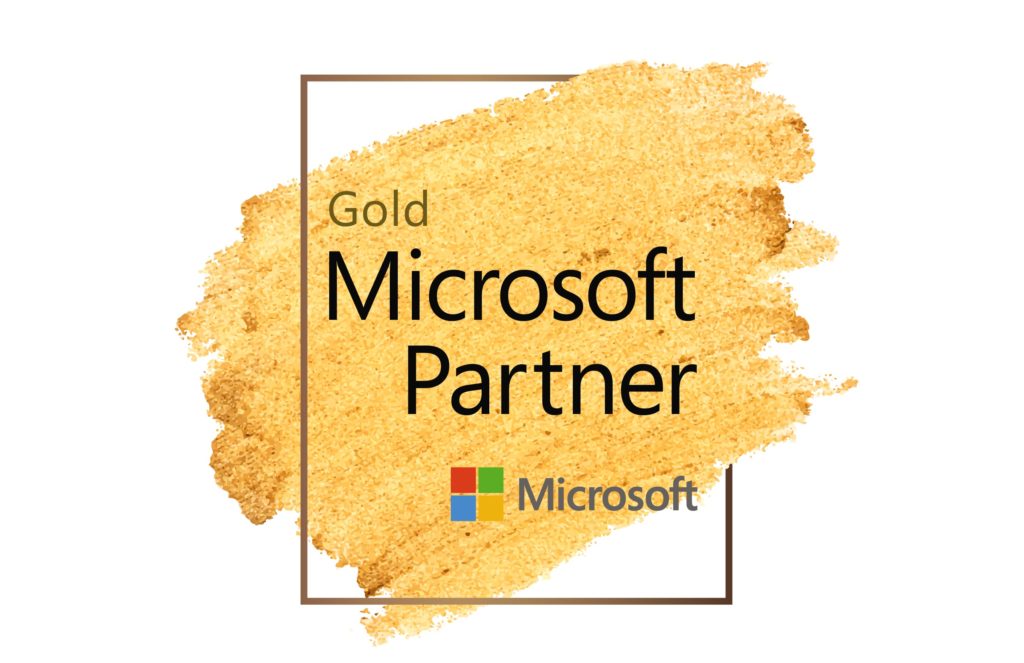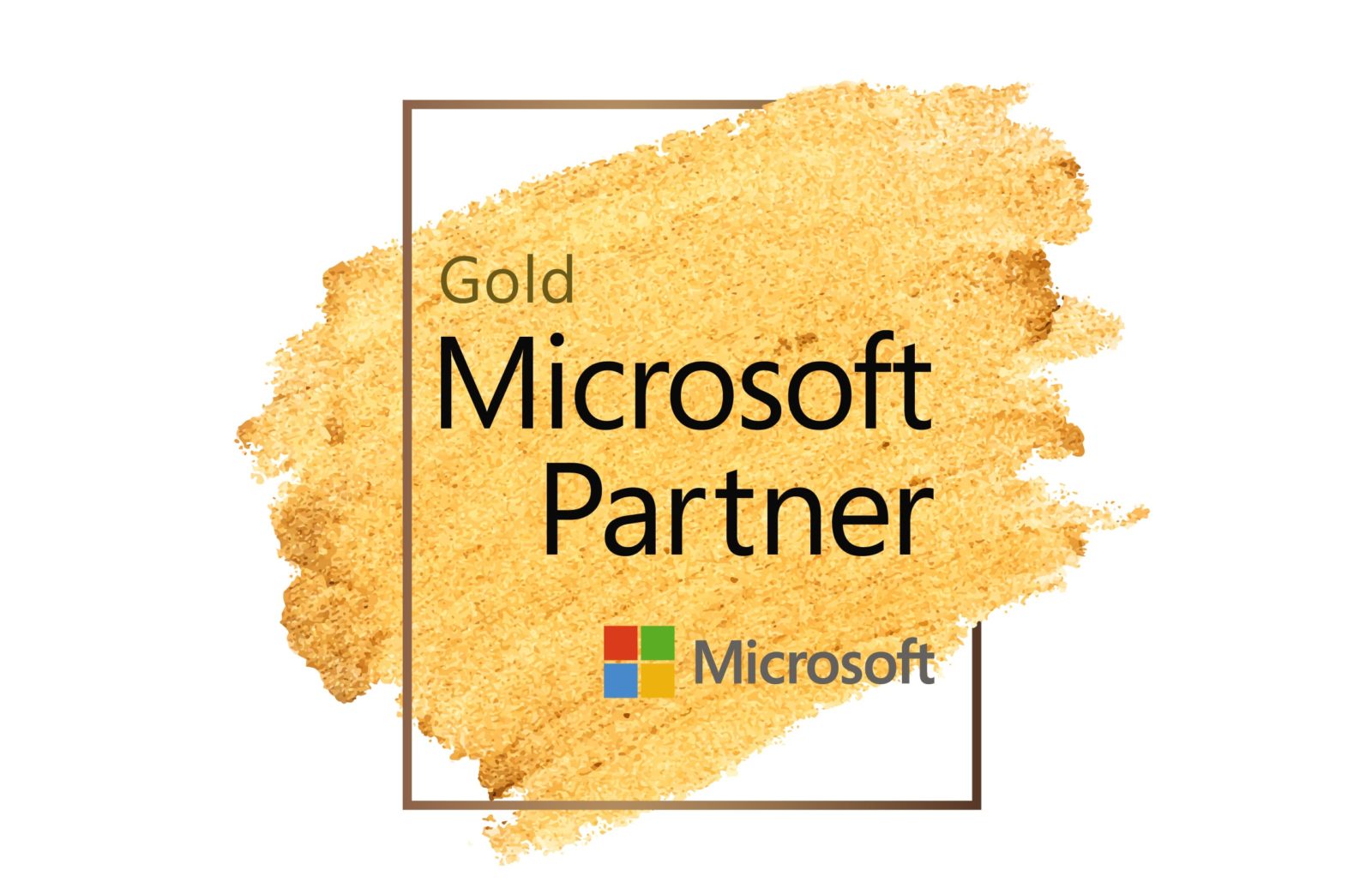 Virginia Beach, VA, June 05, 2019 –
Leading the Way in the Technology Space
Today DOMA has taken an important stride in demonstrating our best-in-class abilities by achieving the rank of Microsoft Gold Partner with a competency in Windows and Devices. The Windows and Devices competency demonstrates a specialization in providing advice and services to help customers best leverage their Windows 10 hardware.
DOMA is always striving to improve its products and services and this accomplishment puts DOMA in the top 1% of Microsoft partners worldwide. We at DOMA have, over the years, distinguished ourselves as industry leaders in the technology field and have consistently worked to showcase our leadership in the Cloud, Software, and Digital Transformation sectors.
In achieving gold status DOMA has proven its technical expertise through skills testing and by providing customer references that demonstrate successful past performance. DOMA's competency in Windows and Devices is just the starting point, we as a company will be able to pursue other competencies as we grow. Microsoft offers a variety of competencies that could be a great fit for DOMA including Cloud productivity, Cloud Business Applications, Small and Midmarket Cloud Solutions, and Collaboration and Content.

"This is a prestigious level to advance to, and it shows our partners, clients, and potential clients that we have reached the highest level of standards within the Microsoft Partner Organization. "
What this Means for DOMA
Achieving Gold status does more than just bolster our reputation. The Microsoft Partner Network helps companies better connect with customers by developing a level of trust. As Gold Partners DOMA will have access to exclusive Microsoft marketing materials, sales tools, and additional user licenses for Microsoft Software. This competitive edge comes with considerable monetary savings as well. Thanks to our new status the DOMA IT team will be working to upgrade all systems within the company to Windows 10 Enterprise. Currently, some are running Windows 7 and others have moved to Windows 10 Pro. This unifying change will make things run smoother and standardize the experience throughout the company.
Ultimately, become Microsoft Gold Partner serves as validation that DOMA is heading in the right direction. We are continuing to hold ourselves to a high level as each department moves in unison towards achieving the goals of our Vision 2021 and look forward to seeing what's next for us.
Highly Certified and Compliant:
About DOMA-
Powered by Tech, Driven by People
DOMA Technologies (DOMA) is a software development and digital transformation company whose mission is to change customer lives by lightening their workload through faster and more targeted access to their data. Since 2000, our team of 200+ experts has helped businesses navigate all aspects of the digital world. We are a dedicated strategic partner for the federal government and private sector clients at every stage of their unique digital transformation journey.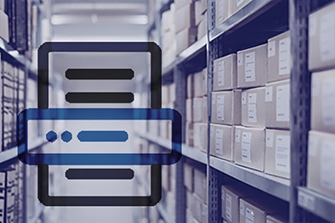 Learn more about DOMA's digital solutions.