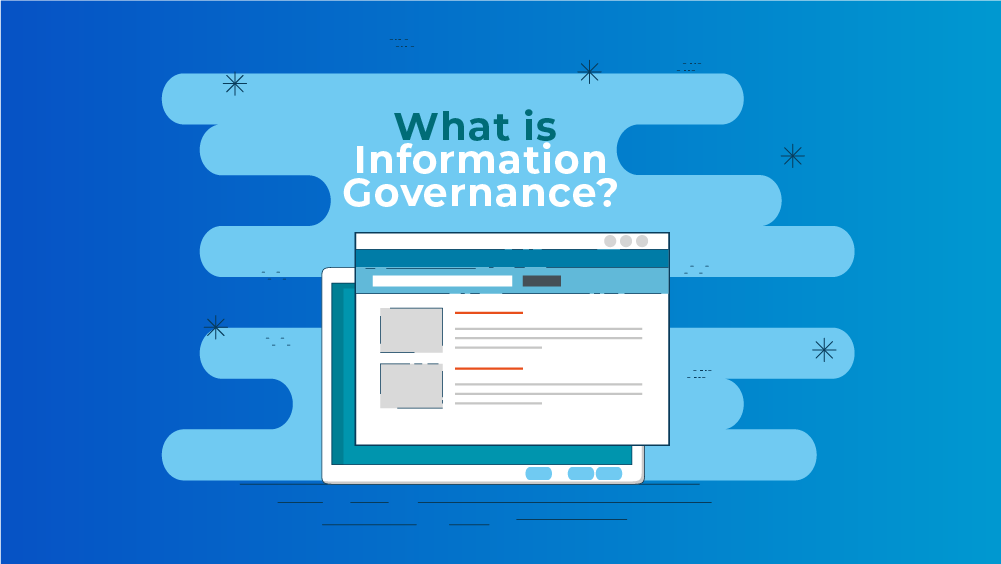 Information Governance is, at its simplest, the ongoing management strategy for information at an organization. As basic as that sounds, effective data management incorporates the integration of data analytics, cybersecurity, privacy/compliance regulations, and physical/digital records management.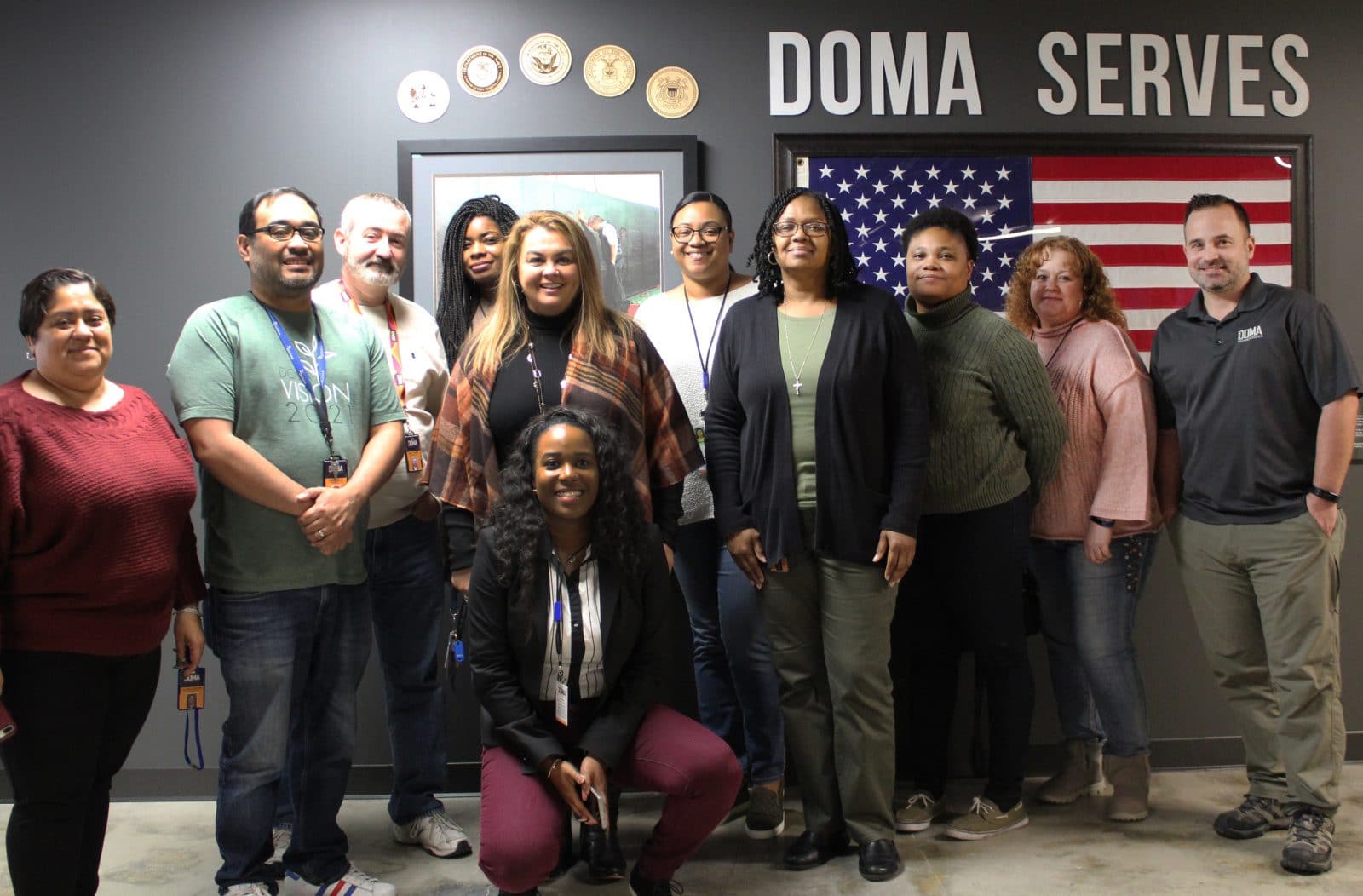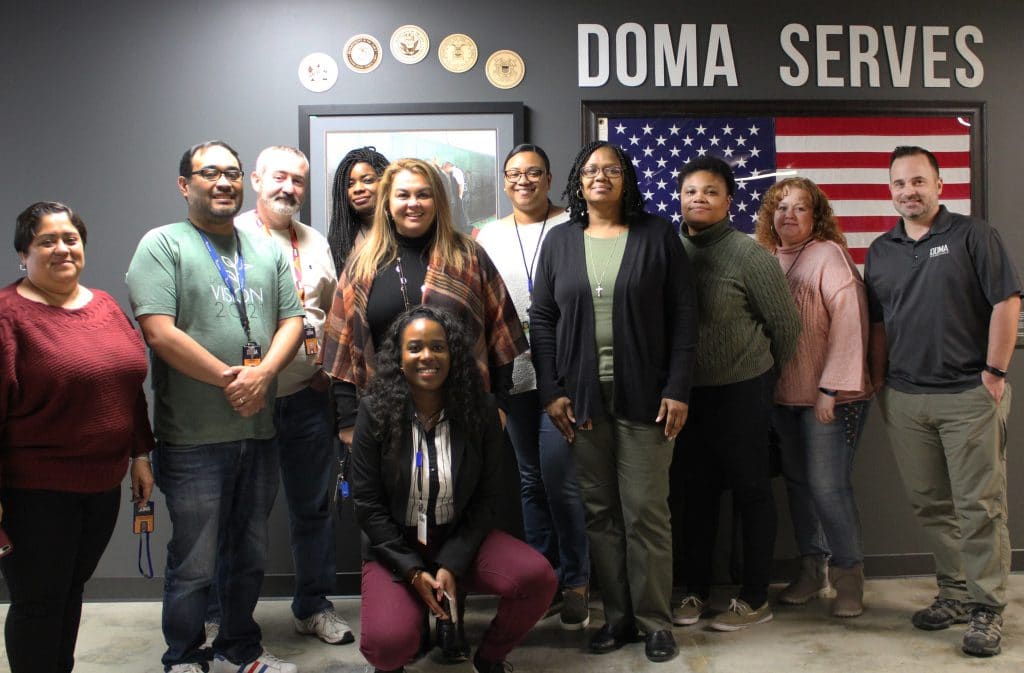 DOMA Honors Veterans and their Families DOMA Technologies Honors Veterans Day with a New Installation. November 12, 2019 DOMA is proud to support veterans every day of the year through our Private Medical Records program. However, November offers the unique opportunity to celebrate those veterans who work at DOMA. In honor of Veterans Day this […]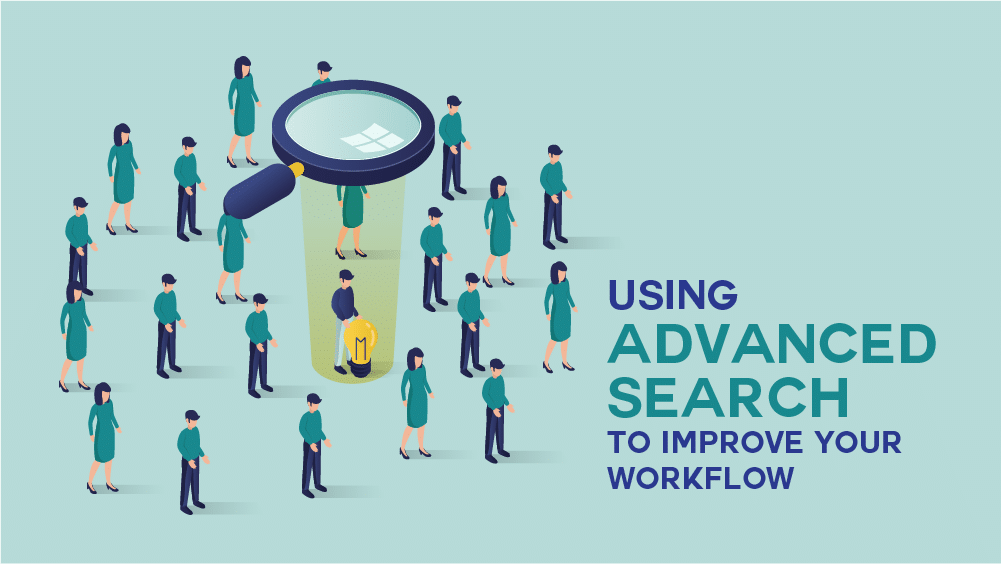 Most organizations can attest to the truth of the saying "time is money" and the faster important information can be found the less time you waste. An Electronic Document Management System combined with an effective Advanced Search Tool can improve your organization's efficiency.