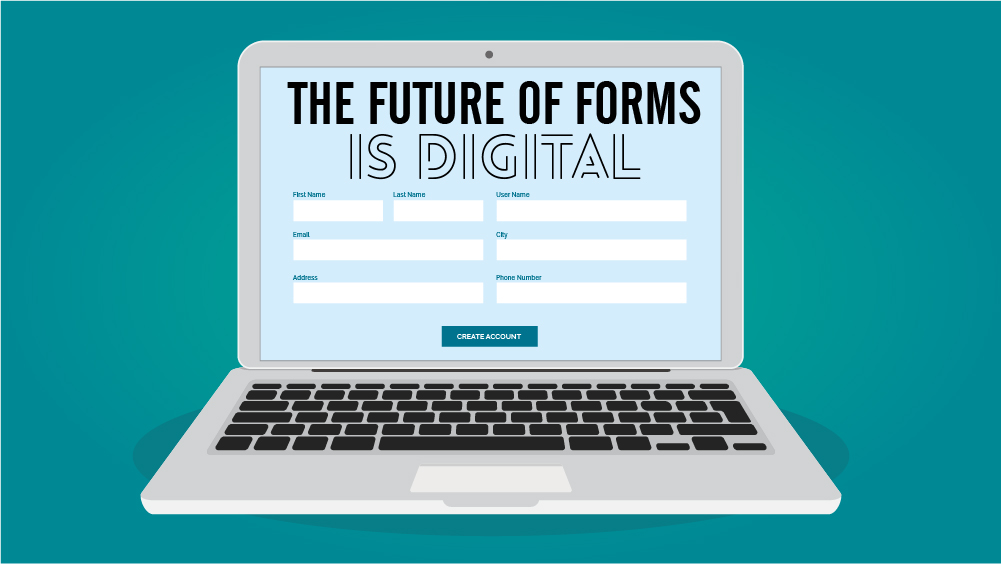 Learn more about how digital forms are changing the way we gather and process information.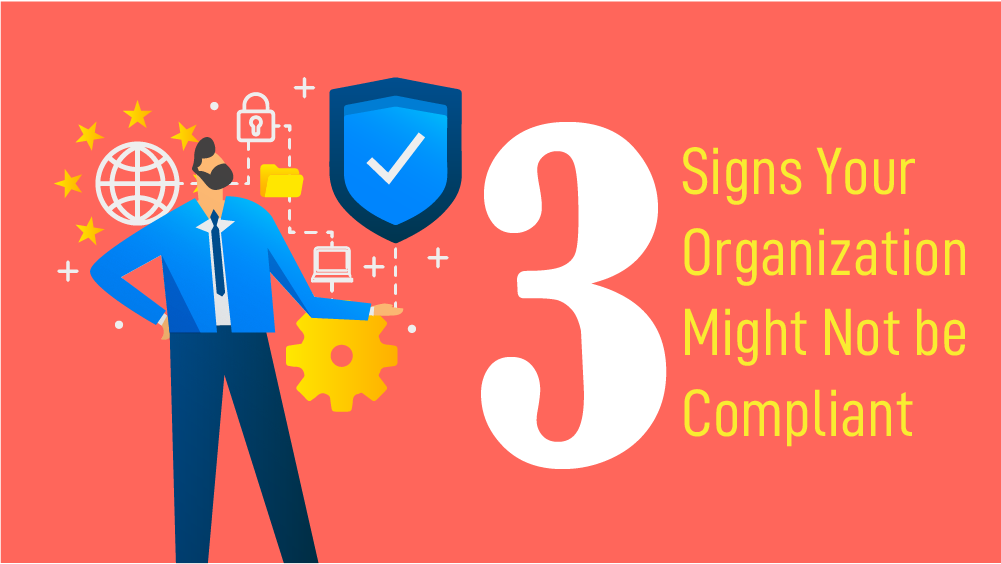 Keep your compliance strategy up to date by looking out for three warning signs that you may not be not be handling data in a compliant way.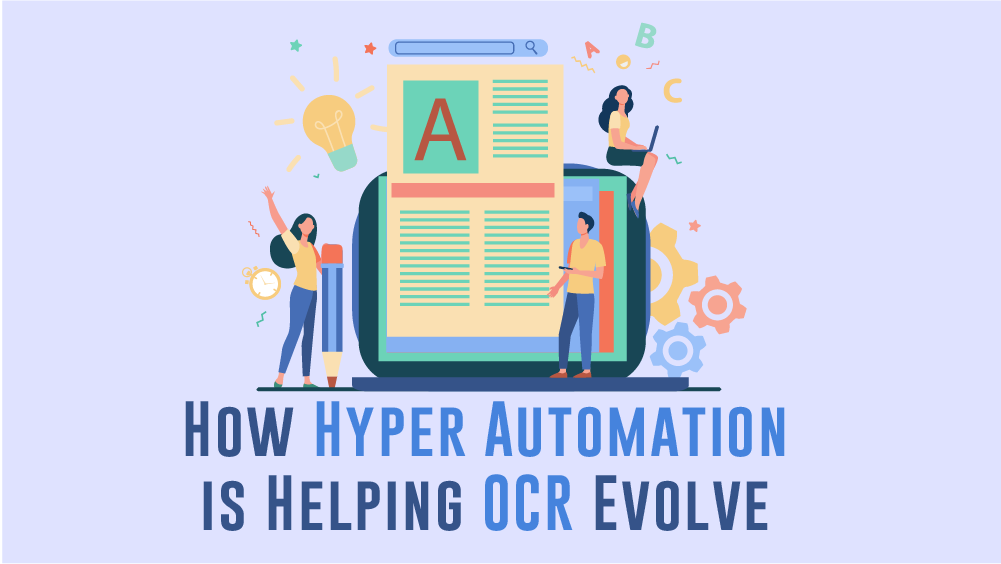 Optical Character Recognition is a staple technology in document management that is undergoing a major evolution.