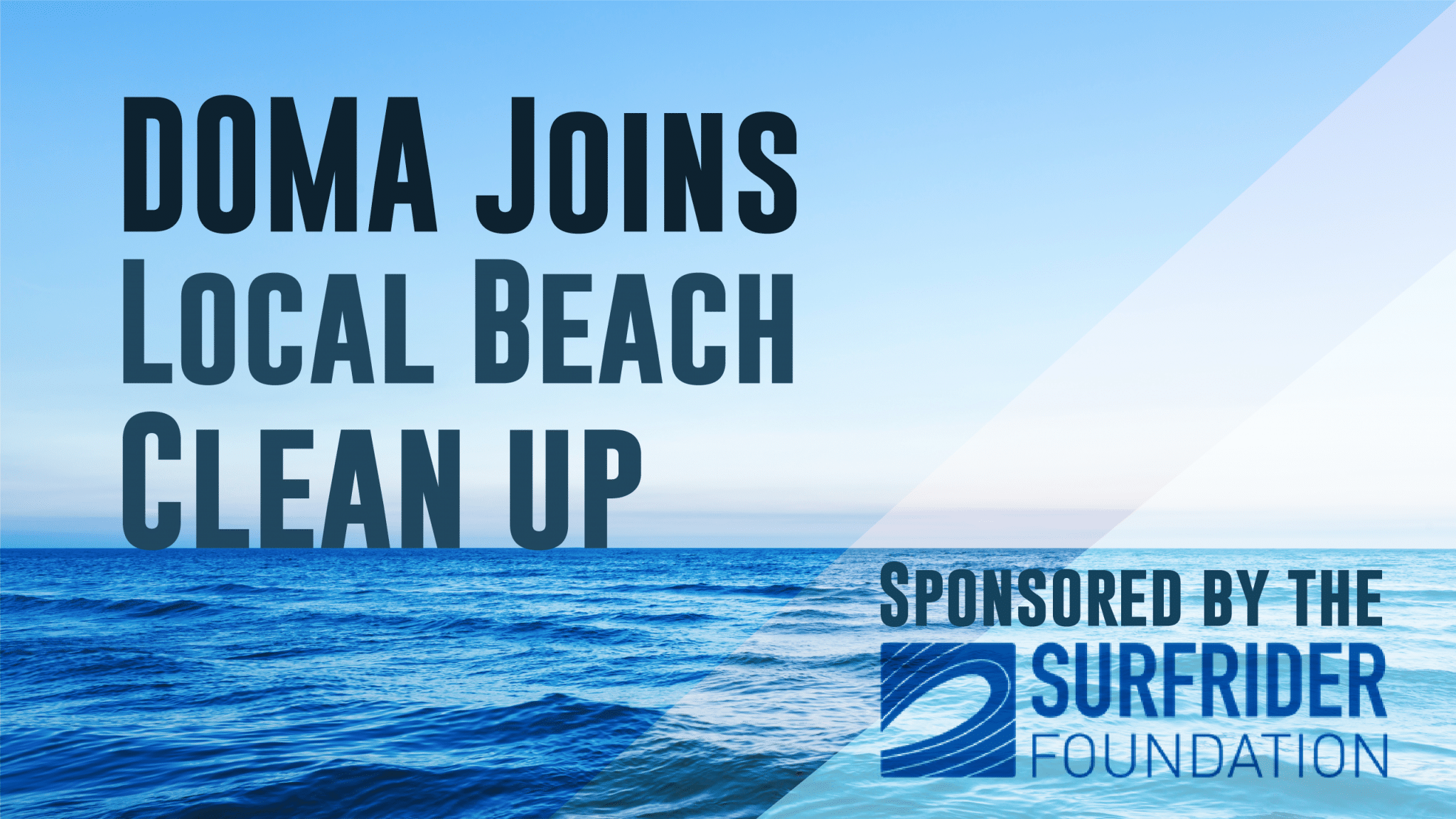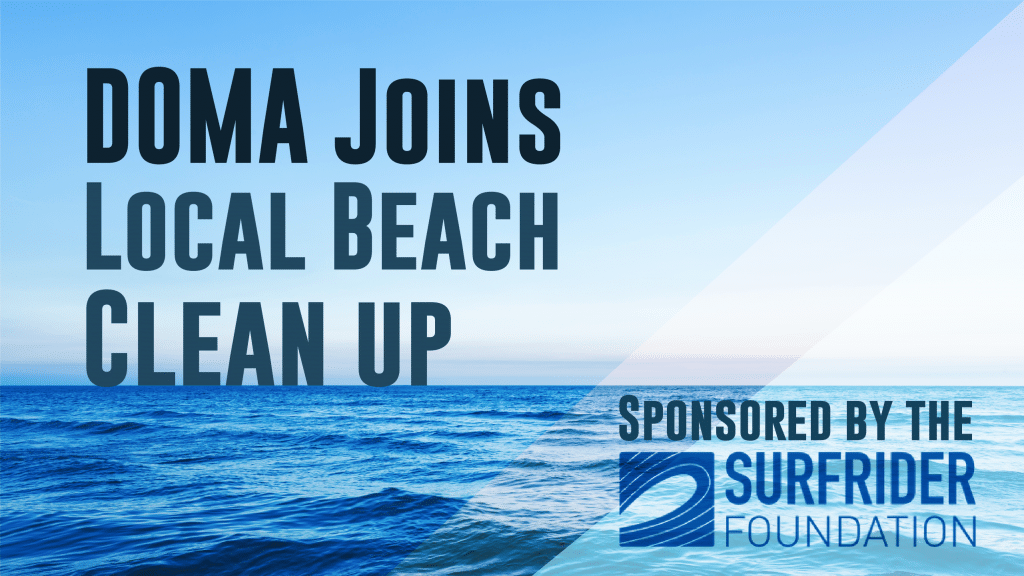 DOMA Employees Help Clean-up the Beach Employees from DOMA decide to help clean up the beach at the Surfrider Foundation's July Beach Clean-up July 20, 2021 As a part of DOMA's summer fitness challenge, many members of the team have been looking for opportunities to get outside and exercise. A suggestion from DOMA's Samantha Schoonmaker […]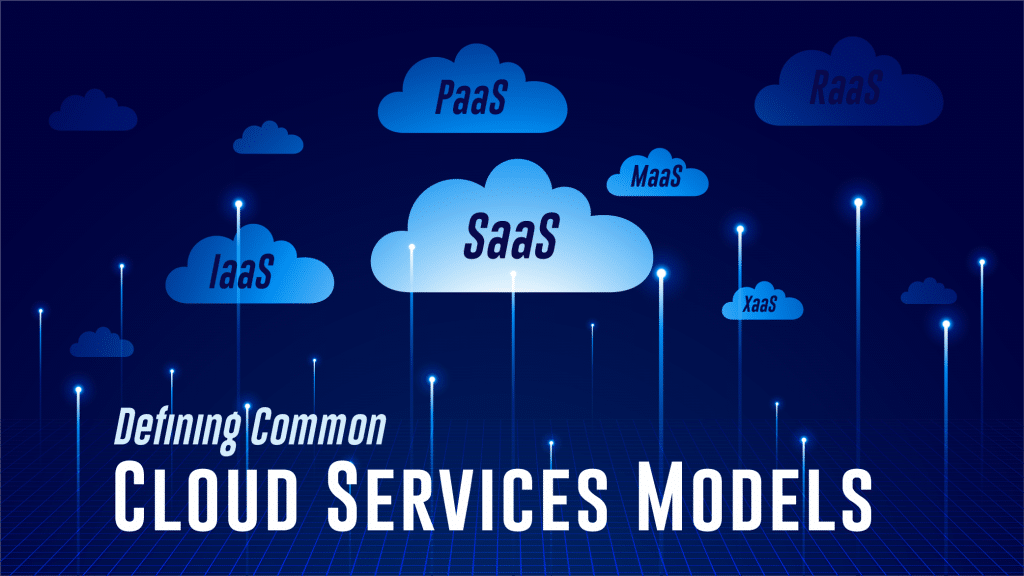 Learn more about the different between common cloud service model acronyms such as SaaS, PaaS, and IaaS and explore their benefits.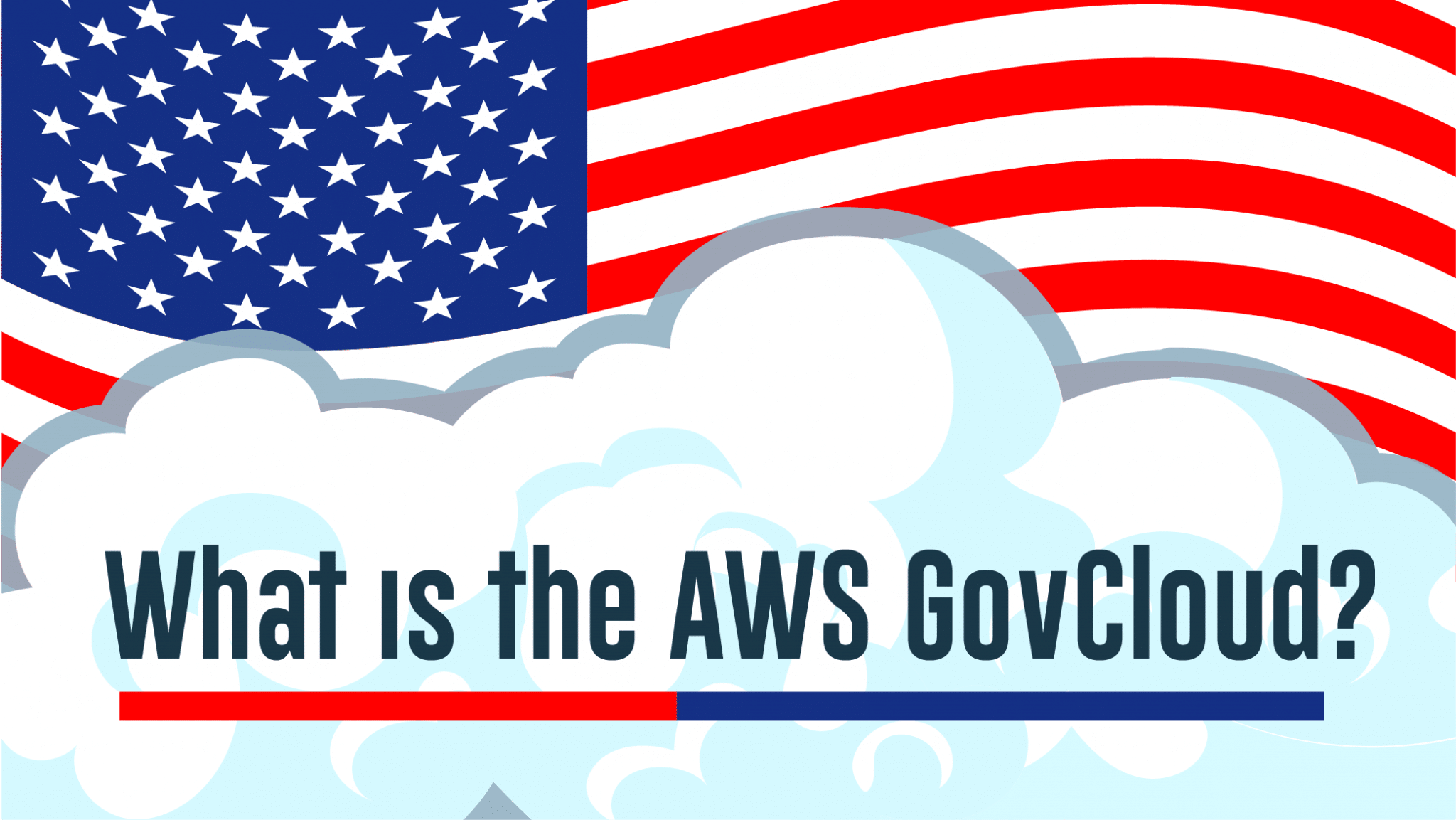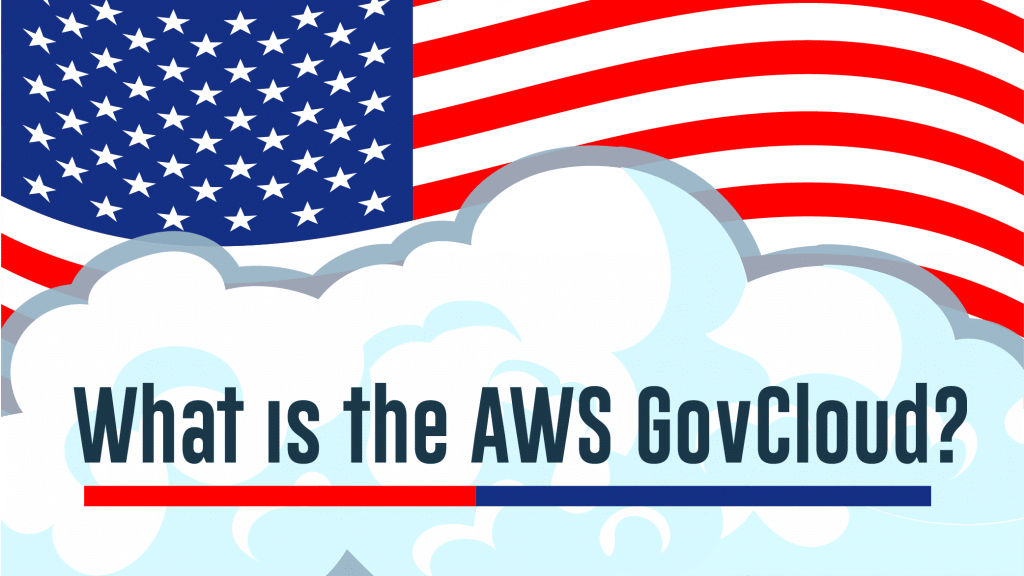 What is the Amazon Web Services (AWS) GovCloud and how is it different from other cloud environments? Learn the basics in this blog.