In a previous blog, we discussed how the theory of cloud computing started with Dr. Licklider in the 60s.  Today we will discuss where the Cloud evolved from there.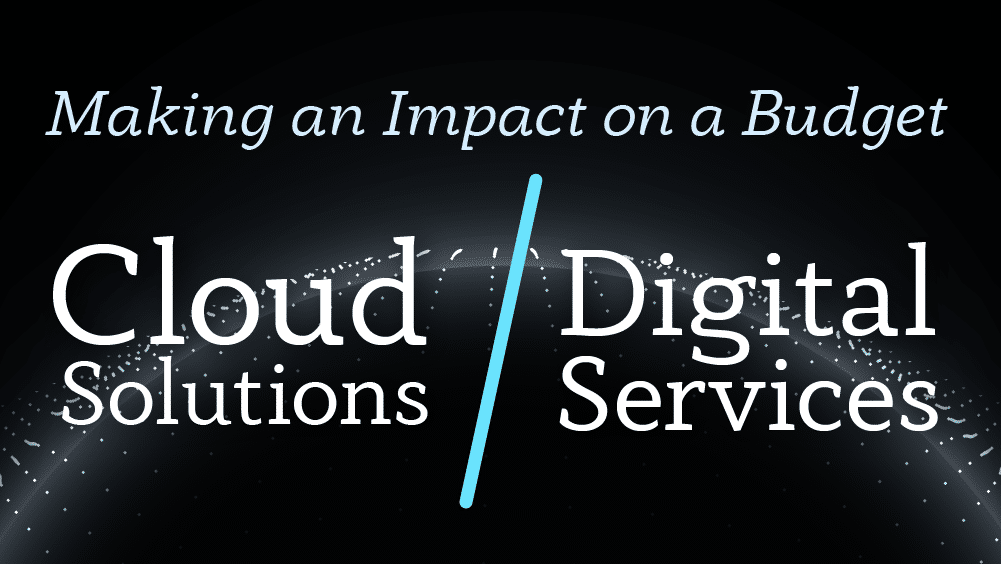 Modernizing on a budget is all about choosing solutions that will make the most impact. Compare the benefits between Cloud & Digital solutions.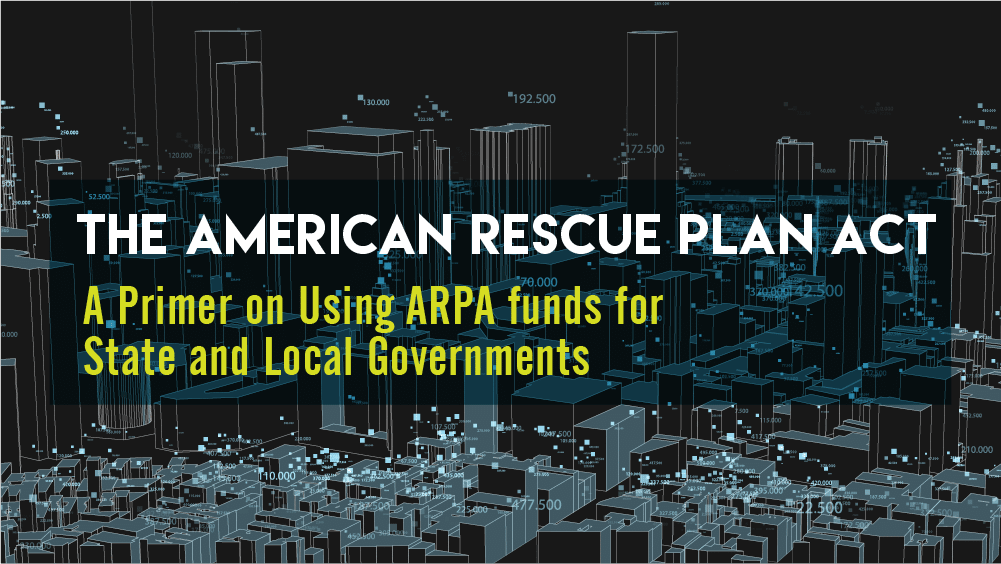 What is the American Rescue Plan Act? In this blog, we discuss how this funding can help your government invest in technology for the future.