Revolutionize Your Records with a Digital Mailroom
Onsite mailrooms are slow, inefficient and costly to maintain. Most business mail today is transactional – invoices, work orders, forms, information retrieval requests, and applications may require you to manually transcribe data or physically deliver the documents to another party to make them actionable.  
Digital mailroom solutions automate and expedite the process of making your business mail actionable while also saving you money.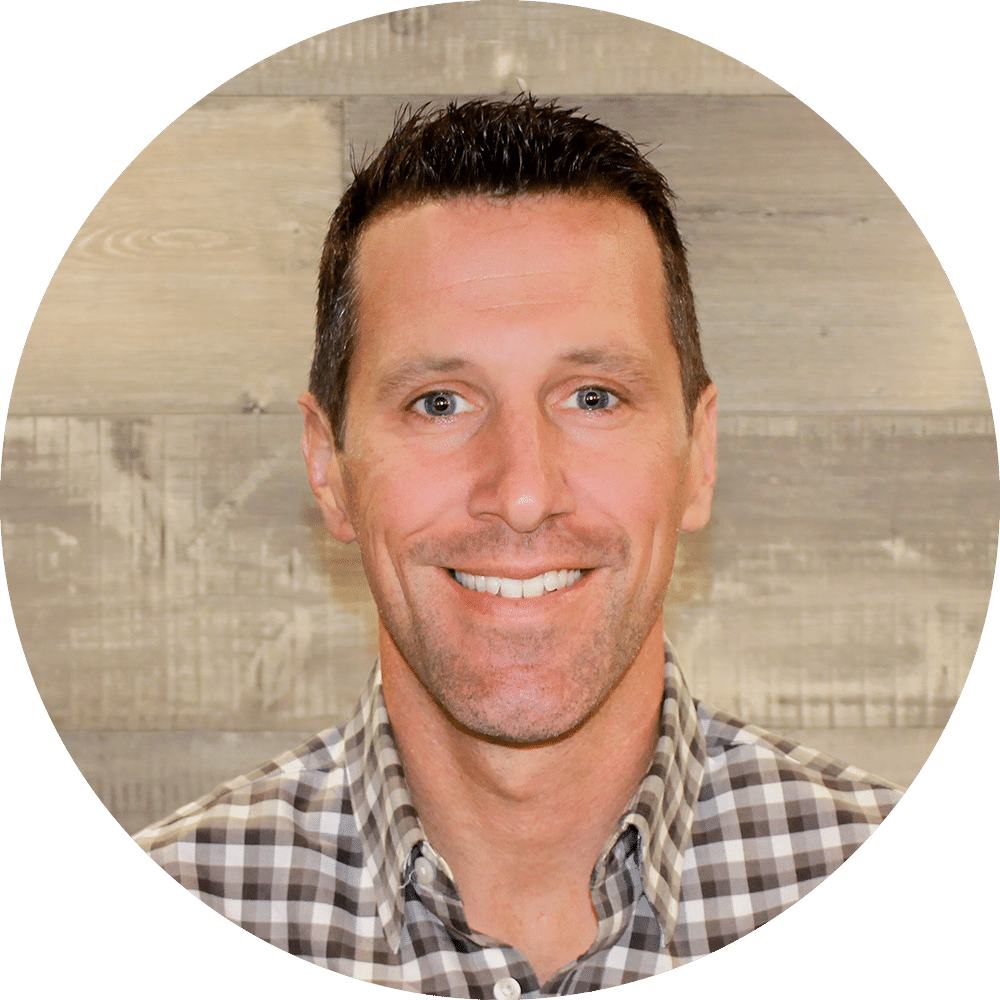 "DOMA's Digital Mailroom has fundamentally streamlined many businesses during the COVID-19 Pandemic by allowing organizations to process documents more efficiently. By providing immediate access with same day pick up and digitization, DOMA helps these organizations stay ahead of the pack and remain productive while adapting to a remote environment. "

Josh Borum
757.302.7566 | Email Me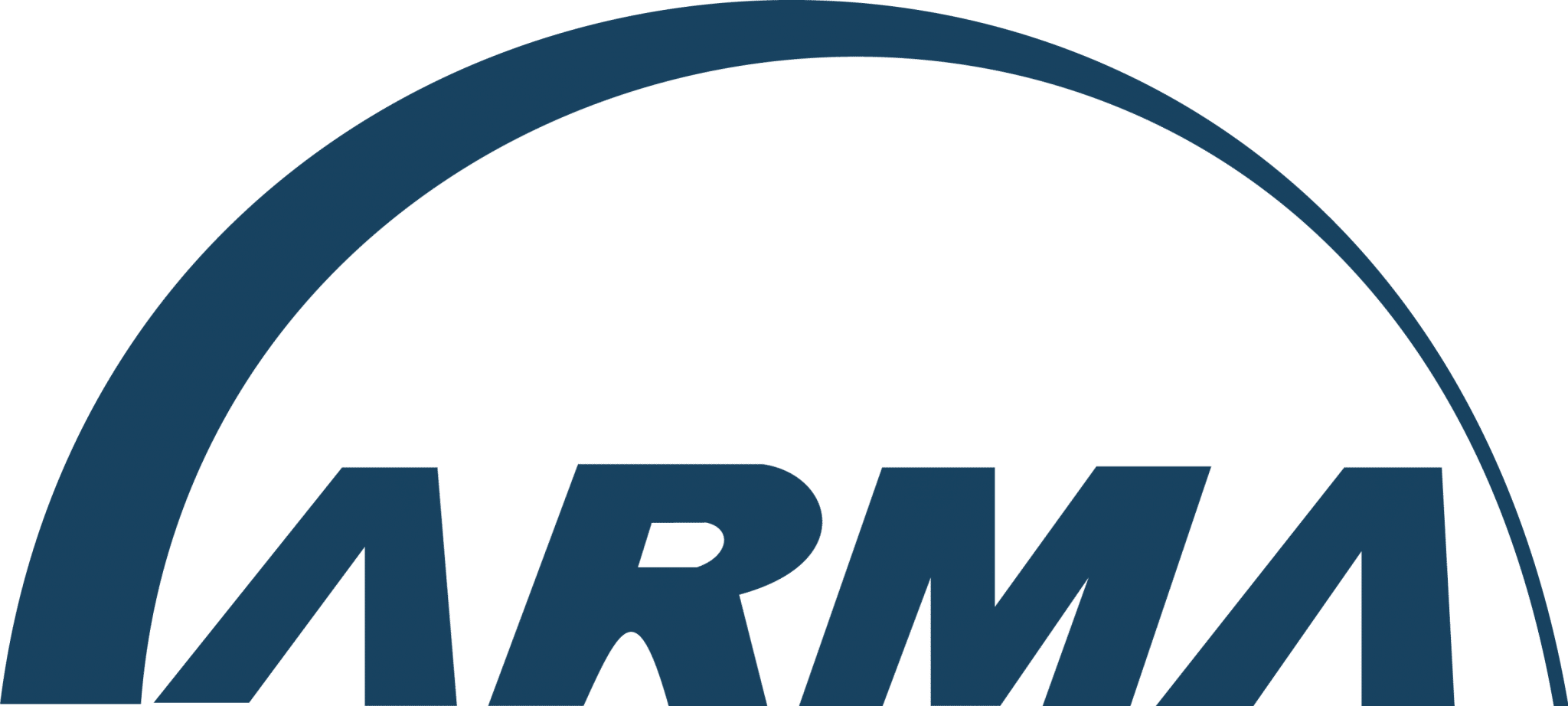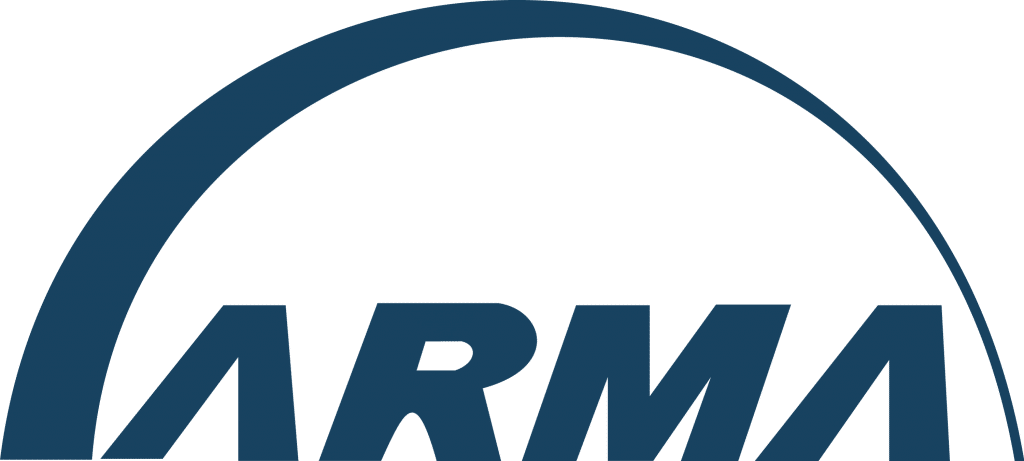 Get DOMA's DX Software for Free for the first 12 months of Your Digital Mailroom Project.
Scale our software solution enterprise-wide with unlimited users and experience the simplicity of a digital mailroom.