About the changing technology landscape and DOMA
Here you can find blogs with how-to information on cloud migration, compliance, going paperless, cloud software, how to improve your business by digitizing your workflow, and DOMA news.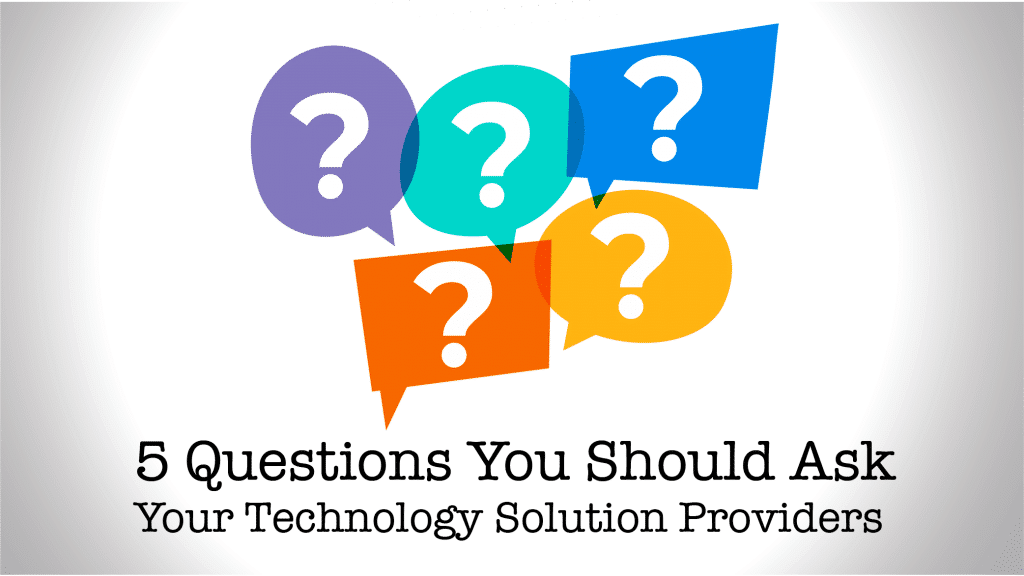 The new year provides a great opportunity to audit your technology solutions. Learn five telling questions to help you get a better picture of how your technology vendors can help you get the most of your solutions.
Read More »