DOMA has been helping organizations operate more efficiently and securely for over 20 years. Our aim is to lead the way in both relevant content and technology solutions.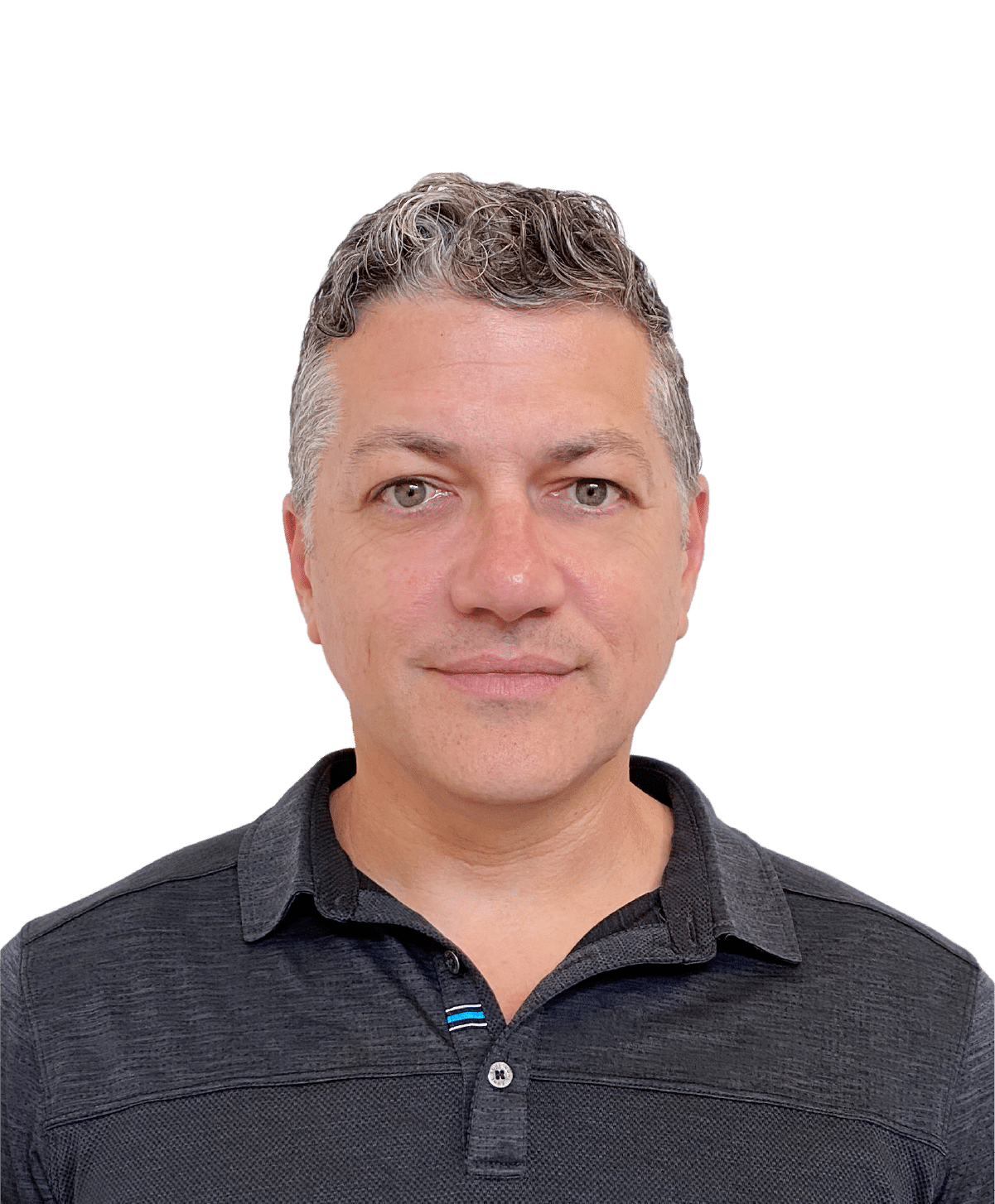 I'm DOMA's Chief Technology Officer, Damian Breland, and I have the pleasure of working across several teams at DOMA to align our technology with the evolving needs of our customers.
Evolve & Adapt – The world doesn't stand still, lean into the opportunity to grow.
Favorite Spot in Hampton Roads
The beach – it's just good for your soul.
Escaping to a quiet country road on my motorcycle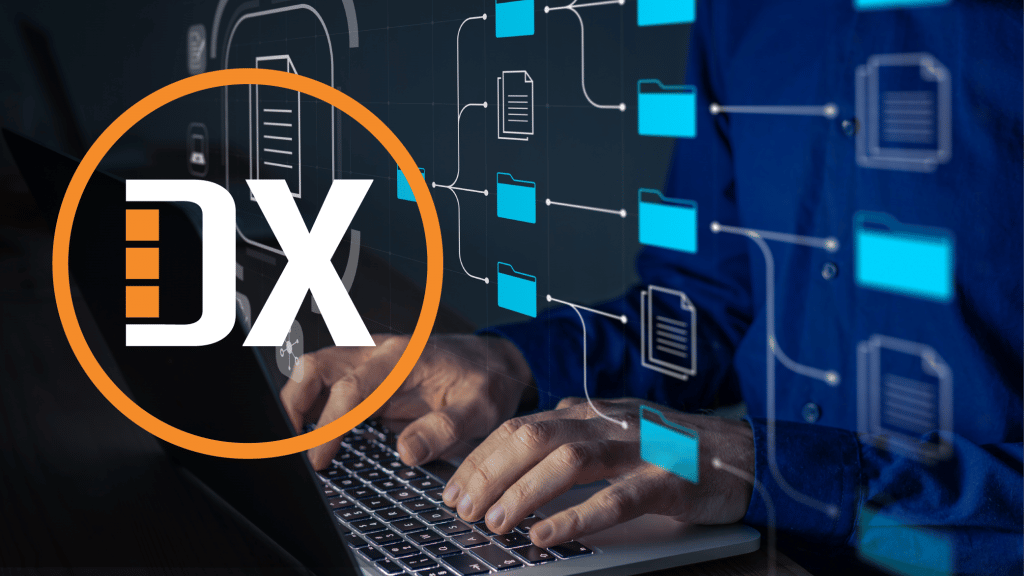 DX Engage Software Platform
DX is our SaaS solution for managing content at your organization. Packed with features and custom automations, it's also quick to implement. 
Interested in joining the team? We are always looking for driven individuals who are ready to serve others with technology. Learn more about our corporate culture and see our current career listings.