NARA Compliant Records Transfer
DOMA Digital Services can help Federal agencies achieve NARA compliant record transfer quickly and easily.
Allow me to introduce myself, I'm Jim Fisher the Director of Digital Transformation at DOMA Technologies. We specialize in helping organizations like yours facilitate digital transformation through document conversion, the cloud, & electronic content management. For more information review the learning and education resources below.
Learn How Your Organization Can Safeguard Records, Achieve Compliance, and Support Remote Work.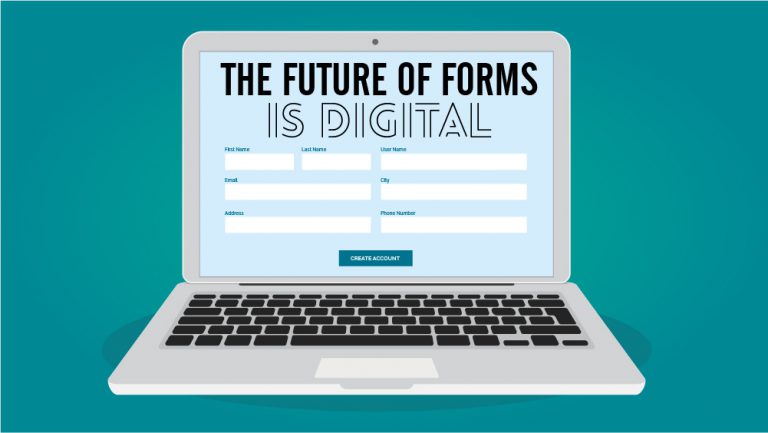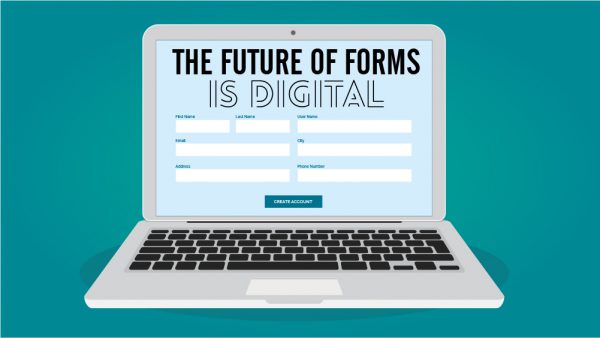 Learn more about how digital forms are changing the way we gather and process information.
Read More »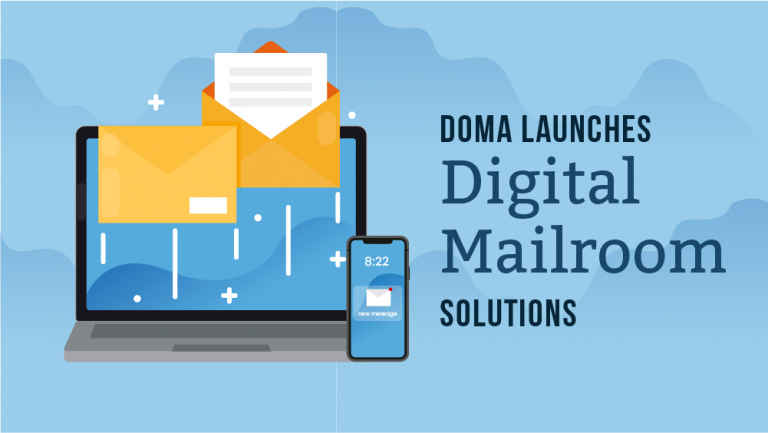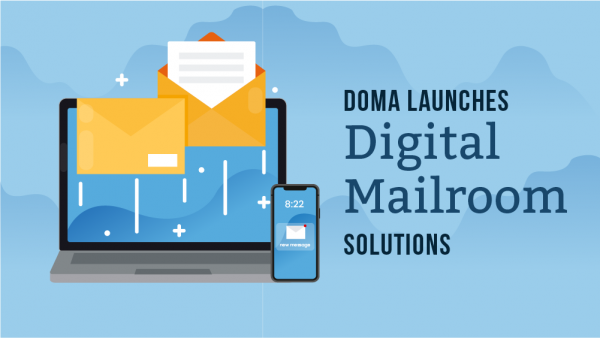 To support businesses as they transition to more flexible work DOMA Technologies is excited to begin offering Digital Mailroom solutions. When paired with DOMA's line of hyper automation and data extraction tools, a digital mailroom is just one-way DOMA is supporting a more integrated relationship between a company and its information.
Read More »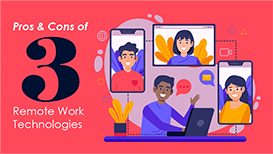 Distance should not be a barrier to business. When looking for key talent in today's highly connected world, sometimes it makes sense to widen the net and considering bringing on remote employees. In order to build the right team it is becoming increasingly important for organizations to facilitate their employees' ability to work remotely.
Read More »