DOMA is a leading technology company in the Hampton Roads area. We are incredibly proud of our team and all they have accomplished so far. DOMA aims to be an inclusive workplace that celebrates every member of our team for their unique perspective and contribution to our vision.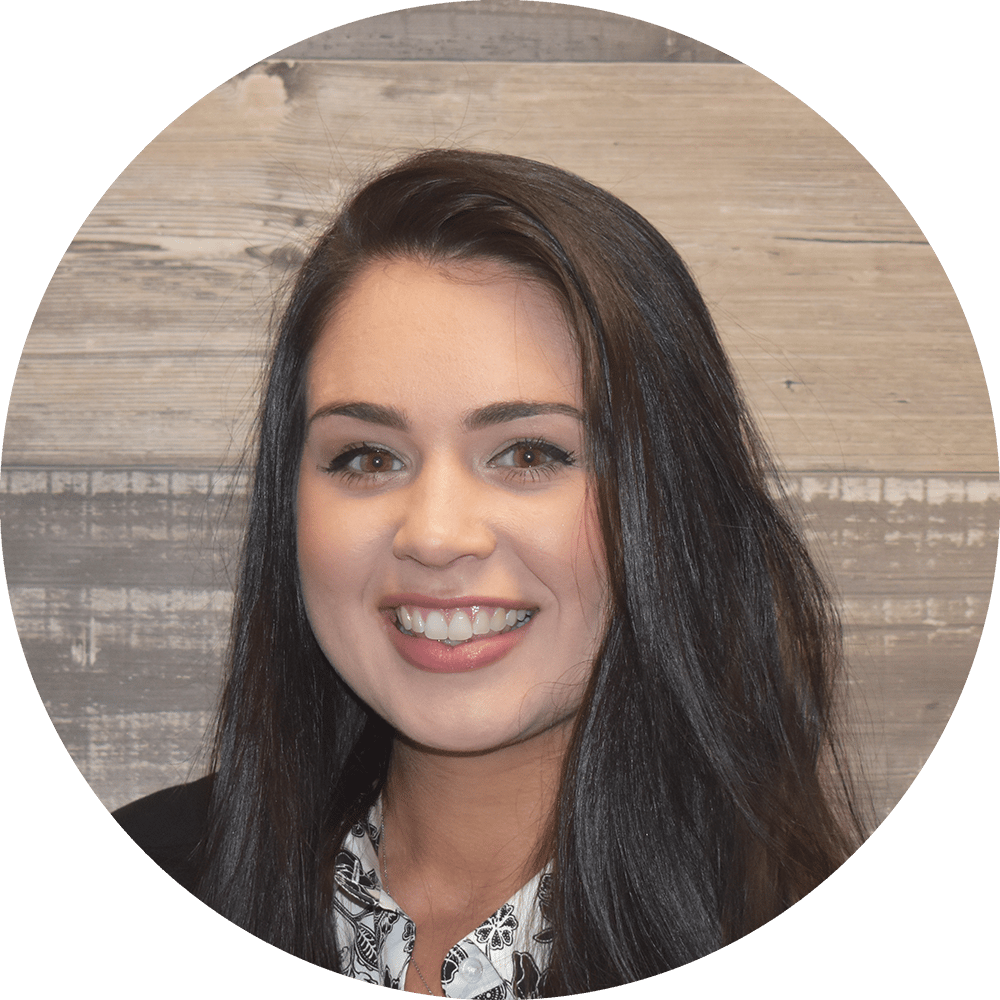 As DOMA's Business Development Analyst one of my goals is to help our team grow. In addition to helping find the right people for our team I also qualify leads and opportunities within the Federal space. I am intimately connected to the needs of each contract and apply that knowledge to finding the right candidates for each role. My aim is to see everyone thrive at DOMA. ​
My role at DOMA requires me to strike a balance between identifying the right opportunities for our company and ensuring we have the correct skillsets to meet the needs of those contracts. I am always looking for game-changers in the technology space who can help DOMA make an even bigger impact.
Interested in joining the team? We are always looking for driven individuals who are ready to serve others with technology. Learn more about our corporate culture and see our current career listings.
Work smarter and automate your processes with DOMA's DX Software. Powered by Amazon Web Services (AWS) our platform makes it easy to create, collaborate, share, automate, and transform the way you manage your data.
© DOMA Technologies - All Rights Reserved