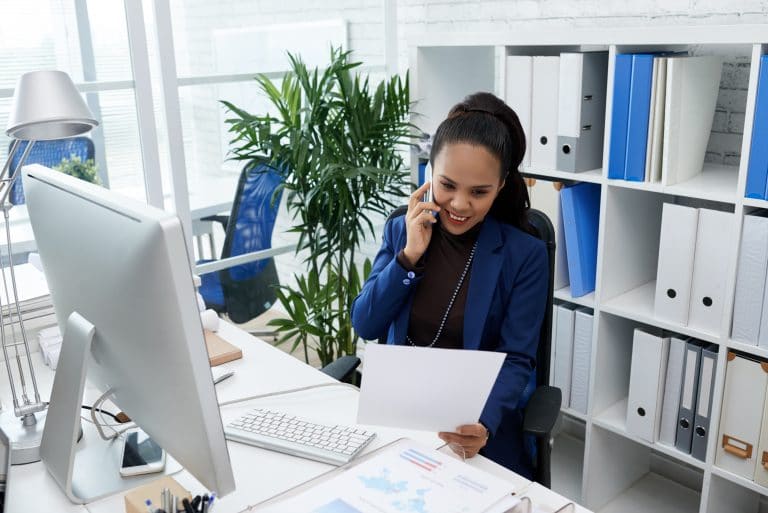 Technology-driven transformation equals real business growth, productivity, and savings. DOMA can provide the skill and guidance you need to transform your business.
Schedule a call with a DOMA consultant to discuss your business needs.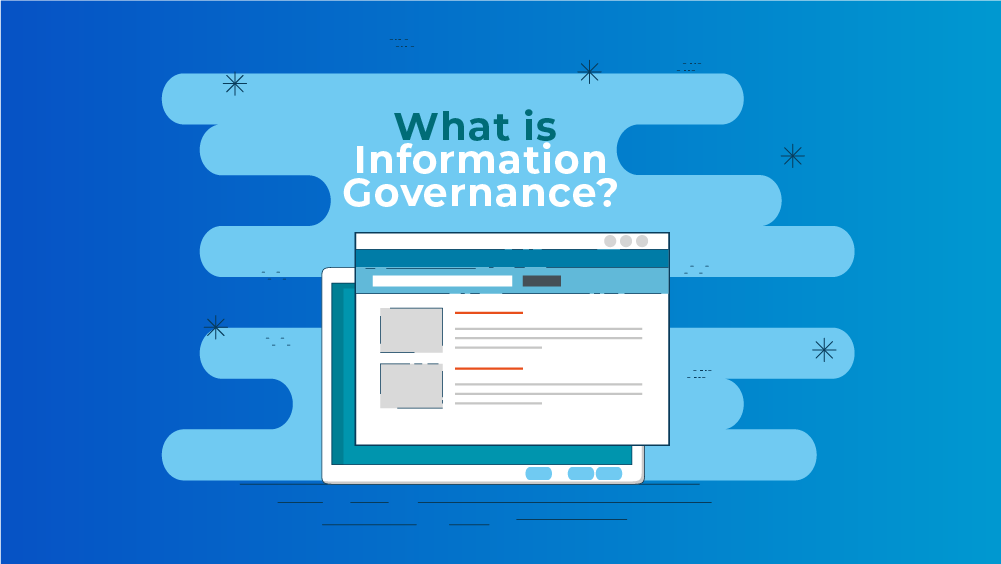 Information Governance is, at its simplest, the ongoing management strategy for information at an organization. As basic as that sounds, effective data management incorporates the integration of data analytics, cyber-security, privacy/compliance regulations, and physical/digital records management.
Read More »