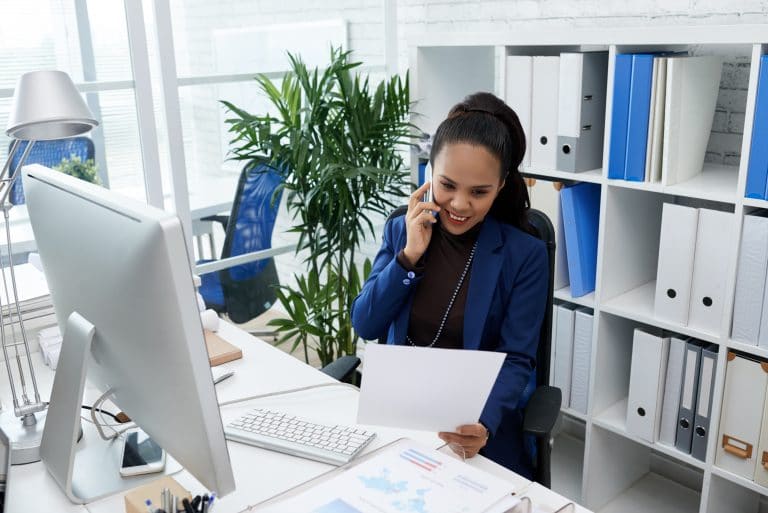 Technology-driven transformation equals real business growth, productivity, and savings. DOMA can provide the skill and guidance you need to transform your business.
Schedule a call with a DOMA consultant to discuss your business needs.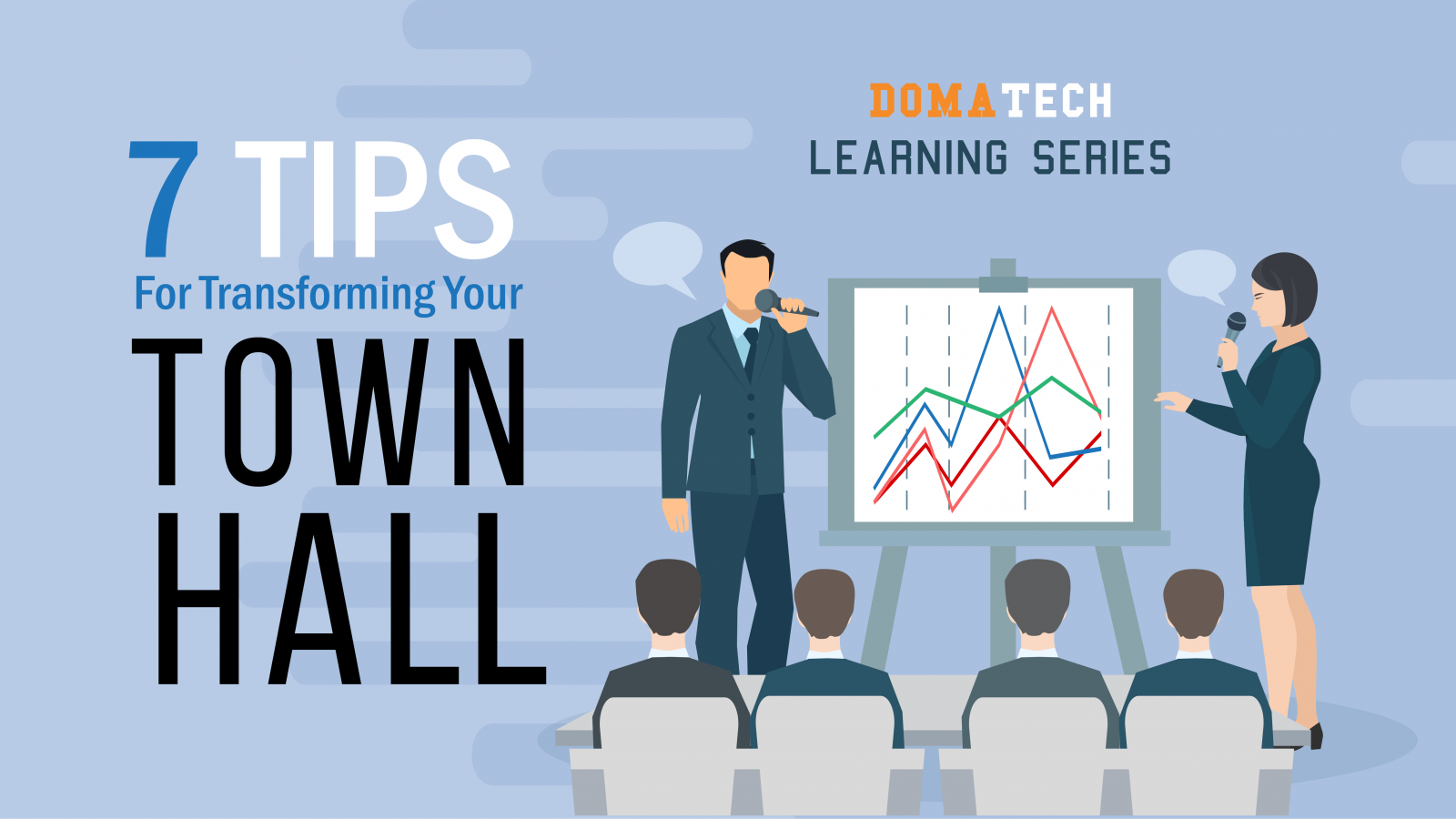 Holding a Town Hall can be a powerful tool for unifying your team. Additionally, Town Halls can help employees get aligned with corporate values and as a result, nurture a culture that is invested in your organization's success.
Read More »