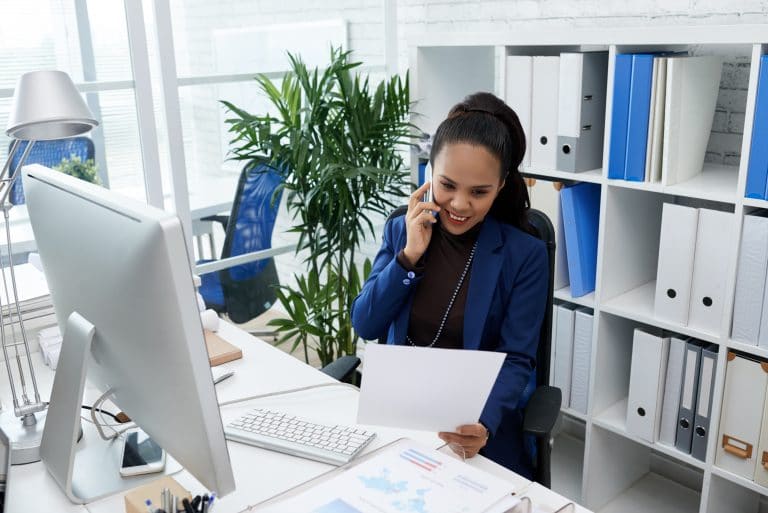 Technology-driven transformation equals real business growth, productivity, and savings. DOMA can provide the skill and guidance you need to transform your business.
Schedule a call with a DOMA consultant to discuss your business needs.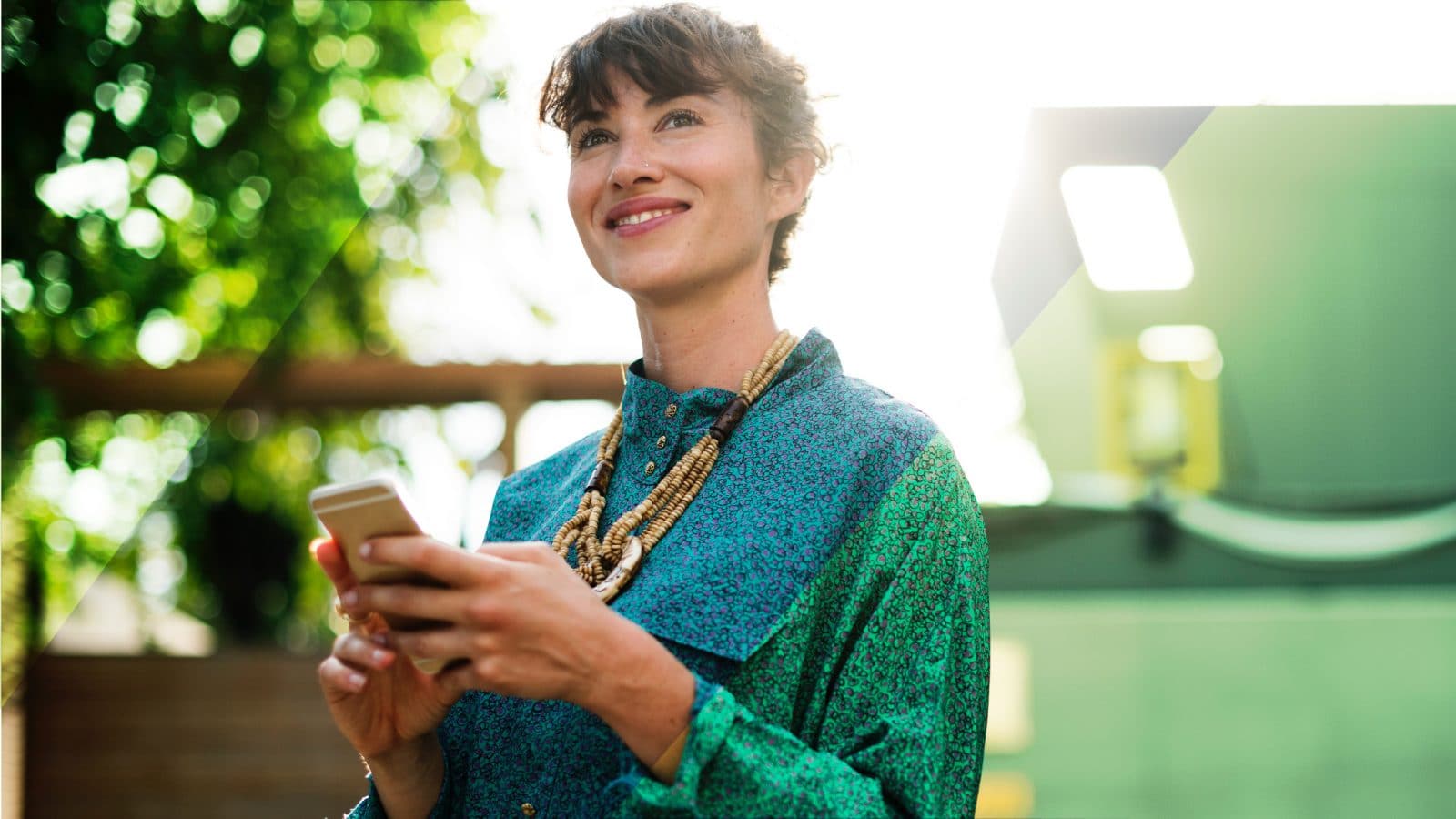 DOMA Technologies has a vision for a vibrant future and we want you to be part of it! DOMA is seeking ambitious applicants like you to fill a variety of roles. Whether you are seeking an entry level position or a senior role, there are always new opportunities being offered at DOMA.
Read More »