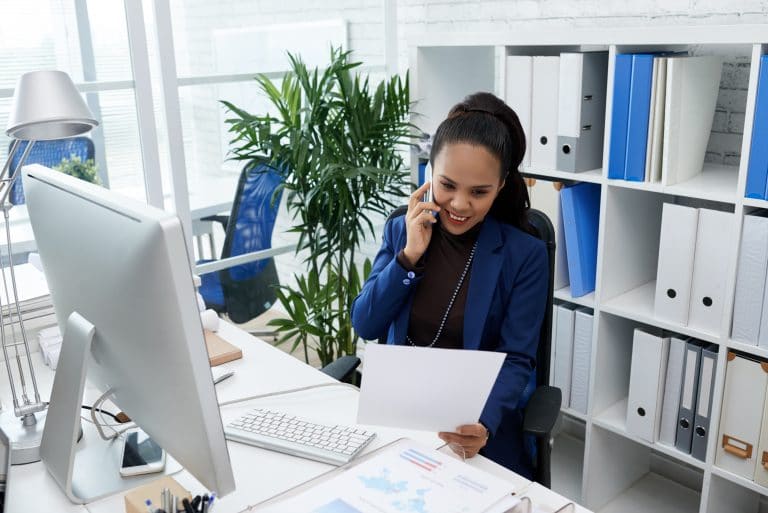 Technology-driven transformation equals real business growth, productivity, and savings. DOMA can provide the skill and guidance you need to transform your business.
Schedule a call with a DOMA consultant to discuss your business needs.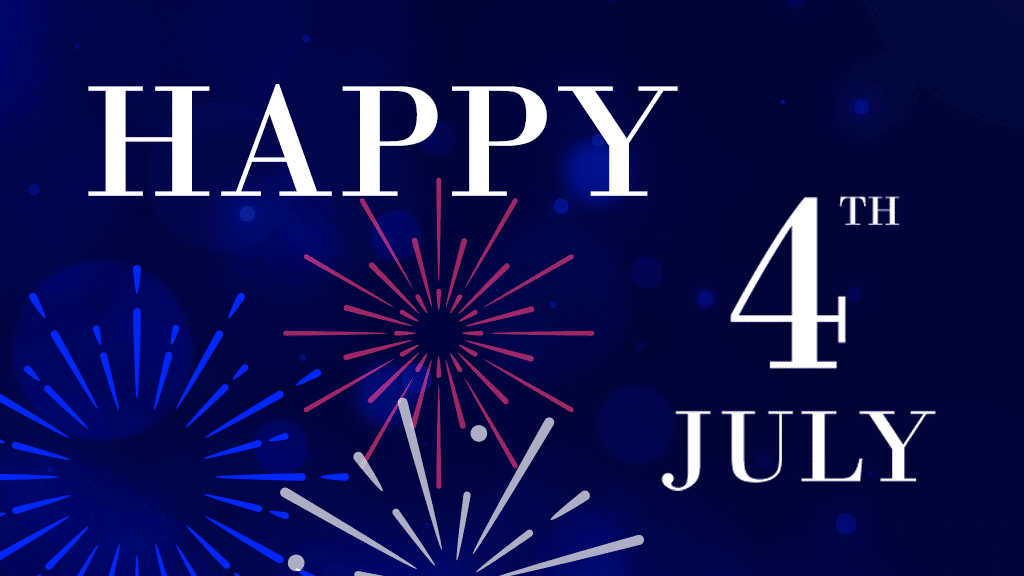 DOMA would like to take this time to wish all of our employees and customers a Happy Fourth of July!
Read More »