Federal Information Management with DOMA
DOMA Technologies: The Next Generation of Information Management for the Federal Government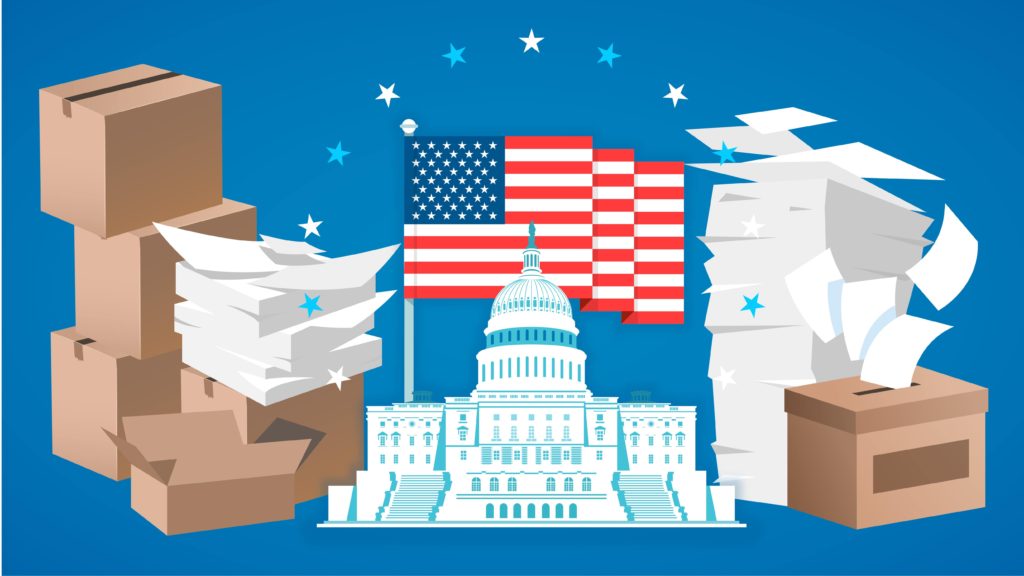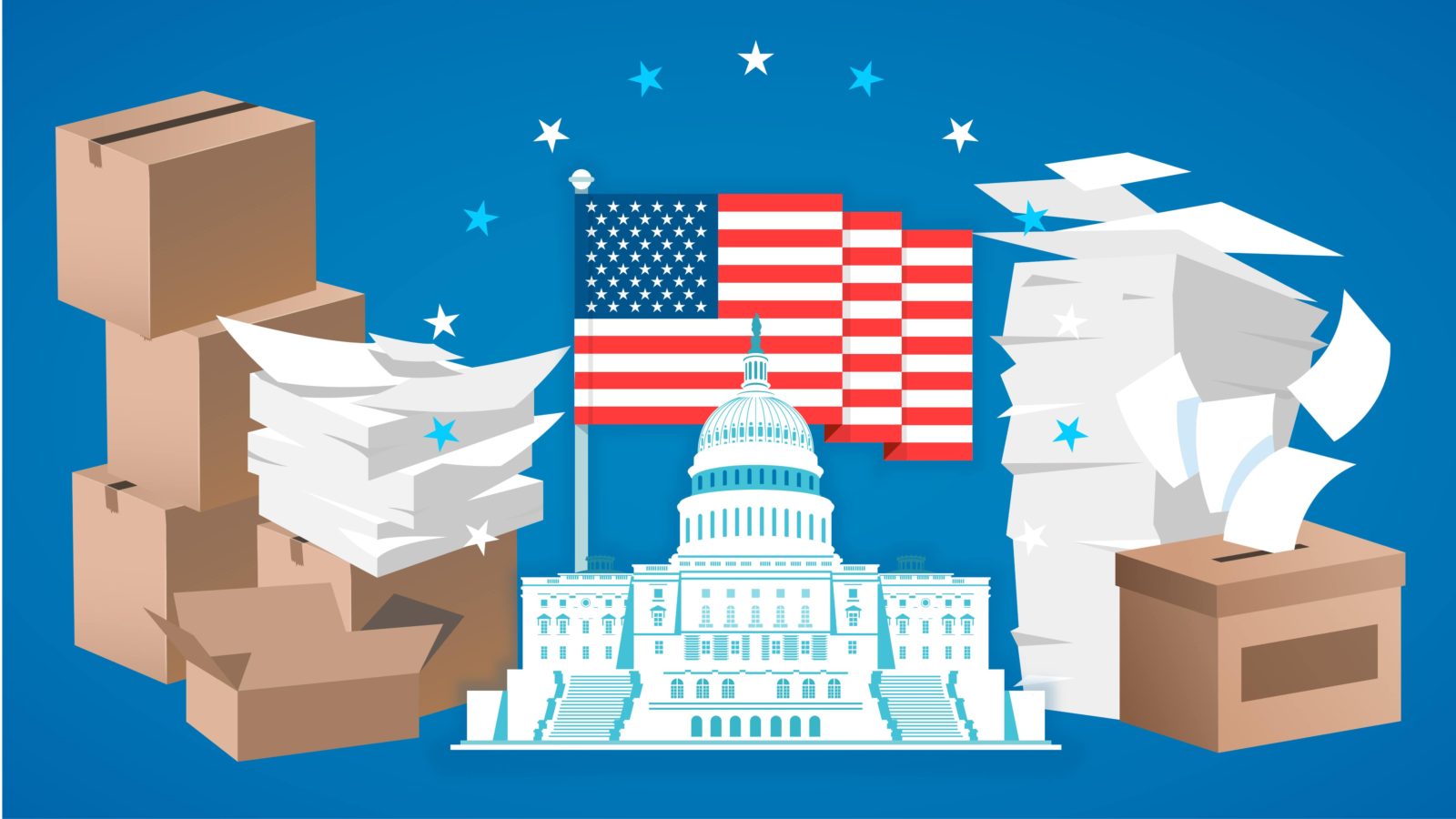 Virginia Beach, VA, May 22, 2019 –
More Efficient. More Secure. More Affordable
While many people think of Medical Facilities or Universities when it comes to scanning services, many other entities require document imaging and preservation services to keep their records intact. One field that often requires these types of services is the Federal Government.
Data and Document Capture is a must at just about every level of government down to municipal state and local governing bodies and educational institutions.  There is extreme value in document imaging at every level within a government agency because it not only provides instant access to the data and documents, but it is used to keep vital information highly secure.
One of the leading reasons governing agencies choose DOMA's government document conversion services is our vast experience on the front lines.
We've been working with governing bodies for over 20 years and we've developed a 12-step scanning and conversion process that's truly head and shoulders above the industry standard.
Proven Past Performance, Leaders in Cloud Security
Our process begins with the secure intake of the documents you want us to digitize. Throughout our process, we have several quality checks to ensure we produce images that are of the highest quality. The last step in our process is the delivery of your high-quality images.
Our 35,000-square-foot facility is another reason so many agencies feel comfortable using our scanning and conversion services. Our facility is fully secure with controlled physical access points. Our alarmed building is unmarked and operates without wireless internet. We don't allow cell phones or cameras in our facility, which ensures the documents we digitize remain the way they started — private.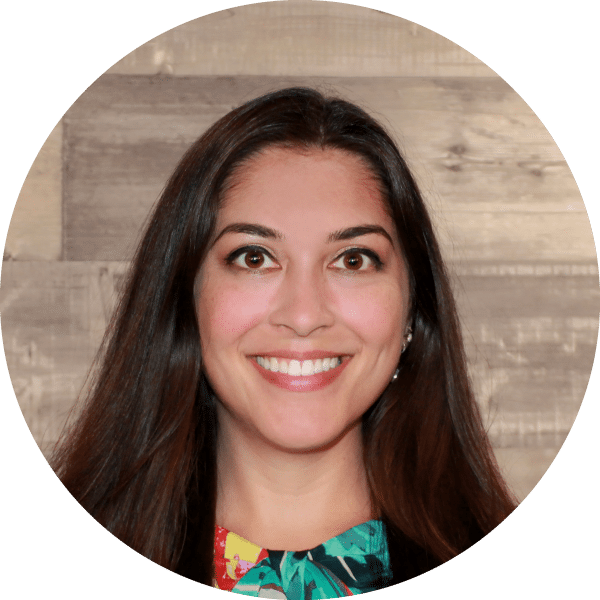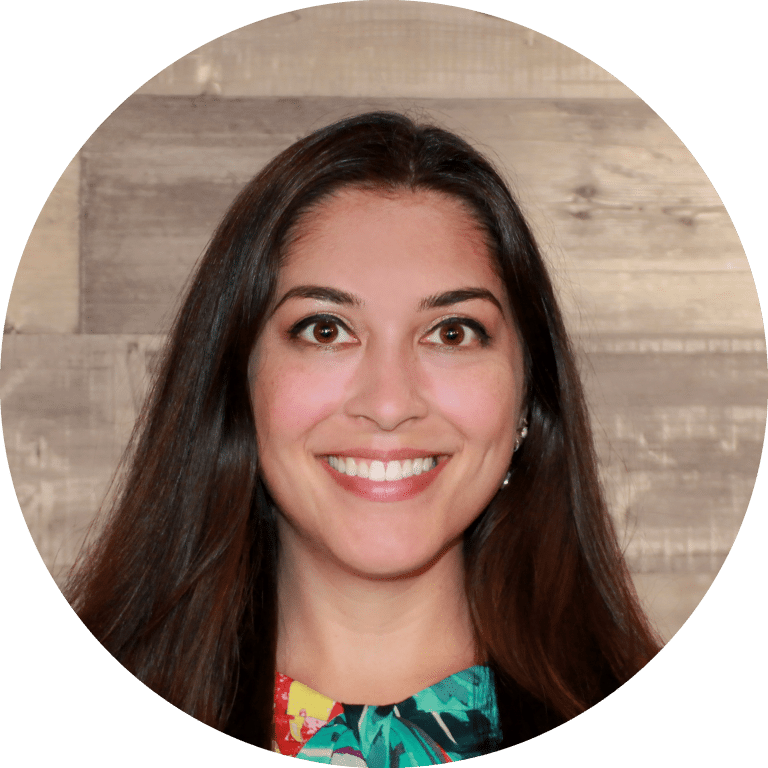 DIRECTOR OF COMMUNICATIONS
"DOMA Technologies stands out as one of the first, if not the first, document management focused company to really leverage the cloud. We have paved the way in Federal document conversion and healthcare information services. We are seeing the Government take major steps to transform its data and records practices and we are really proud to have been a part of that for the past 20 years."
DIRECTOR OF COMMUNICATIONS
Highly Trained Staff Lead the Way in Protecting PHI & PII
DOMA's team undergoes exhaustive federal and state background checks before they can represent our business. They also go through ongoing privacy training, and they share our commitment to maintaining a drug-free workplace as well.
When we do federal, state, or local government document scanning and conversion, we use only state-of-the-art equipment to get the job done. By using PSI: Capture software, we're able to create more than 50 ECM packages along with TIFF and PDF file formats so that records can be archived with ease.
It's easy to understand why the Department of Veteran Affairs has continued to leverage DOMA's services on a national level through our work on the PMR (Private Medical Records) Project.  This was DOMA's first government-related client years ago. Since then, we've handled document scanning and conversion projects for many other government agencies, including the following:
       DOJ – Department of Justice
       DHS – Department of Homeland Security
       DOD – Department of Defense
       DOC – Department of Commerce
From scanning police records to converting land ownership records and more. 
We Serve an Array of Organizations Just Like Yours:
Contact DOMA to Get Started Digitizing Your Government Records
If you're ready to get a custom quote for a project, we invite you to contact us. We'll talk to you about your project and create a quote that addresses all your needs. Contact DOMA to start the conversation about your project now.
Learn More about DOMA's Services:
DOMA Digital Conversion Services
DOMA Healthcare Information Services
Federal Services Contact:
About DOMA-
Powered by Tech, Driven by People
DOMA Technologies (DOMA) is a software development and digital transformation company whose mission is to change customer lives by lightening their workload through faster and more targeted access to their data. Since 2000, our team of 200+ experts has helped businesses navigate all aspects of the digital world. We are a dedicated strategic partner for the federal government and private sector clients at every stage of their unique digital transformation journey.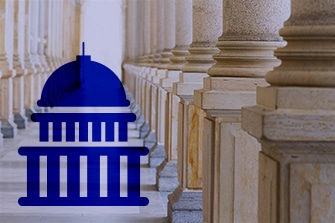 Learn more about DOMA's Federal Government Solutions.