DX Software Customers Now Have the Option to Use Mobile Forms
DOMA's DX Software Now Gives Customer's the Option to Use Mobile Forms to Capture Data Anytime, Anywhere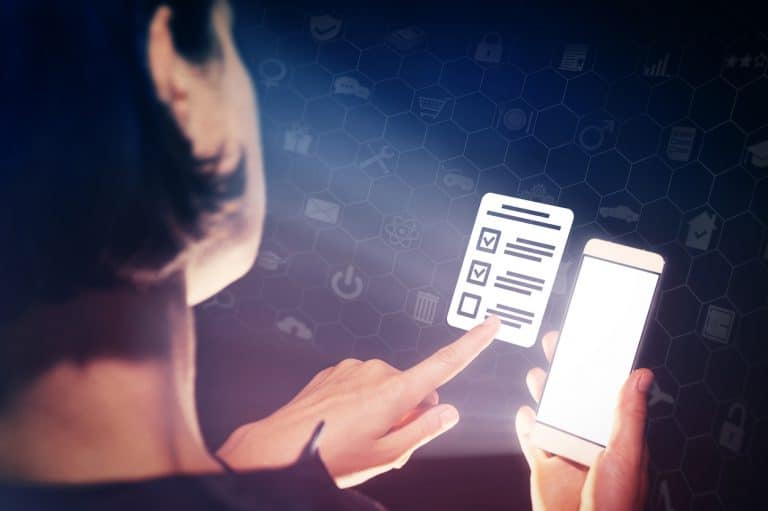 DOMA Technologies is excited to announce that our DOMA Experience Software (DX) can now integrate with technology from Device Magic. In creating this partnership DOMA opens up new capabilities for our customers when working away from their computers. Customers now have the option available to them to seamlessly fill out forms using mobile applications and submit their data in real-time to DOMA DX. 
As the world constantly changes, it is increasingly important that businesses can navigate work between different devices or locations. Having the option to use mobile forms allows our customers to capture the data they need anytime, anywhere. Mobile forms provide a solution for data capture outside the traditional office setting. Because of the offline functionality of mobile forms, data can be collected in real-time, regardless of where a job site is located.   
How can this be useful? 
The automatic creation of data from mobile forms can help streamline your onboarding process. For example, a new employee can fill out a form  using a mobile application and it would automatically create that employee's record in your DX Software. This saves your organization the time it would take to enter in all of that information into DX manually!
DOMA is consistently updating and reviewing our software and partnerships to provide simple, effective business solutions. Our DX Software is a large part of that strategy to make our customers' documents and data usable and has been key in providing a high return on investment for our customers.  We are confident that adding Device Magic compatibility to DX will be highly beneficial to our customers
Learn More About Adding Mobile Forms to Your Current DX Account:
About DOMA-
Powered by Tech, Driven by People
DOMA Technologies (DOMA) is a software development and digital transformation company whose mission is to change customer lives by lightening their workload through faster and more targeted access to their data. Since 2000, our team of 200+ experts has helped businesses navigate all aspects of the digital world. We are a dedicated strategic partner for the federal government and private sector clients at every stage of their unique digital transformation journey.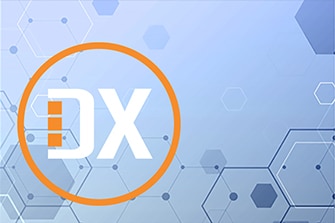 Learn more about DX Software