3 Records Management Technologies for the Legal Industry
How Three Readily Available Tech Solutions Can Make Legal Records Management Simple
If any industry could benefit from better document management it's the legal field. Legal professionals are still frequently dependent on physical paperwork. Legal paperwork challenges aren't just the limited domain of  judges and attorneys. Legal professionals run the gamut from patent offers and notaries to registrars and trustees. So many important life events and business transactions require the help of a legal expert. Whether you're getting married or embroiled in a contract dispute, legal paperwork is unavoidable.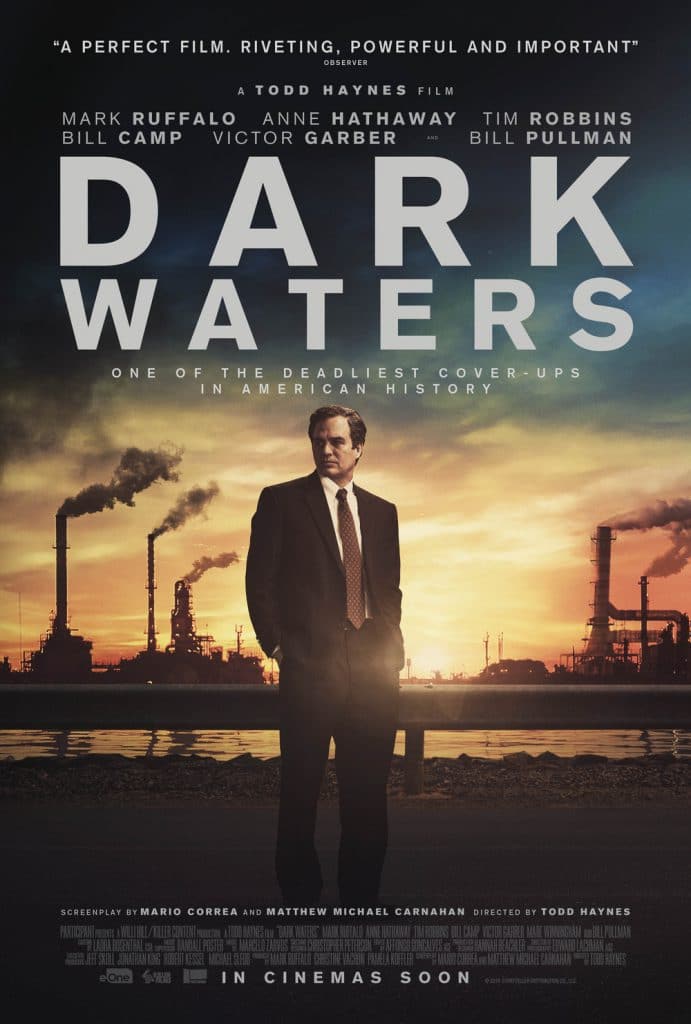 In some cases, boxes of paperwork are deployed as weapons to obscure evidence, slow down legal proceedings, and discourage opposing parties to proceed with their case. We see this scenario play out in the real-life drama turned movie, Dark Waters. In this film Robert Billot, played by Mark Ruffalo, takes on the DuPont chemical company in an effort to uncover how their chemical waste is endangering the American public. This movie, based on a true story, sees the DuPont chemical company attempt to bury Billot in paperwork by releasing hundreds of thousands of records in the hope that he will be unable to find any evidence or give up on the case. As box after box is carted in on-screen we see that it will be an uphill battler for the protagonist. Ultimately, DuPont underestimated Billot's determination and he perseveres, combing through box after box to piece together the truth. This unstoppable attorney is still battling DuPont over 20 years later.
Three Technologies Set to Change the Game
As we see in Dark Waters (and so many other films and tv series) sorting through mountains of paperwork to build a legal case is indeed a daunting task. In the 1960s Lawyers began to employ paralegals in order to navigate the massive volume of paperwork, prep, and discovery that accompany every legal case. Dealing with legal paperwork whether physical or digital is still a challenge today. Each legal specialty has unique needs and as such deals with different types of documents. Reading and reviewing cases, completing forms, and document discovery are time-consuming tasks prone to error. It takes years to learn and master the task of dealing with legal paperwork. Luckily, there are three evolving technologies that can make a big impact on legal workflows.
Hyper Automation for Legal Professionals
Today, advancements in both document management and review have the potential to completely change the legal field. Hyper automation or, more specifically, artificial intelligence can be used to make connections, find key information, streamline the document review process and more. Artificial intelligence tools can now be deployed to review contracts with accuracy rates up to 95% while also offering substantial savings and an 80% faster contract review time (1). On that note, according to McKinsey (2) 22% of a lawyer's job, and 35% of a paralegal's job can be automated. This means less time scanning through documents and more time devoted to the complex work of building compelling cases, defining policy, and serving client needs.
Document Management for the Legal Field
Scanning documents can make an immediate improvement to document discoverability. However, even with documents in a digital format there has to be a system in place to manage them. Without a clear set of procedures and a document management system, digital documents can be just as difficult to navigate as their paper counterparts. Modern electronic document management systems (EDMS) can be used to automatically categorize and file documents. They can also automate processes like filling out forms, alerting key team members, and gathering data from within your records. Additionally, an EDMS can add an additional layer of security with customized access allowing you to make secure information accessible only to those who need it.
Digital Form Taking
It goes without saying that the legal field requires a lot of forms. They are essentially the lifeblood of many legal processes. Modern digital form taking has the power to make forms simple and accessible from anywhere. Digital forms integrate easily with modern electronic document management systems meaning form visibility is instant and data can be quickly routed to other processes.
DOMA technologies have records management software and hyper-automation tools to help make legal paperwork a breeze. Whether you are looking for easy to use Mobile Digital Forms or just need to get the ball rolling with Document Scanning we are here to help. 
For many legal professions, the first challenge is digitizing large volumes of records. DOMA offers quick, secure document conversion as a standalone service, but we are also prepared to usher your information through a variety of legal workflows. Speak with our team to learn more about how we can customize our solutions to meet your unique challenges.  

About DOMA-
Powered by Tech, Driven by People
DOMA Technologies (DOMA) is a software development and digital transformation company whose mission is to change customer lives by lightening their workload through faster and more targeted access to their data. Since 2000, our team of 200+ experts has helped businesses navigate all aspects of the digital world. We are a dedicated strategic partner for the federal government and private sector clients at every stage of their unique digital transformation journey.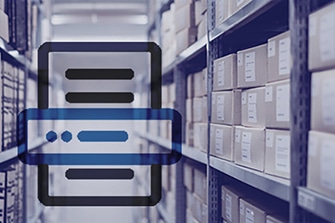 Learn more about DOMA's Digital Solutions