DOMA Technologies Achieves AWS Advanced Consulting Partner Tier Accreditation
DOMA Technologies, a leading software and digital transformation company and AWS partner network firm, announced it is now an Advanced Consulting Partner of Amazon Web Services (AWS) Partner Network (APN). APN consulting partners help organizations architect, build, migrate, and manage cloud solutions on the AWS Platform.
DOMA Technologies LLC., a leading USA-headquartered software and digital transformation company, announced that it achieved an Advanced Consulting Partner Status within the Amazon Web Services (AWS) Partner Network (APN). The Advanced Consulting Partner status is a benchmark accreditation earned by APN Technology Partners. This accreditation is awarded to organizations that demonstrate expertise in AWS ecosystem technologies and apply that expertise when building cloud-based software solutions. Achieving Advanced Consulting Partner status is a valuable indicator of exceptional customer solution development and delivery.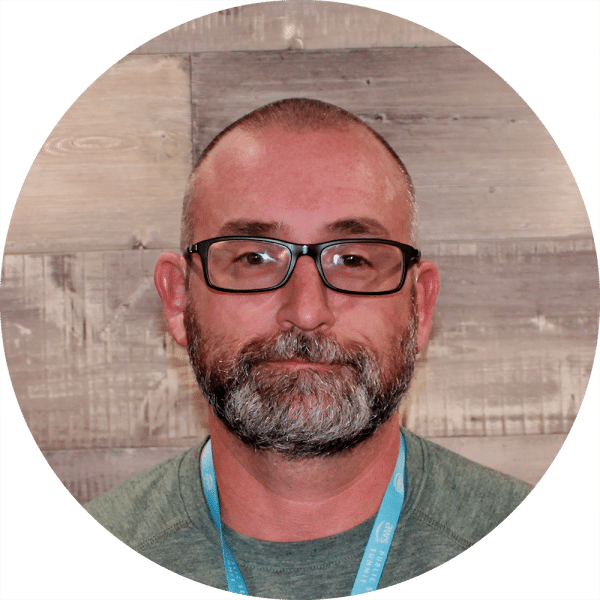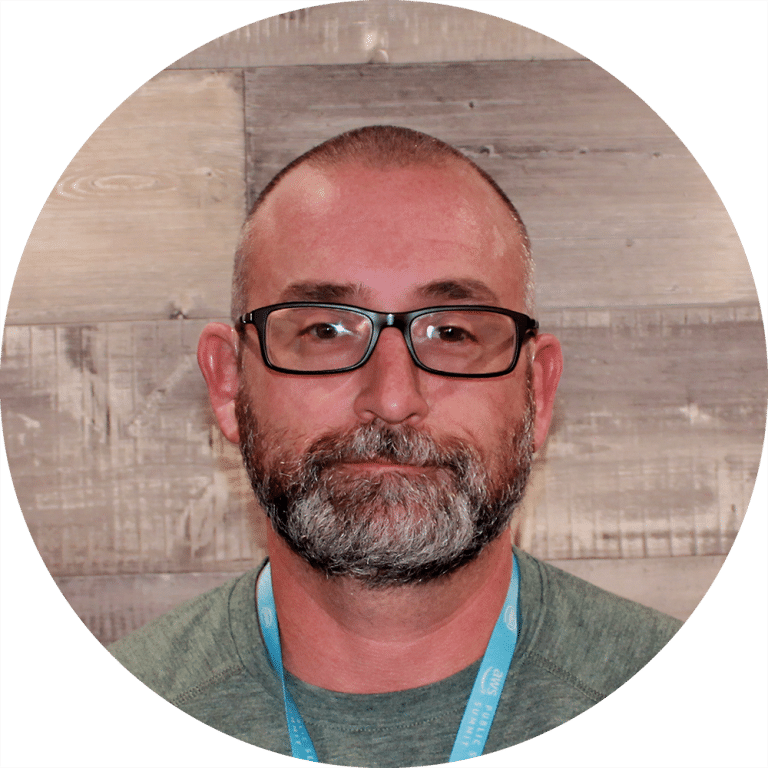 Chief Information Officer
"Regardless of where organizations are in their digital transformation journey, our AWS Advanced Partner status further solidifies our commitment to our customers by providing highly trained AWS software and solution architects to deliver proven solutions on the AWS platform."
Chief Information Officer
DOMA has built a diverse clientele of government and private sector AWS customers by delivering a unique blend of digital transformation data services and support. This acquisition of Advanced Partner status is integral to DOMA's mission to help our clients with best-in-class digital transformation services, data recognition, data extraction, cloud deployment services, data integration services, data hosting, software development, and a myriad of other cloud and data services hosted on AWS. Given DOMA's years of software development experience, it has perfected the end-to-end AWS experience by strategically leveraging AWS tools and services to deliver straightforward, sustainable solutions to frequent business challenges.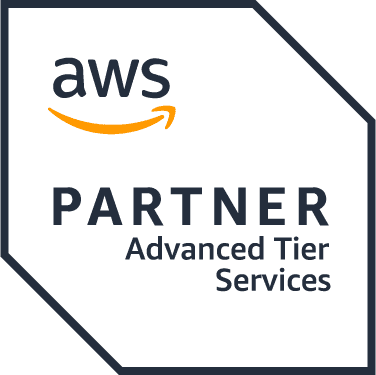 What is an AWS Advanced Consulting Partner?
According to Amazon, "AWS Advanced Tier Services Partners are partners with a strong team of trained and certified technical individuals, and have proven customer experience." 
This newly acquired partnership status, along with the launch of a refreshed service catalog, ensures DOMA is positioned to help its customers review workloads, align them with the latest best practices, and provide the most effective methods for leveraging AWS products and services. Learn about DOMA's AWS Services at https://www.domaonline.com/cloudassessment/ 

About DOMA-
Powered by Tech, Driven by People
DOMA Technologies (DOMA) is a software development and digital transformation company whose mission is to change customer lives by lightening their workload through faster and more targeted access to their data. Since 2000, our team of 200+ experts has helped businesses navigate all aspects of the digital world. We are a dedicated strategic partner for the federal government and private sector clients at every stage of their unique digital transformation journey.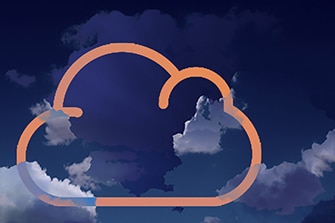 Learn more about DOMA's Cloud Solutions