A Look at What Women's History Means to DOMA Employees
For Women's History Month, we would like to share some of DOMA's employees' thoughts
In the past, we have written blogs on people who have paved the way in the tech industry, charities, and other exciting facts, but this year we wanted to hear from our DOMA family. So we sent out a survey to our employees to ask questions about who is important to them and who they wanted us to talk about for Women's History Month.
The first question we asked everyone was:
What does Women's History Month mean to you?

We received many answers, but most of our employees agreed that Women's History Month was an opportunity to learn about and celebrate the women who came before us.
One response summed up how most people felt about the month: 
"Women's History Month is a time to reflect on those that came before us. It is a way to remember the trailblazers and everyday people around us that make our days better. It is a month where we can look at all we have achieved and still have yet to do"
Many other responses considered how the month affected them as a person and how they could use the inspiration they felt from learning about influential women as a catalyst for their own lives moving forward:
"Women have knocked down countless doors in the name of technology, health care, and so many more. This month gives me inspiration and hopes that I too, can one day make an impact. As I teach my nieces, women who aspire to be equal to men lack ambition."
Here are a few of the people employees asked us to highlight: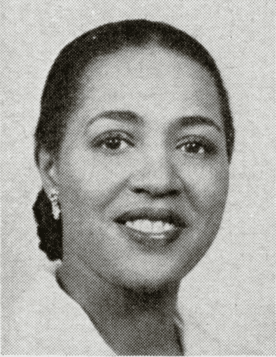 Charline White
"My Great Aunt Charlyne was the first African American Female congresswoman in Detroit, MI in the 1950s. She was the first of few to obtain that position in congress and her legacy continues to inspire me to keep dreaming big."
Charline White was a Democratic Representative in the Wayne County 11th District (Detroit) from 1955 through 1959 and in Wayne County 1st District (Detroit) from 1951 through 1954. When Charline White was sworn into office on January 1, 1951, she was the African American woman to serve in the Detroit Legislature. While she was in office, she supported women's rights by sponsoring bills calling for equal pay for women and expanding women's employment opportunities.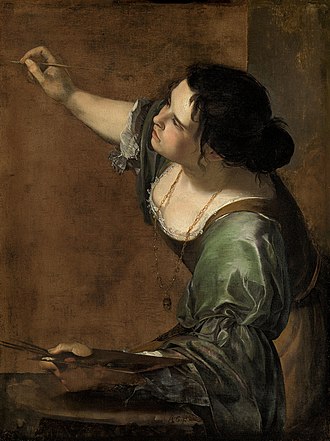 Artemisia Gentileschi
"One of the most celebrate 17th-century painters"
Artemisia Gentileschi is an Italian Baroque Painter who was one of the first women to have a successful career as a painter in Europe. She was a celebrated painter in the 17th century in Rome who trained under her father Orazio Gentileschi. She was an early woman member of the Academy of the Arts of Drawing in 1616 and ran a successful studio in Naples until her death.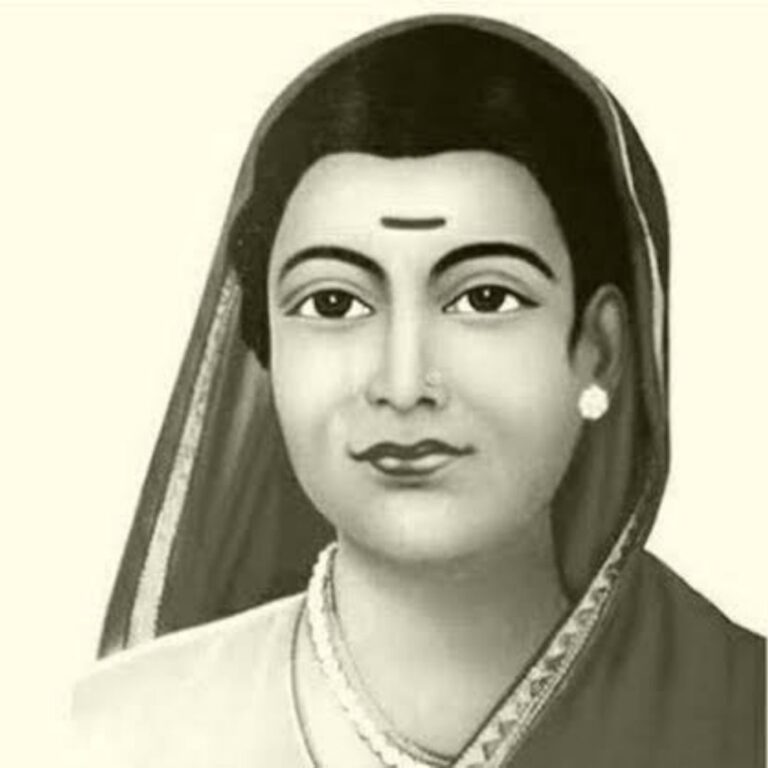 Savitribai Phule
"Mother of Indian Feminism"
Savitribai Phule was a pioneer in education and set up the first school for girls in India. She was the first female teacher in India in 1848 and opened a school for girls with her husband. In 1864 she opened a shelter for destitute women and also had a crucial role in establishing Jyotirao Phule's institution, Satyashodhak Samaj, which fought for equality of all classes.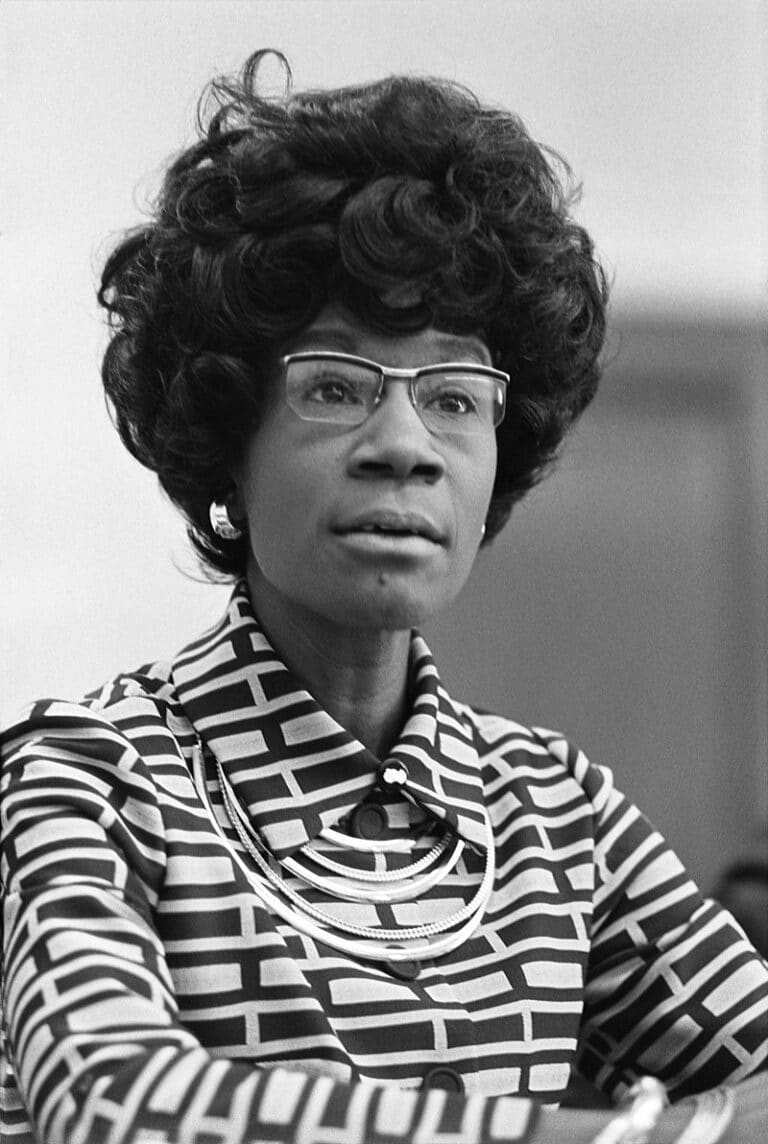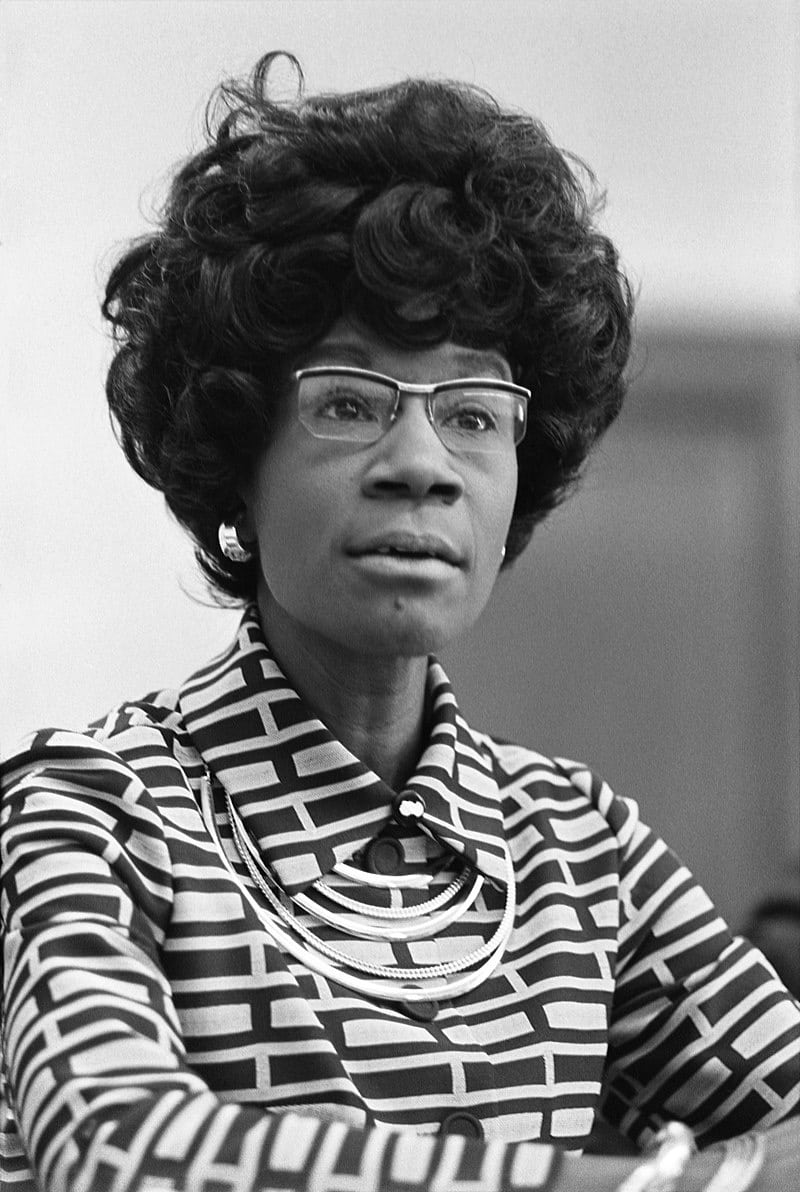 Shirley Chisholm
"First African American Woman in Congress"
Shirley Chisholm was the first African American woman in Congress in 1968 and the first woman and African American to seek the nomination for president of the United States from one of the two major (Democratic) political parties in 1972. She served seven terms in the U.S. House of Representatives during which she advocated for women and minorities.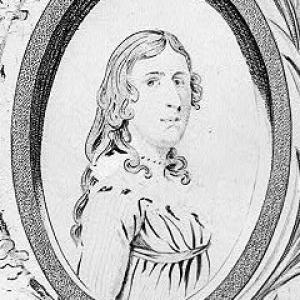 Deborah Sampson
"Hero of the American Revolution"
During the American Revolutionary War in 1872, Deborah Sampson disguised herself as a man named Robert Shurtleff and joined the Fourth Massachusetts Regiment. During the war, she completed several assignments including scouting neutral territory, leading 30 infantrymen on an expedition, and leading a raid on a Tory home that resulted in the capture of 15 men. She came close to being found out several times but wasn't found out despite receiving several injuries. She was discovered after a year and a half when she was taken to a hospital and lost consciousness. She received an honorable discharge on October 23, 1783, and returned to Massachusetts. She received a military pension from the state of Massachusetts and did a tour to talk about her experiences in 1802.
We asked a few questions about how we can get involved in the local community in the future:
Is there a local women-owned business (including your own) that everyone should know about and support all year?
Here are some local women-owned businesses that our employees suggested we highlight
*
:
Several people suggested
"First Date Boutique owned & operated by former DOMA employee Sequoyah Van."
It's a small business in Virginia Beach that provides a wide range of fashion from everyday wear to that one statement piece for a special occasion.
  Learn more on their website.
"Peace of Mind Therapeutic Solutions – started, owned and run by Tiffany Davis PMHNP, FNP-BC"
Peace of Mind Therapeutic Solutions is an outpatient mental health practice that service and treat individuals with mental health disorders through medication management and therapy.
Learn More.
"Tea Folks is a herbal tea shop located in Suffolk, Virginia. The owner, Katherine Graham personally selects her herbs and puts together teas to aid in health improvement. All of her products are organic. You can contact her on TikTok @Kaitiedidart."
"Aqua Slay Beauty"
is a Local beauty supply store in Norfolk, VA.
Learn More.
Are there any local charities you would like to share with everyone that people can support all year?
"Virginia Beach Women for Good," a non-profit that helps women in Virginia Beach build connections, and enrich their professional and personal lives while doing good for the greater community.  Learn More.
"Center for Reproductive Rights," The Center for Reproductive Rights uses the power of law to advance reproductive rights as fundamental human rights around the world. Learn More.
"Dress for Success" is a Hampton Roads Organization whose mission is to empower women to achieve economic independence by providing a network of support, professional attire, and the development tools to help women thrive in work and in life. Learn More.
"All Girls STEM Society Hampton Roads Chapter" is committed to not only helping young women find a passion for STEM but also to encouraging underprivileged and minority students, both boys and girls, to pursue a career in STEM as well. Learn More.
Thank you to all our employees who answered our survey and made this blog possible!
In corporate America, we can write a blog about Women's History Month, but what really matters is what it means to our company. We want to use our blogs this year as a chance to start a dialogue with our employees and listen to what they have to say, connect with one another, and learn from each other. There is an increasing demand to make workplaces more representative of the diverse communities they reside in. Every department has a role to play in ensuring everyone on our team feels celebrated, included, and safe. 
For Marketing and Communications, including more of our team in shaping our cultural content and the language we use is a small step in better representing how dynamic our diverse community is. We always say our team is our most important asset. So, moving forward, we want to continue to help you get to know our team through surveys, contributing writers, and employee spotlights. Whether you're already a DOMA employee, a prospective hire, or a reader passing through, we hope a more intimate look at our culture and the people who drive it will help you see what sets DOMA apart. 

About DOMA-
Powered by Tech, Driven by People
DOMA Technologies (DOMA) is a software development and digital transformation company whose mission is to change customer lives by lightening their workload through faster and more targeted access to their data. Since 2000, our team of 200+ experts has helped businesses navigate all aspects of the digital world. We are a dedicated strategic partner for the federal government and private sector clients at every stage of their unique digital transformation journey.
*DOMA is not associated with any of these businesses