DOMA Technologies Celebrates as Their Medical Records Program Retrieves More Than 2 Million Records
DOMA Technologies Private Medical Records Program's database is now over 950,000 providers strong with more than 2 million records retrieved and processed for Veterans in the last 10 years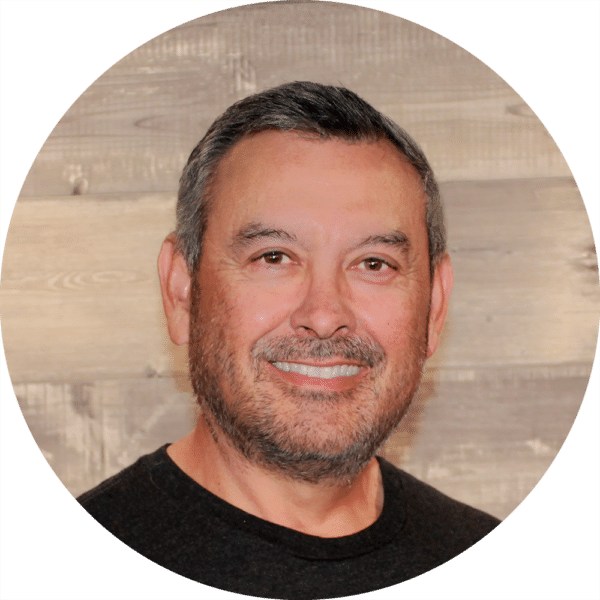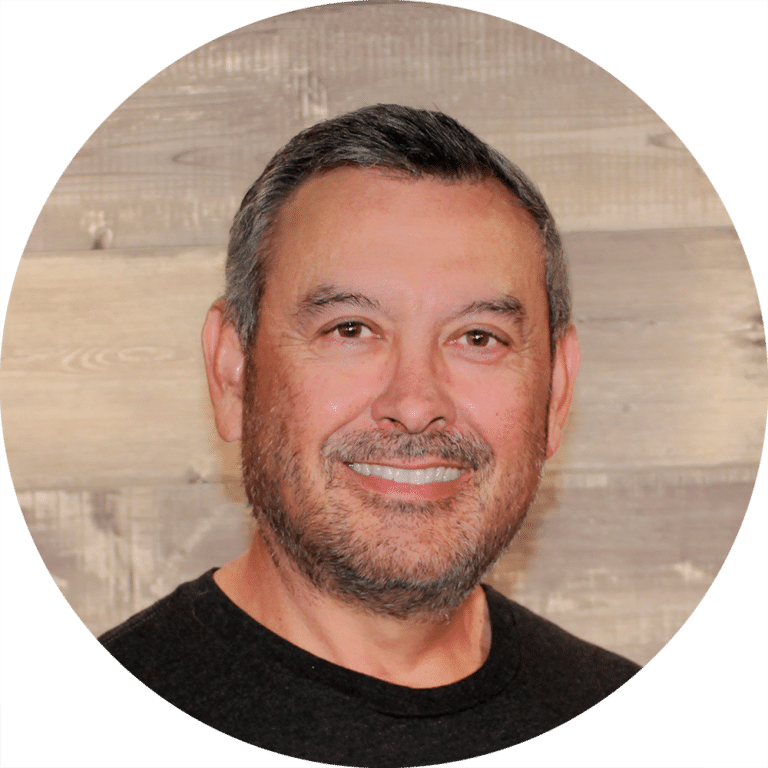 "Our team not only reached out to over two million veterans but has also established a network of nearly a million trusted medical providers. This remarkable accomplishment directly translates to expedited claims determination for the veterans and their families who rely on these services."
DOMA Technologies is a cloud-based document management company whose Healthcare Services include data and content capture, medical records review, claims development, and claims processing. Our diverse portfolio of clients includes the Federal Government, hospital systems, private physician practices, and large payer/provider networks. 
This past May, we reached a significant milestone in the delivery of its medical records programs when its private medical provider network surpassed 950,000. The exponential growth of our network can be credited to a successful combination of direct outreach with Private Healthcare Providers (PHPs) and automated integration with the eHealth Exchange and Release of Information (ROI) organizations.
"Our team not only reached out to over two million veterans but has also established a network of nearly a million trusted medical providers. This remarkable accomplishment directly translates to expedited claims determination for the veterans and their families who rely on these services," stated Pat Feliciano, the president and founder of DOMA. "Our vetted network sets us apart in our field and positions us to deliver faster and more targeted healthcare records services in the future."
We currently leverage our extensive healthcare network to validate medical claims, detect fraud, retrieve medical records, and audit medical bills. An overview and details about DOMA's myriad of Healthcare Services can be found here.

About DOMA-
Powered by Tech, Driven by People
DOMA Technologies (DOMA) is a software development and digital transformation company whose mission is to change customer lives by lightening their workload through faster and more targeted access to their data. Since 2000, our team of 200+ experts has helped businesses navigate all aspects of the digital world. We are a dedicated strategic partner for the federal government and private sector clients at every stage of their unique digital transformation journey.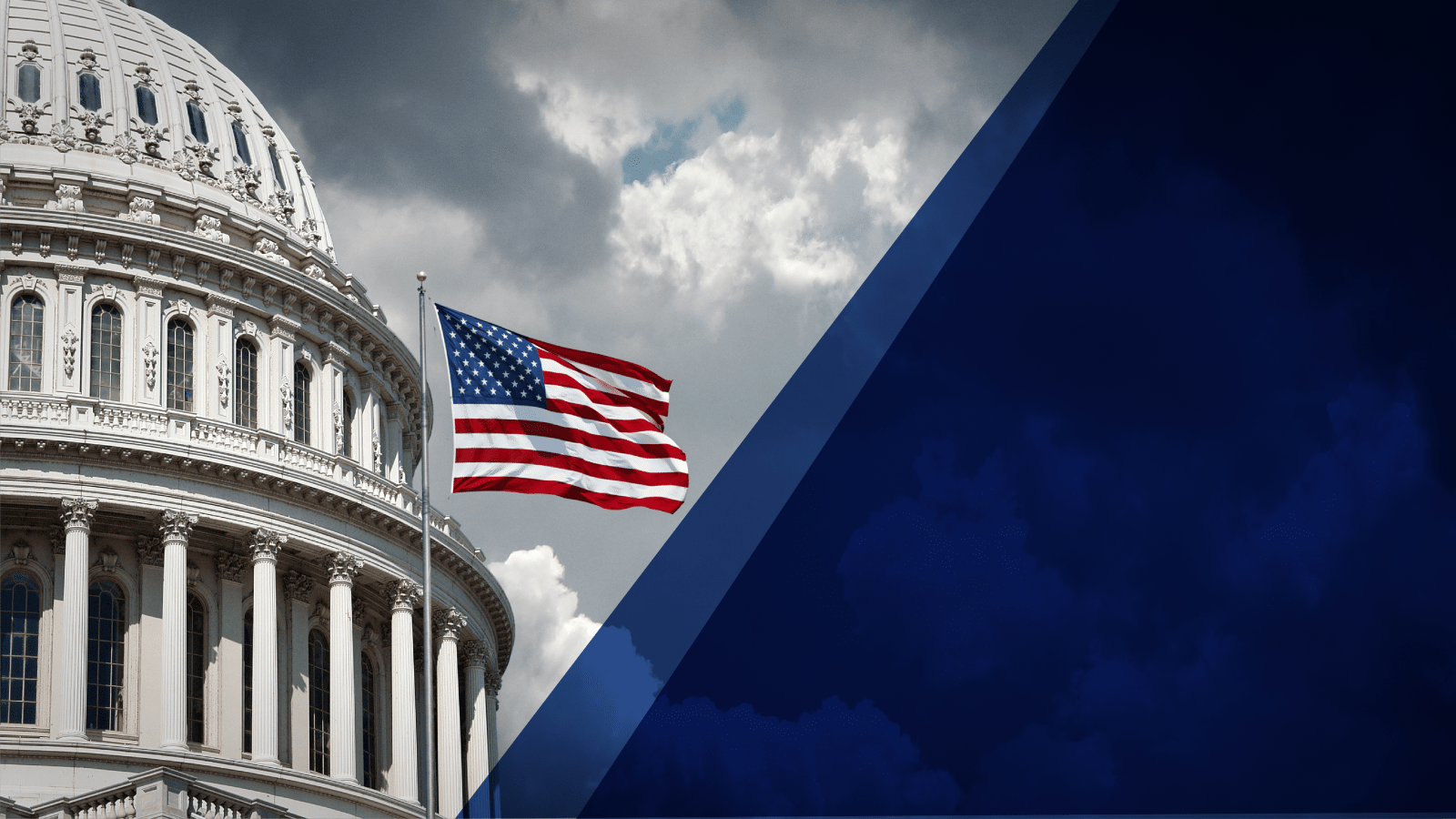 Learn more about DOMA's Government Solutions