DOMA Technologies Launches the Edge Lab
DOMA Technologies launches their Edge Lab, an onsite think tank and development laboratory to bring customer concepts to life
DOMA's newly launched Edge Lab allows customers to see their ideas in action through rapid prototyping & development
DOMA Technologies, a USA-headquartered software and digital transformation company, has launched an onsite think tank and development laboratory dubbed the Edge Lab. The Edge Lab's development team applies their combined 50+ years of experience to conceptualize and create rapid digital prototypes that address a vast array of business challenges. This approach allows customers to see their concepts in action and explore their viability within weeks instead of months.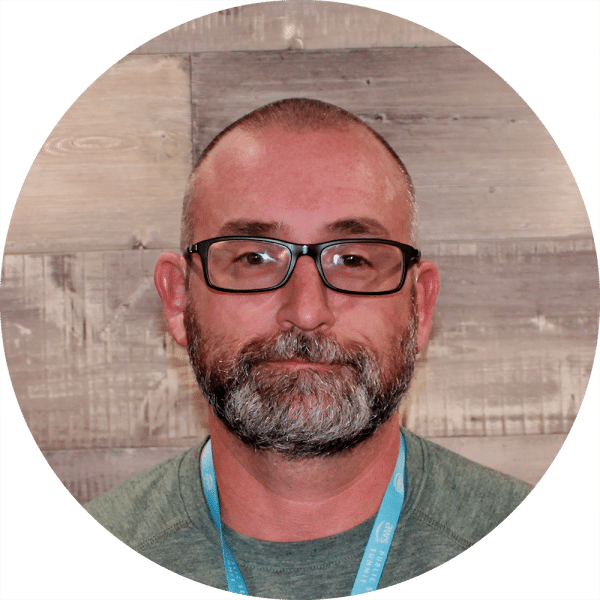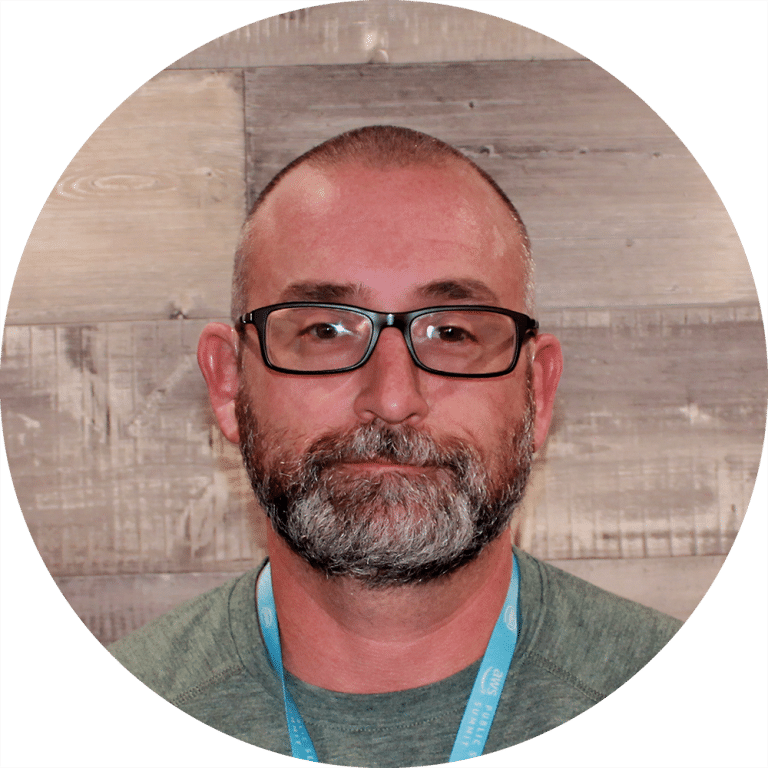 CHIEF INFORMATION OFFICER
"Rapid prototyping allows customers to be more agile by allowing them a more realized view of their concepts before making the extensive time and effort investment of the typical development process. The result is a solution that more expertly addresses their targets and challenges."
CHIEF INFORMATION OFFICER
When working with a potential client, the Edge Lab Team will research the latest proven technologies that can be leveraged to develop a client's concept to address a business challenge. From there, the team provides an outline for the art of the possible. This culminates in a finalized rapid prototype, or minimal viable product (MVP), which provides the client with a hands-on experience of their request. Ultimately, the client can choose to move forward to fully develop the project or pivot to a new solution.
Since 2000, DOMA has been growing their team of developers with the goal of providing cutting-edge solutions for customers across a wide range of industries. DOMA's team can create rapid prototypes for projects, including cloud applications, microservices, digital workflows, interfaces, APIs, widgets, and more. DOMA is excited to take their team in this new direction and hopes to change the technological landscape of the Hampton Roads Community. Details about The Edge Lab can be found here.

About DOMA-
Powered by Tech, Driven by People
DOMA Technologies (DOMA) is a software development and digital transformation company whose mission is to change customer lives by lightening their workload through faster and more targeted access to their data. Since 2000, our team of 200+ experts has helped businesses navigate all aspects of the digital world. We are a dedicated strategic partner for the federal government and private sector clients at every stage of their unique digital transformation journey.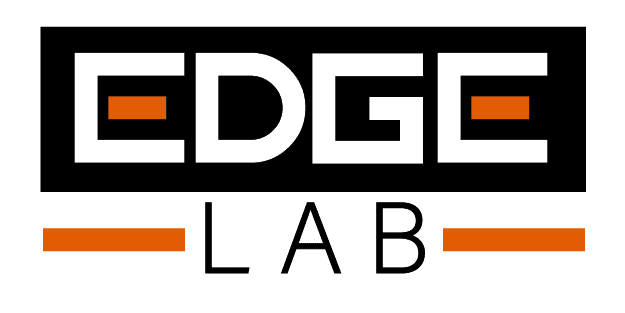 Learn more about DOMA's Edge Lab: