About AWS Migration Approach Services
As an AWS Select Consulting and Public Sector Partner, we have the expertise needed to migrate, run, and manage Microsoft Workloads on AWS. Our team holds several industry-leading certifications for both Microsoft and AWS.
AWS offers 230 security, compliance, and governance services and features, 5x more services than the next largest cloud provider.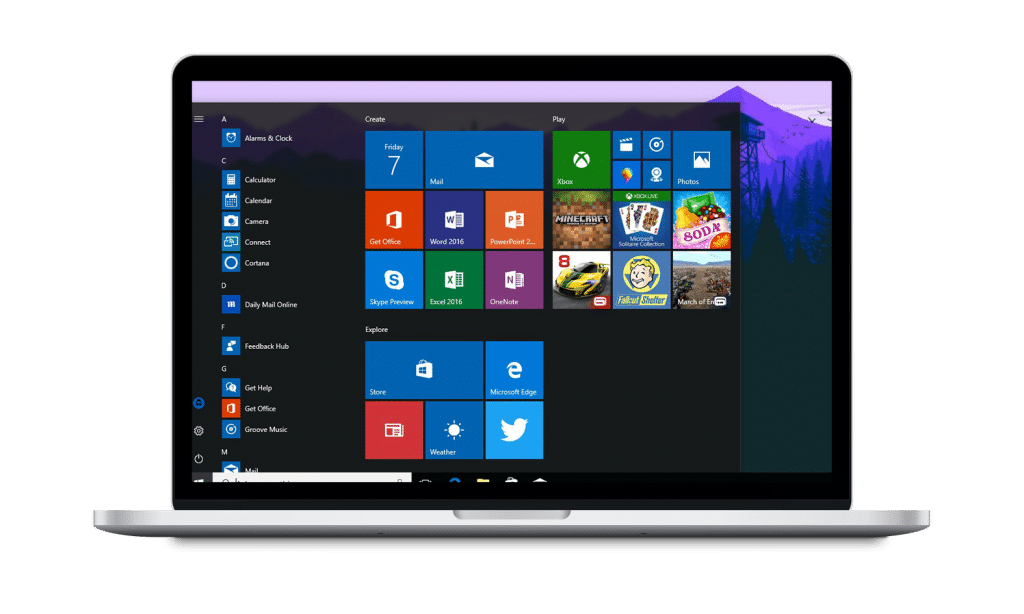 Why use AWS for Microsoft Workloads?
Key reasons to run Microsoft Workloads on AWS
Easily manage your Windows Server applications through AWS
Test, build and deploy Windows Servers onto AWS
Improve the security of your applications
Leverage AWS Tooling for .NET, Lambda, CodeDeploy, S3, and Auto Scaling Groups
Configure costs associated with your Microsoft applications
Get world-class, end-to-ed support for your business
See our Microsoft on AWS Cloud Services Case Studies
Children's Hospital of The King's Daughters (CHKD)
CHKD was faced with a large volume of backfile paper medical records. This resulted in an inefficient Release of Information (ROI) operation.
DOMA was able to help CHKD transition away from microfilm to DOMA's cloud-based solution (powered by AWS) that allows CHKD employees instant, secure access to internal documents and patient records. Over 100,000 patient records have been converted into a convenient digital format freeing up physical storage space on 3 different floors of the hospital. 
Tidewater Finance Company
Tidewater Finance Company had data and documents in 7+ different repositories with no ability to do a federated search. Today 6 departments within Tidewater Finance utilize DOMA's technology. Tidewater Finance is now able to search across all customer content, in a matter of seconds. 
DOMA migrated gigabytes of content from Tidewater Finance's legacy electronic storage applications into the DOMA DX Cloud software solution. DOMA replicated and migrated Tidewater's MS SQL databases and 1.4 TB of data to AWS S3; completed with little to no down downtime.
Tidewater Finances's ability to find information has been significantly improved by leveraging the DOMA DX Cloud Solution and Amazon Web Services infrastructure.
Tidewater Finance Case Study
Haynes Furniture operated in a very heavy paper-based environment across their entire organization.
The DOMA DX Portal allowed for instant access, increased collaboration, and improved security for Haynes' records. Haynes employees' ability to quickly make decisions and respond to customer requests has significantly been enhanced by the implementation of the DOMA DX solution(powered by AWS).
We Are Certified Experts and Ready to Meet All of Your Cloud Needs
DOMA Technologies (DOMA), a cloud native company, is a leader in Content Management & Digital Services. We serve a diverse range of federal, state, local municipality, education, and commercial customers with customized solutions that empower people with technology. 
As a certified Amazon Web Service partner, DOMA brings the unique pairing of experience in software-based content and records management coupled with the infrastructure of the industry's most dominant cloud provider.  DOMA's software (powered by AWS) gives customers more elastic options to expand, integrate other applications, and phase in more business processes.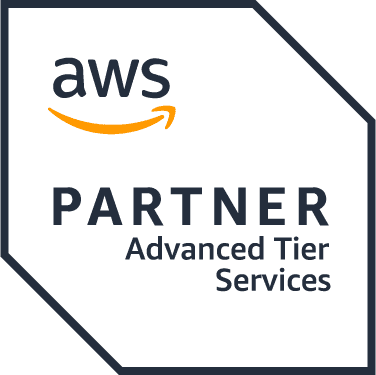 About our AWS Partnerships:
The APN Advanced Consulting Partners are companies with a strong team of trained and certified technical individuals and have proven customer experience in helping customers of all sizes design, architect, build, migrate, and manage their workloads and applications within Amazon Web Services.
The AWS Public Sector Partner  (PSP) Program recognizes APN Partners with solutions and experience in delivering government, education, and nonprofit customer missions around the world.
DOMA is an APN Technology Partner that provides software solutions which are hosted on the AWS Cloud.
Contact Us
DOMA Technologies was founded 23 years ago as a "cloud-first" technology firm and is an AWS Advanced Consulting and Public Sector Partner.
To learn more about DOMA Technologies Cloud Services please contact: