Staying ahead of the curve often means a hefty investment in making sure your IT infrastructure is up to date. DOMA Technologies offers a wide range of IT modernization, software development, and cloud solutions that can help you make impactful changes quickly. We can help you incorporate automation and choose more sustainable products that will adapt as you grow.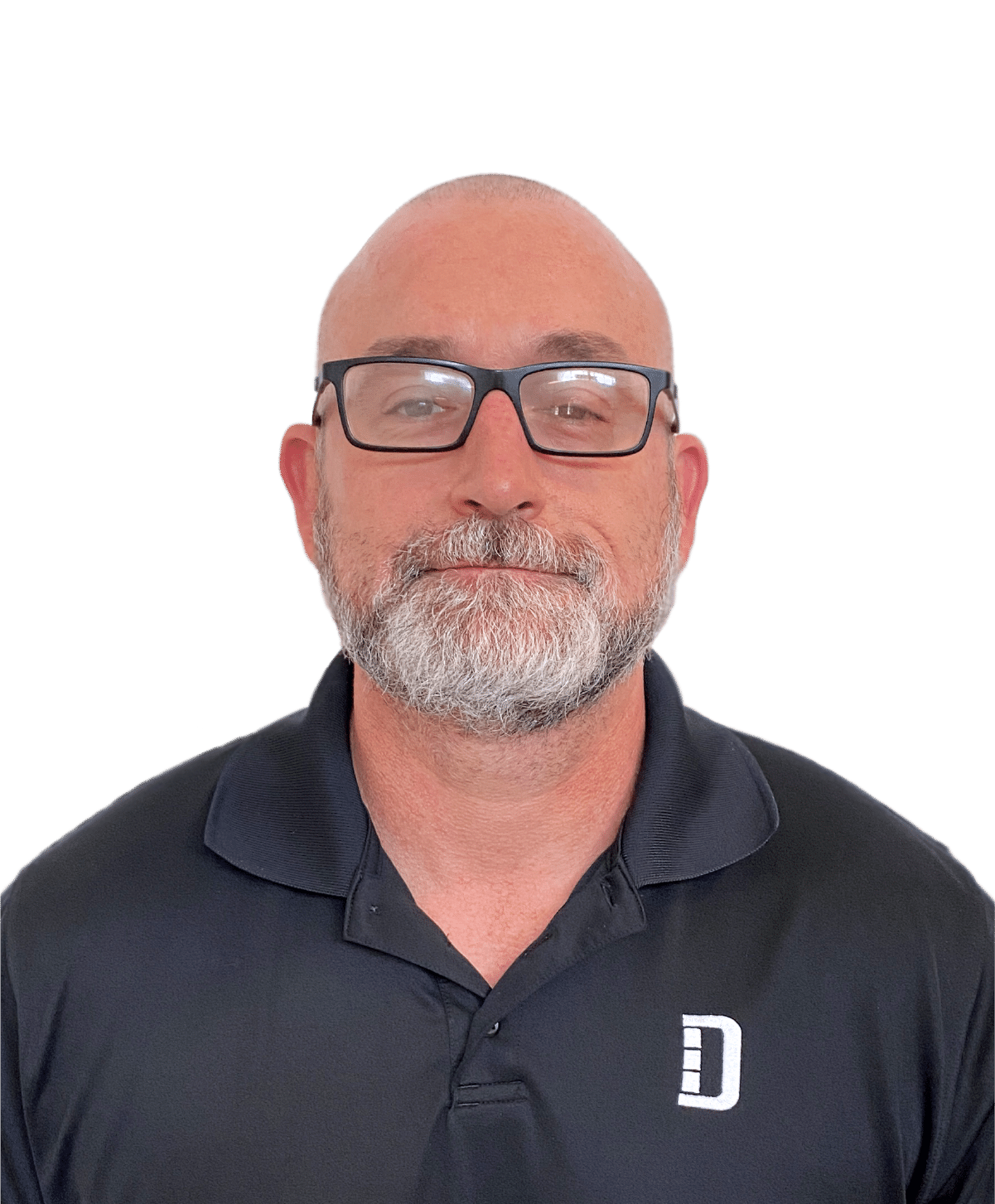 I'm Chandler Pitcher, DOMA's Chief Information Officer. I lead the team in developing innovative and effective technology solutions that transform your business.
What Do You Enjoy Most About Your Job?
I love that every day brings a new challenge. We are always doing new things, so it's never groundhog day at DOMA.
What's Your Favorite Season?
Once the humidity leaves, I love fall. Top-down driving, hoodies, football, and firepits.
What's Your Favorite Hobby?
I love movies and video games.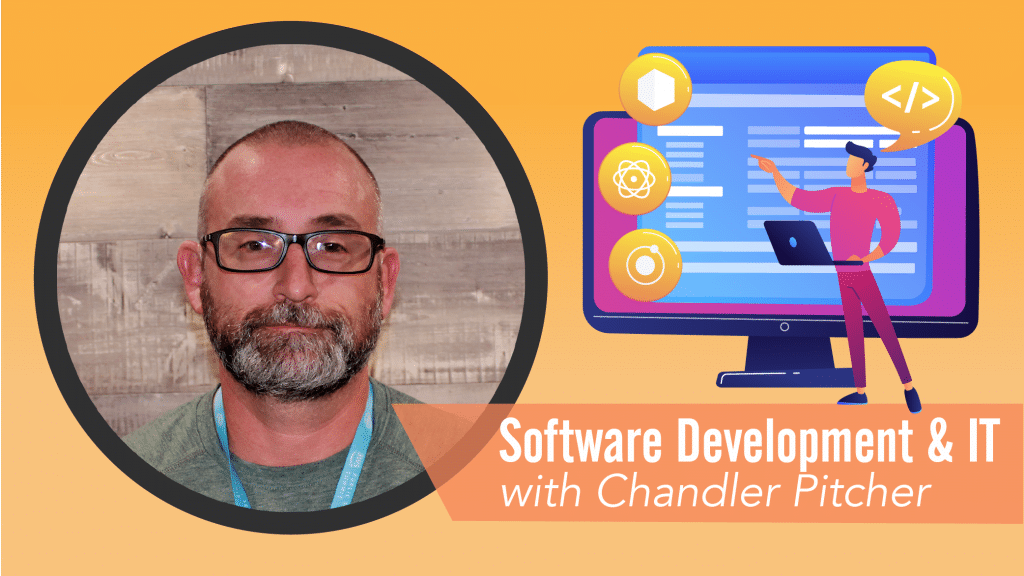 Software development and IT modernization are essential components in giving your organization an edge. As DOMA's top AWS expert, I can help your business or federal agency by delivering the right blend of cloud, IT, and software services. My team works hand and hand with operations to ensure a smooth ideation, development, and delivery process for your solution.
Interested in joining the team? We are always looking for driven individuals who are ready to serve others with technology. Learn more about our corporate culture and see our current career listings.