DOMA Supports DHS ICE Homeland Security Investigations with Digital Services
DOMA Supports DHS ICE Homeland Security Investigations with Digital Services​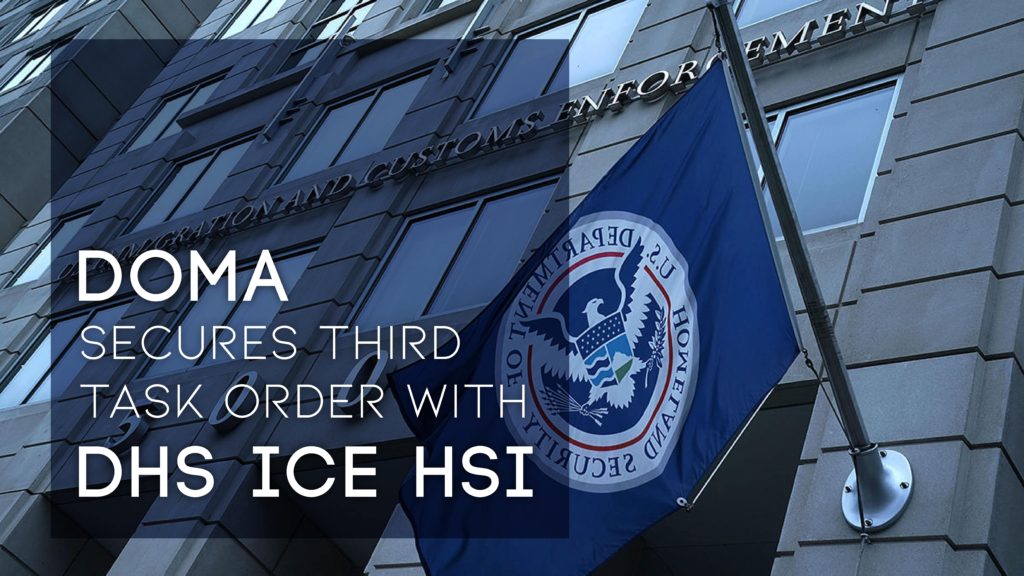 Today, DOMA has recently announced that it has secured its third Task Order with the Department of Homeland Security (DHS) Immigration and Customs Enforcement (ICE) Homeland Security Investigations (HSI) department. DOMA is proud to be a trusted partner for many federal agencies and is hard at work providing ongoing digital services for DHS ICE HSI.
U.S. Immigration and Customs Enforcement (ICE) is the principal investigative arm of the U.S. Department of Homeland Security (DHS) and the second-largest investigative agency in the federal government.  ICE's primary mission is to protect national security, public safety, and the integrity of the U.S. borders through the criminal and civil enforcement of federal laws governing border control, customs, trade, and immigration. 
As a part of ICE, Homeland Security Investigations (HSI) investigates a range of domestic and cross-border criminal activities including:
Human Smuggling and Trafficking
Narcotics, weapons and other Contraband Smuggling
Export Enforcement, e.g., Illegal Arms and Dual-Use Equipment
Financial crimes, money laundering, and bulk cash smuggling
Commercial fraud
International Art and Antiquity Theft
Intellectual Property Rights Violations
Cybercrime
Immigration Document and Benefit Fraud
Human Rights Violations
The consequences of these criminal activities are far-reaching and negatively impact the lives of many citizens, even those citizens that are not the direct victims of such crimes. Likewise, smuggling, fraud, and cybercrime are especially damaging to domestic businesses and can affect the livelihood of entrepreneurs, employed individuals, and job seekers alike. Investigating and prosecuting these crimes requires the dedicated work of special agents, analysts, auditors and support staff across the United States. HSI's goal is to combat these threats in an ever-changing technological landscape while protecting citizens from terrorism and improving overall community safety.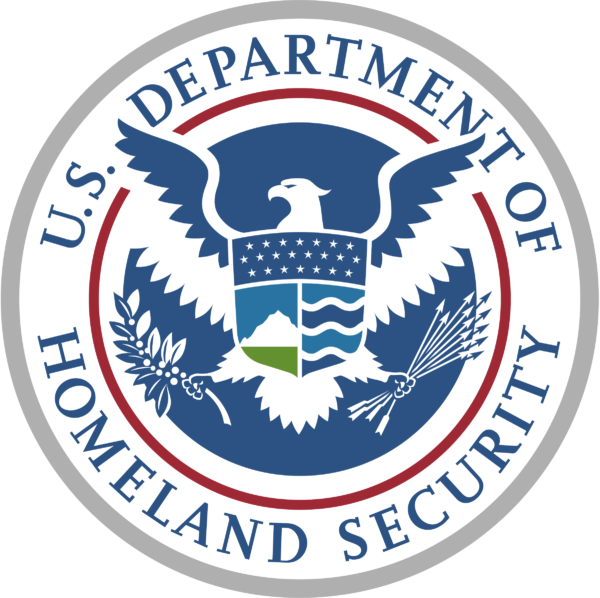 "Today, HSI carries out its mission in an increasingly complex world that poses immense technical challenges to America's homeland security. The task is daunting, but HSI has risen to the challenge with intelligence, flexibility, and commitment to excellence. Indeed, HSI has proven that it will continue to achieve the goal that has become its motto – to forge a new legacy of honor, service, and integrity. "
As a part of ICE's law enforcement activities, special agents seize or detain a wide variety of documents and media. These seized and detained materials must be scanned, digitally imaged, processed for optical character recognition, and physically and/or electronically Bates Stamped. DHS ICE special agents also need to have foreign language documents translated into English.  The scanned and translated evidence is then be shared with applicable U.S. Attorneys in the prosecution of the special agent's cases.
The careful handling of document and media evidence is essential in providing justice for American citizens and due process to those involved in ICE investigations. DOMA offers secure, compliant digitization services as a Sub-contractor to ProTech on contract vehicle PACTS II FC2. DOMA's role in this collaborative effort includes:
Support for investigations with document and media scanning services within the United States and in partnership with ICE's international offices
Digital document scanning and exploitation capabilities, including translation and indexing of documents
Document management, to include stringent procedures for maintaining chain of custody.
DOMA processes digital records seized by ICE under applicable conversion and translation processes and scans all original hardcopy documents into digital document images to produce computer-readable ASCII data via Optical Character Recognition (OCR) scanning processes.  The digital document images are converted to Portable Document Format (PDF) files optimized for use in DHS and US Attorney systems using state-of-the-art software.
Combating criminal activity is an ongoing challenge, and it will take the support of technologically savvy companies like DOMA to stay ahead of the curve.
About DOMA-
Powered by Tech, Driven by People
DOMA Technologies (DOMA) is a software development and digital transformation company whose mission is to change customer lives by lightening their workload through faster and more targeted access to their data. Since 2000, our team of 200+ experts has helped businesses navigate all aspects of the digital world. We are a dedicated strategic partner for the federal government and private sector clients at every stage of their unique digital transformation journey.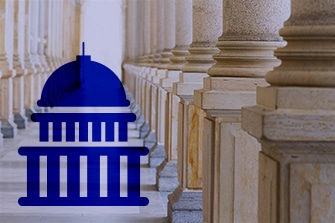 Learn more about DOMA's Government Solutions.