Helping Federal Agencies Develop Automated Content Strategies for over 20 Years
Trusted to Provide Targeted Federal Solutions
DOMA solutions are proven to meet the needs of our federal partners. We provide solutions as both a prime and sub-contractor that impact multiple federal agencies and departments.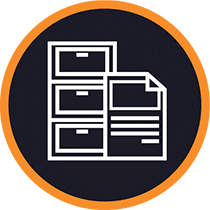 DOMA provides highly specialized, NARA compliant media conversion for a wide range of federal projects.
The DOMA team has been processing veteran medical claims for over eight years. We are experts in simplifying and expeditie processes.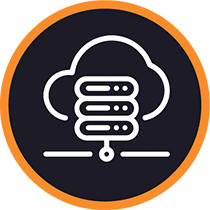 Our cloud software, DOMA DX, is highly secure and meets the complex document management needs of a wide range of federal agencies.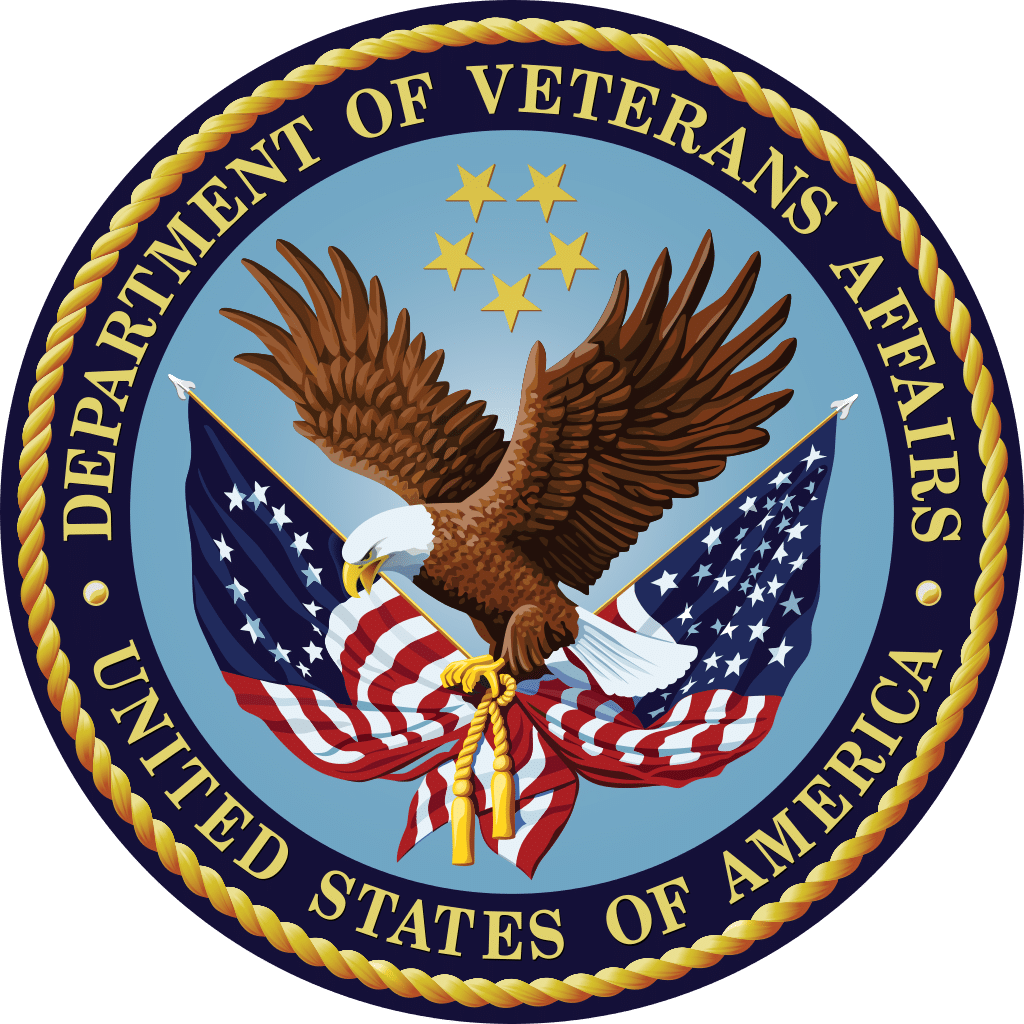 Expediting Medical Claims for our Veterans
Since 2014 DOMA has served our nations veterans through the Private Medical Records (PMR) program. DOMA assists the VA in its disability claims process by gathering the appropriate medical information on behalf of the veteran and processing it using our DX software. 
Using our DOMA DX, a compliant SaaS solution, our team captures, filters, indexes and provides reporting before finally routing the appropriate medical information. This has led to considerable cost savings for the VA and an expedited claims process that has reduced claims decisions from over 20 days to just 12. 
DOMA supports 58 ROs, three Pension Management Centers, and the Appeals Management Center. 
Cost Savings over Original Business Model
Expedited Claims Process from
40 to 12 Days
We have an over 90% success rate in approved veteran claims
Department of the Interior, Bureau of Reclamation (BOR)
NARA Compliant Records Digitization
In order to comply with the National Archives and Records Administration (NARA) mandate M-19-21 to manage all permanent records in an electronic format, the Department of the Interior's Bureau of Reclamation began a digitization project with DOMA. The objectives of this effort are to reduce space needed for physical storage, make critical information easily accessible to authorized users regardless of geography, and to comply with the Presidential Directive on Electronic Records.
DOMA's digitization efforts include records transportation, document preparation, record imaging, and indexing of multiple media types including standard bond legal and letter-sized paper, brittle/fragile paper including onion skin, engineering drawings and blueprints, high resolution Non-destructive Testing (NDT) images, DAM infrastructure inspection images and other photographs, books, microfilm, microfiche, aperture cards, 35mm slides, and Video Tapes.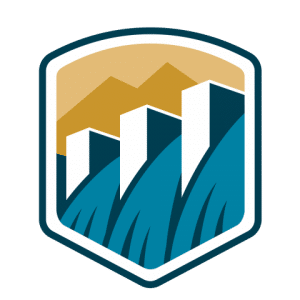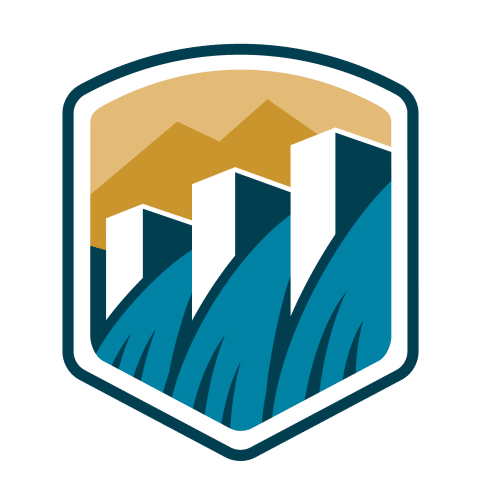 Upwards of 5,000,000 documents related to specific BOR projects are digitized, indexed, and stored in the Department's new eERDMS (eMail Enterprise Records and Document Management System) platform.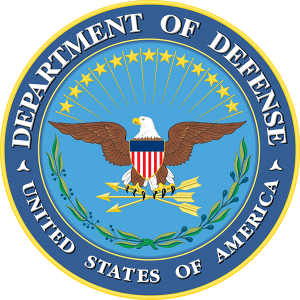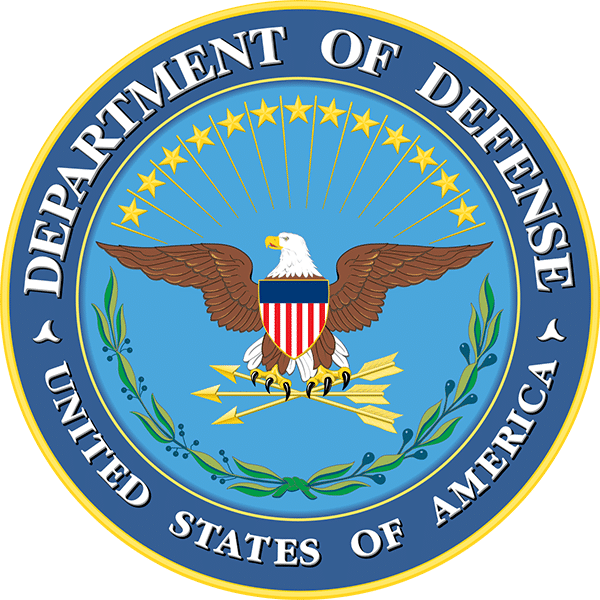 DoD Tricare Document Management System (DMS)
Simplifying Correspondence with a Digital Mailroom
As a key subcontractor to Health Net Federal Services for the "DoD TRICARE Managed Care Support Contract" (MCSC), which services over 2.9 million beneficiaries, DOMA is responsible for the development and deployment of a secure Document Management System (i.e. web portal) and Services, inclusive of a centralized mailroom, scanning and indexing of various TRICARE documents, custom SQL reporting, and a disciplined records management program.
We have provision and maintain over 16 distinct US Post Office boxes that align with distinct document types requiring scanning, indexing or both. In addition to the centralized mailroom, DOMA also receives a large number of documents from virtual fax, a secure centralized mailroom with the ability to convert documents, e.g., paper, email, and facsimiles, to an electronic format, and to index each document in accordance with prescribed business requirements.
The secure web portal is configured with over 50 discrete business groups, two APIs, 414 distinct workflows, 12 Backend Processes (BEPs), and 27 custom SQL reports supporting over 3,000 user accounts spread across the TRICARE community, which includes both government and contractor entities.
DOMA maintains 20 distinct US Post Office boxes that align with the 20 distinct document types requiring scanning, indexing or both.
DOMA's team process over 750,000 transactions per month (API, hard copy, and virtual fax).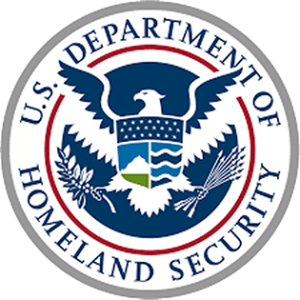 Processing requirements include scanning, digital imaging, optical character recognition, metadata extraction, verification, data entry, Bates Numbering, and translation from 64 languages into English.
Department of Homeland Security
Supporting Law Enforcement Field Offices with Court Documentation
DOMA has been a key subcontractor to ProTech Services supporting the U.S. Department of Homeland Security (DHS), Immigration and Customs Enforcement (ICE), and Homeland Security Investigations (HSI) with the digitization and processing of evidentiary documentation.
The DOMA/ProTech Team performs Document Imaging and Translation Services in support of law enforcement Field Offices through the criminal and civil enforcement of federal laws governing border control, customs, trade, and immigration by processing a wide variety of seized documents and media for use in the prosecution of special agent's cases. 
Official case evidence, poses unique security and processing requirements such as digitization of sized material such as brittle/fragile material, photographs, and handwriting on unusual paper such as napkins or to testify in a court of law on how this case evidence was handled while under the custody of the DOMA/ProTech Team. Extremely high image and data accuracy is delivered while processing timeframes are often compressed in order to meet discovery and court deadlines. 
Contact Us
For more information about DOMA Technologies Federal Government Solutions please contact:
Our Growth Team
757.306.4920 | bd@domaonline.com
UEI: ZL4UC4TMFY19
Cage Code: 1ZC27