Uncover a variety of insights from extracted data ​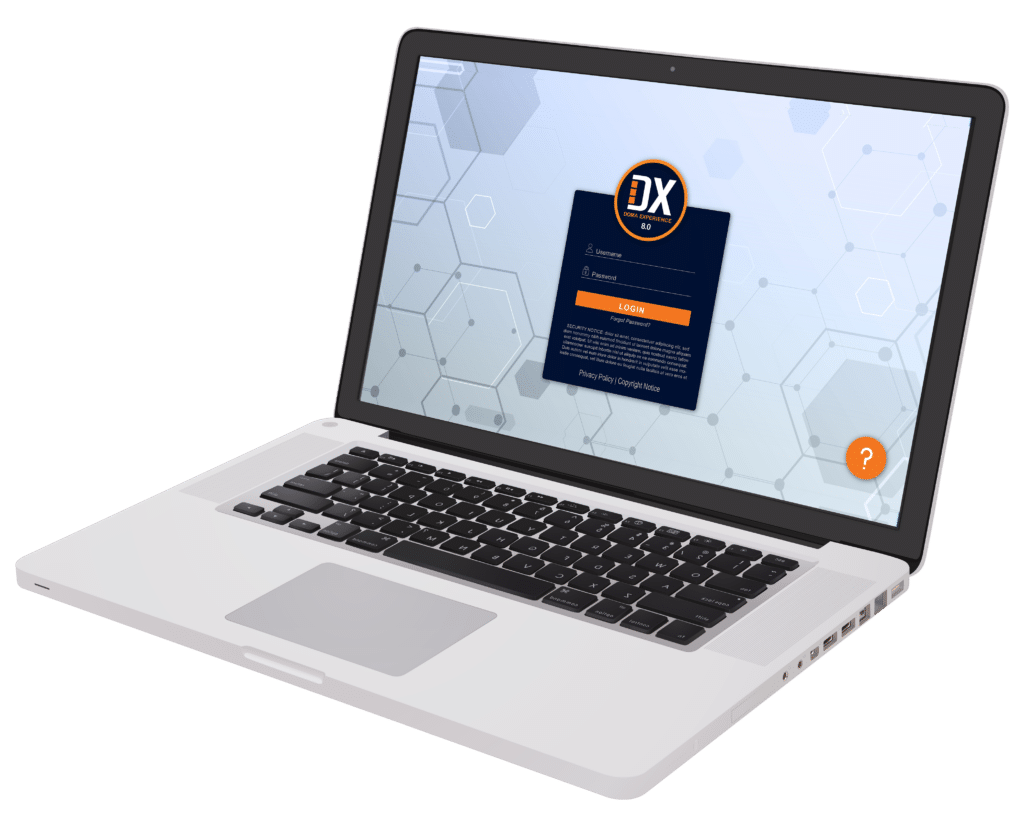 DX Reveal uses key value pairing to help your uncover insights that inform decisions across large volumes of data.
DX Reveal is a natural language processing (NLP) microservice that uses machine learning (ML) to uncover insights from extracted text. This service provides the ability to detect defined entities, classify content, detect and recognize over 100 language types, key-phrase extraction, content sentiment, and identify specific topics within a defined dataset.
Recognize Social Security Numbers, Invoice Numbers, IDs, People & Places

Determine positive or negative sentiment towards a topic

Identify & categorize topics

Extract targeted key phrases

Categorize and organize data by unstructured to structured- to help make decisions across large volumes of data
Our medical version of the microservice, DX Reveal MD+, detects entities, medications, medical conditions, anatomy, medical tests, treatments, prescriptions, lab results, and procedures in the clinical text to standardized medical ontologies such as RxNorm, ICD-10-CM, and SNOMEDCT. The dashboard can interface with other medical systems, make guesses about diagnoses, flag patients who may need extra care, etc.
Contact Us
Contact us to schedule a personalized consultation and find out how we can make your organization work better for you with the DX Engage Software or Microservices. For more information about DOMA Technologies and our software solutions please contact:
Chandler Pitcher | Chief Technology Officer
757.306.4920