Food Truck Fridays
Join our team for some great eats every Friday in September
Oceana Air Show Viewing
Viewing outside at DOMA with popcorn & drinks provided
September 16, 1-4pm
Fall Festival
Fall Festival and Trunk or Treat Event. We'll have treats and fun activities for the whole family.
October 21, 3-6pm
Making Strides Against Breast Cancer 5k
Nov 4 at 11am at the Oceanfront.
DOMA Veteran's Lunch
DOMA appreciates all our employees who have served and we want to show you out appreciation by providing lunch. Open to all employees who are currently serving or have served in the U.S. military
November 8th
More details & RSVP coming soon!
Holiday Party
Join us for DOMA's Holiday Party at the Hilton Virginia Beach Oceanfront.
December 16th
More details & RSVP coming soon!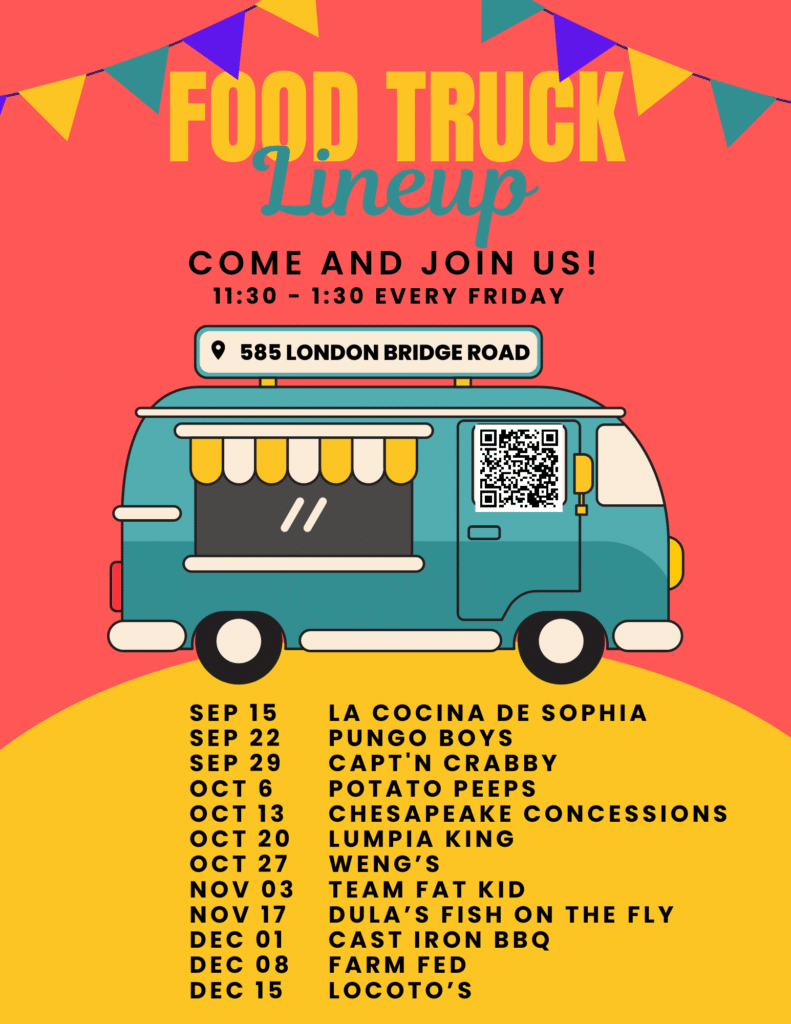 Join us at DOMA in the fall for local eats! 
Every fall, we get various local food truck vendors to visit our site. You must purchase your own food, but it's a great way for everyone to come together and try the food some of our local vendors have to offer.
Join us in the DOMA London Bridge Parking Lot for the 2023 DOMA Fall Festival on Saturday, October 21st, 3pm-6pm.
Bring the family to enjoy food trucks, popcorn, drinks, and a hot cocoa/cider station!
Sign up to participate in the Trunk or Treat Car Decoration Contest – a DOMA-wide vote will determine 1st, 2nd, and 3rd place prize winners. DOMA employees are encouraged to dress up and bring the family out for the Trunk or Treat!
Costume prizes for kids Halloween costumes!
You don't want to miss other activities – fall photo booth area and crafts, face painting, and bounce houses.
We will be providing popcorn and drinks so please RSVP so we know how much to get: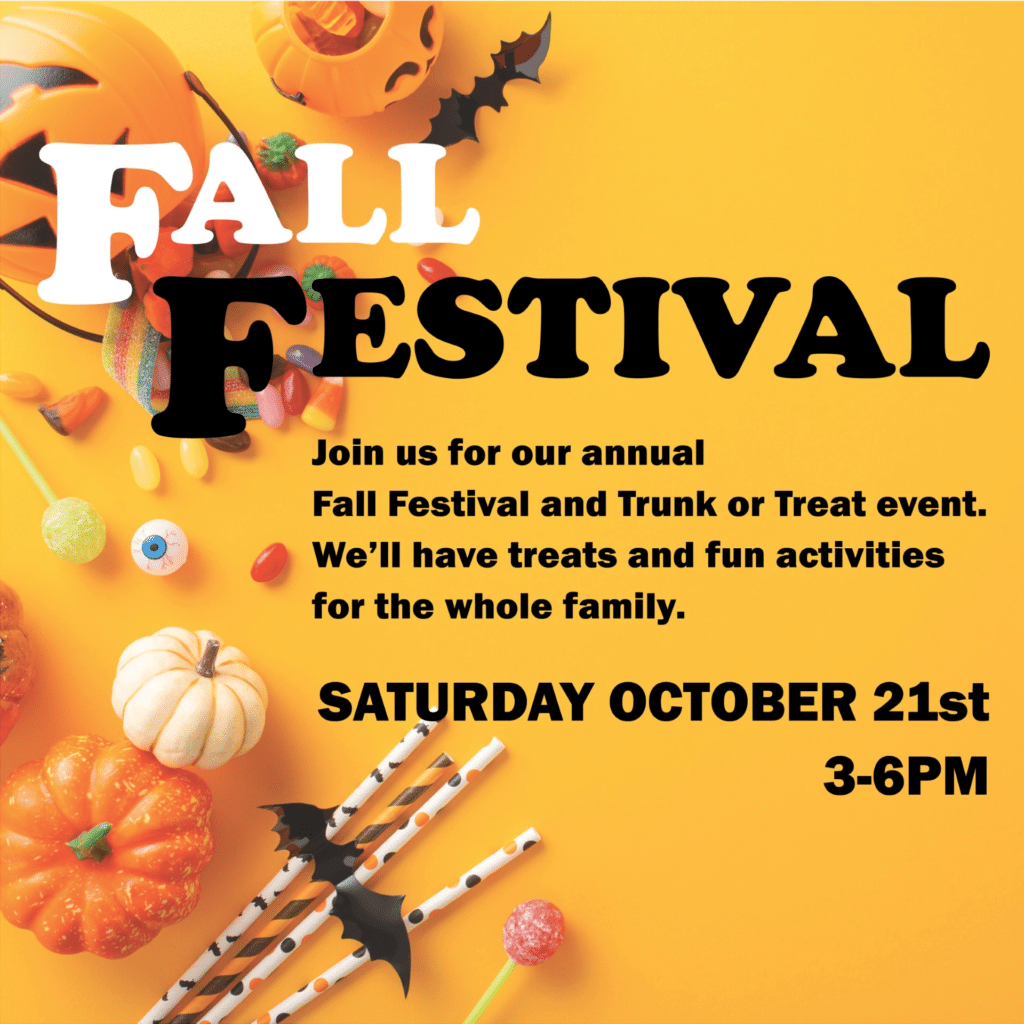 Making Strides Against Breast Cancer 5K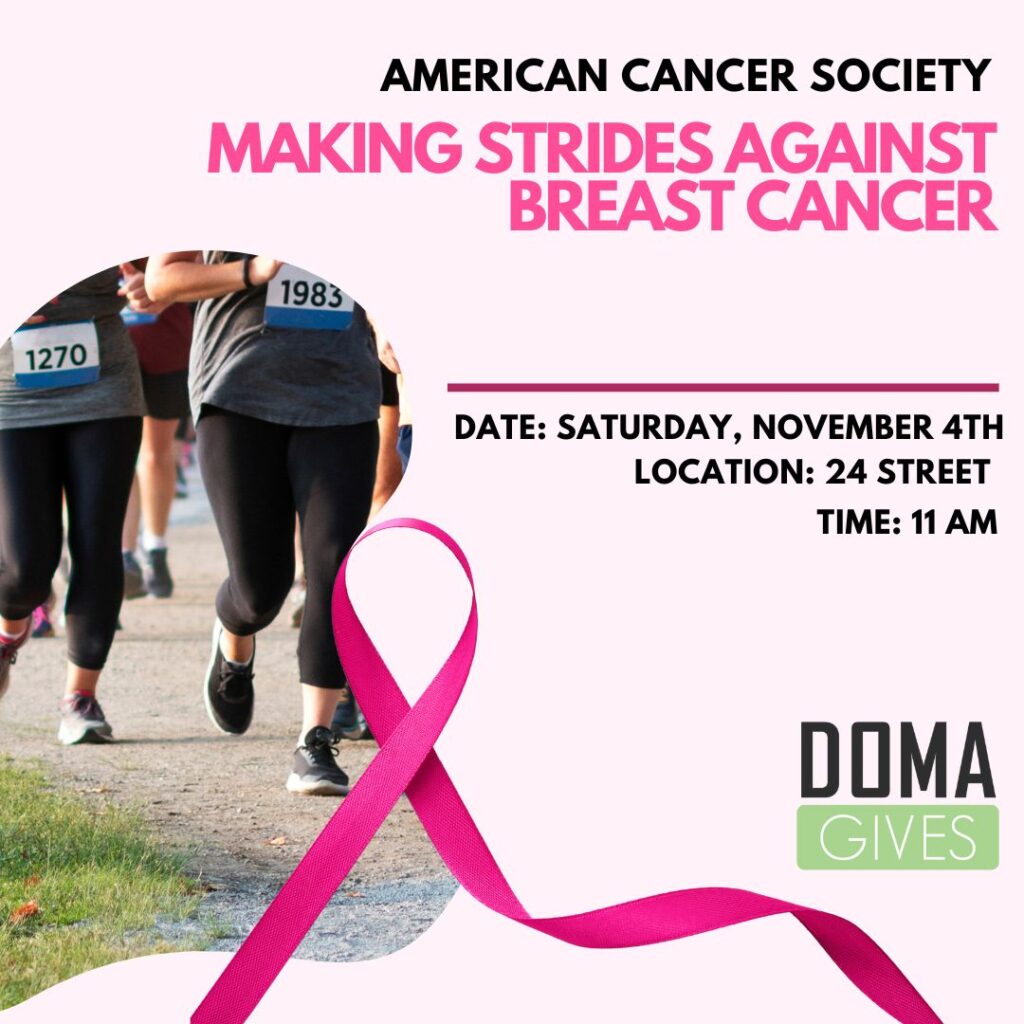 Join Us After Hours for the Making Strides Against Breast Cancer 5k
Interested in supporting a good cause? Join us on Nov 4th at 11am at the Oceanfront in Virginia Beach 
Link to sign up for event:
DOMA T-Shirts are available to support charity for employees to purchase. Link for T-shirts (employee only):
Monthly celebrations have returned! Please submit your graduations or births to DOMADriven@DOMAonline.com so we can acknowledge you at the next monthly celebration.
We will be celebrating monthly birthdays and work anniversaries at each monthly celebration. Each month's theme and refreshments will be unique and these celebrations will be held at both buildings!