Platforms that Inspire, Innovate, & Integrate
With custom platform development you receive a product exactly tailored to your business needs and long-term goals. Our platforms:
Deliver Unique Functionality
Employ the Latest Technology Tools & Methodologies
Are Built Start to Finish by On-site Team
Include Exhaustive Testing, Reporting, & Tracking
The City of Virginia Beach's Signature Solution
The city of Virginia Beach was struggling to capture signatures on important government forms. Their previous Docusign solution was not compatible with mobile signatures and citizens were not engaging with or completing forms.
DOMA provided a lightweight eSignature solution that automatically delivered forms via SMS text message or email. This allowed for immediate, simple mobile signatures from any touch capable device. DOMA's eSignature platform has been rolled out city-wide because it is cheaper, faster, and more user friendly than any other available option.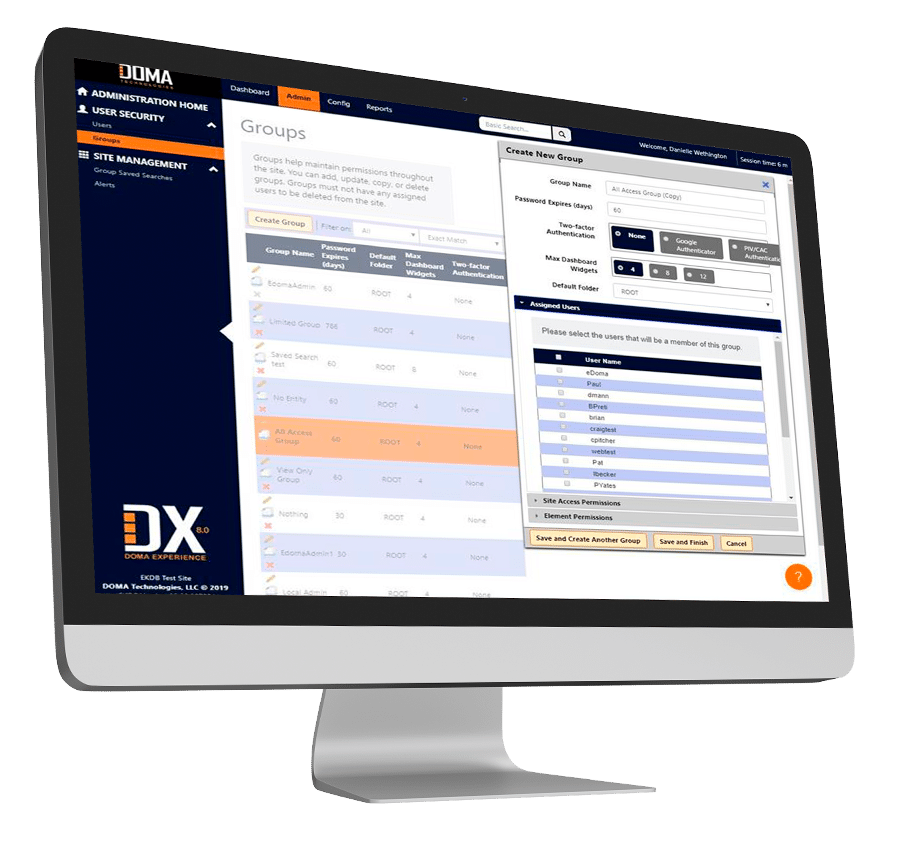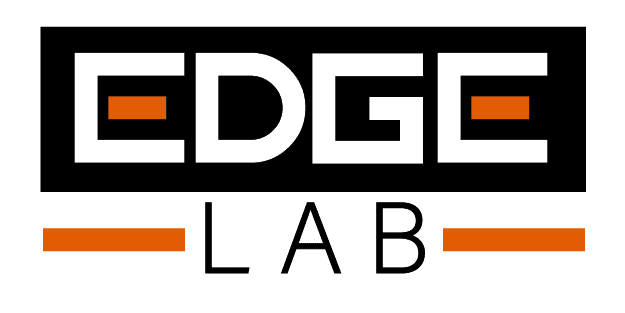 Experience rapid prototyping with Edge Lab
DOMA's development offerings extend beyond just platform development. Our talented team can apply their expertise to help you conceptualize and validate your creative concepts for mobile applications, widgets, digital workflows, and much more. This complimentary service can help drive innovation for your organization, so reach out with your ideas today.
CONTACT US
We encourage you to find out more about the DOMA Experience and how we can make a difference for your organization.