Be a Part of Our Vision for a Vibrant Future
Join us as we continue to serve others with technology. DOMA is an equal opportunity employer that offers excellent benefits all within a vibrant corporate culture. Some of the things that make working at DOMA great include: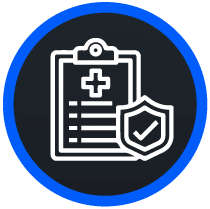 Great Healthcare Coverage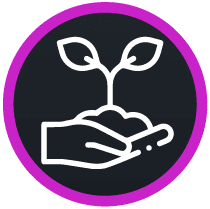 Personal Growth Opportunities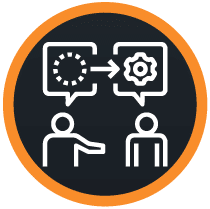 Comprehensive Job Training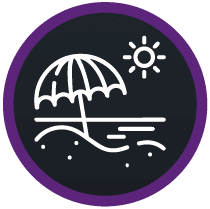 Competitive Benefits & Paid Vacation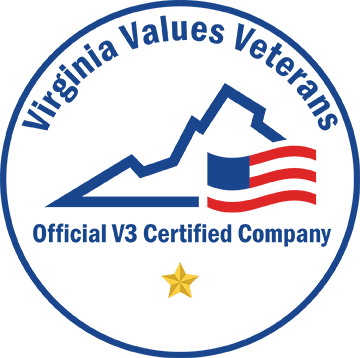 DOMA believes culture is just as important as the work we do. The DOMA team is our biggest asset, as such culture plays an important part in creating an environment where everyone is welcomed, valued, and challenged to become better at what they do. DOMA's culture committee is made up of three teams, each with a different goal to enrich life at DOMA: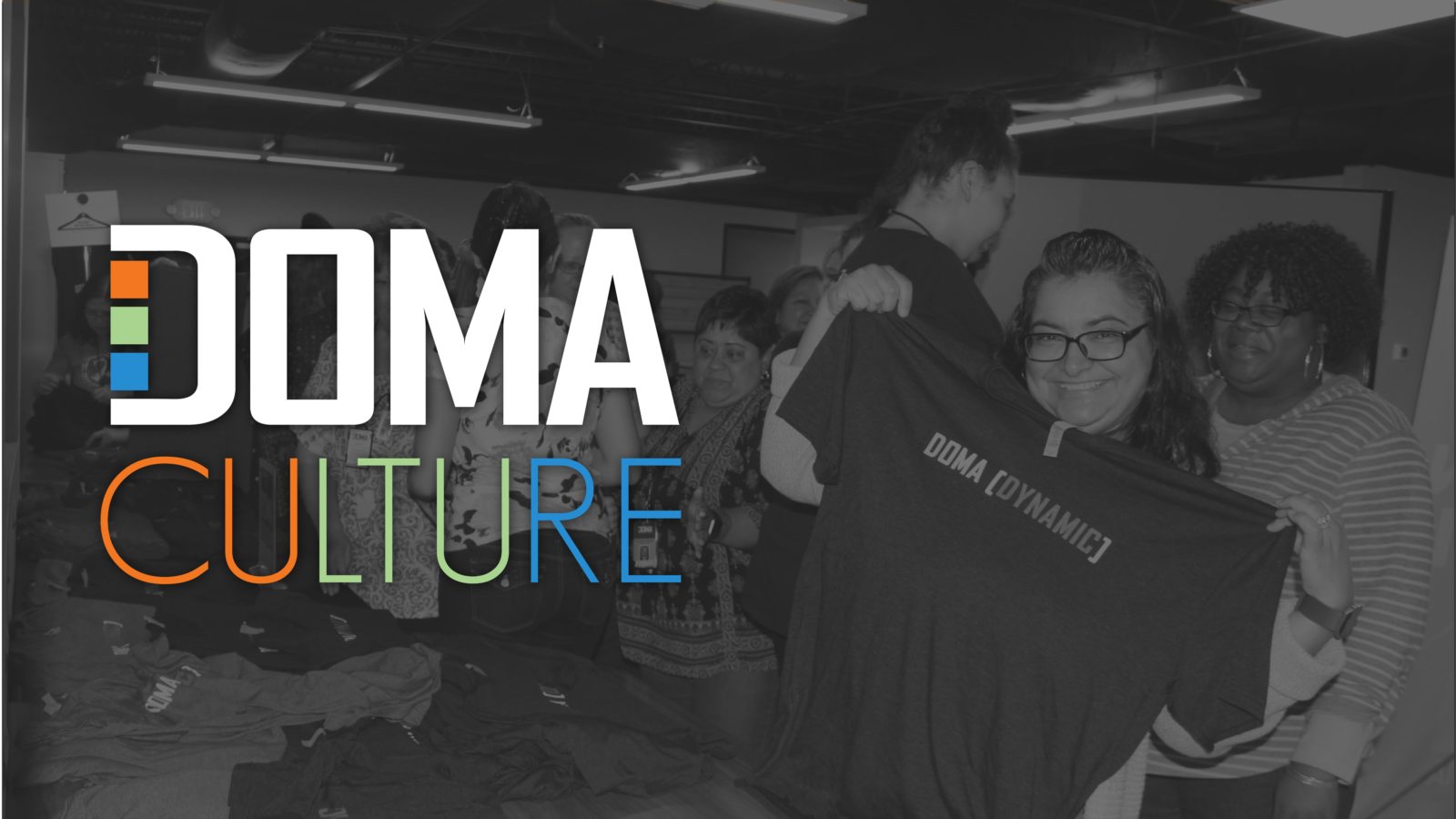 In the current business community, building a great company now stretches well beyond the conventional ...
Do these values resonate with you? The team at DOMA is our biggest asset. This means that culture plays an important role in creating an environment where everyone is welcome, valued, and challenged. We strive to continuously improve the organization as a whole and pass value along to our clients.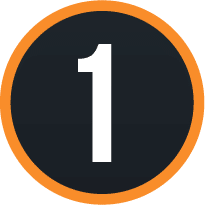 Innovate Fearlessly
Boldly push boundaries and ignite groundbreaking ideas.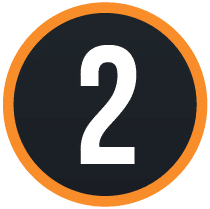 Extreme Ownership
Anticipate challenges, take initiative, and hold each other accountable for driving results.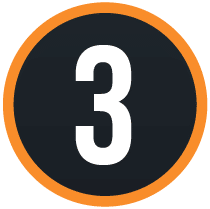 Evolve & Adapt
Be dynamic and thrive in the face of change.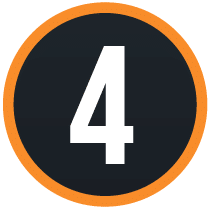 Servant's Heart
Lead by example, serve others with humility and integrity.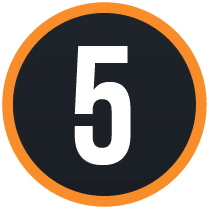 DOMAnate
Play to win and win as a team.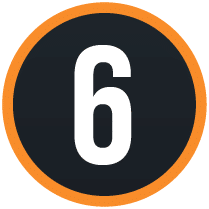 Good Vibes
Cultivate a collective mindset of enthusiasm, possibility, and contagious optimism.