About the changing technology landscape and DOMA
Here you can find blogs with how-to information on cloud migration, compliance, going paperless, cloud software, how to improve your business by digitizing your workflow, and DOMA news.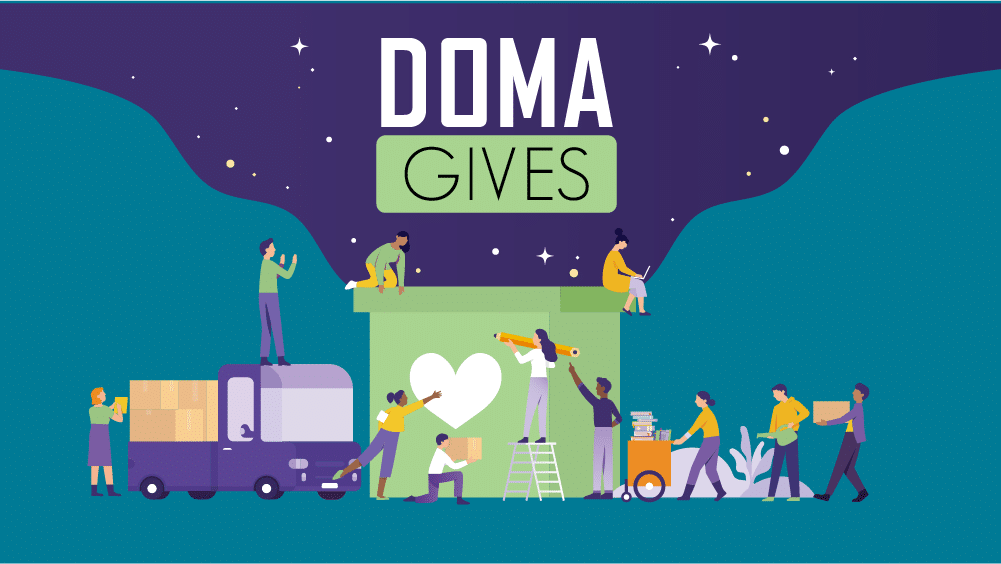 The new year has arrived, and along with it, the perfect opportunity to reflect on 2022. For DOMA Gives this means looking back at the impact our charitable initiatives have had in the community and taking the time to plan for an even more generous 2023.