About the changing technology landscape and DOMA
Here you can find blogs with how-to information on cloud migration, compliance, going paperless, cloud software, how to improve your business by digitizing your workflow, and DOMA news.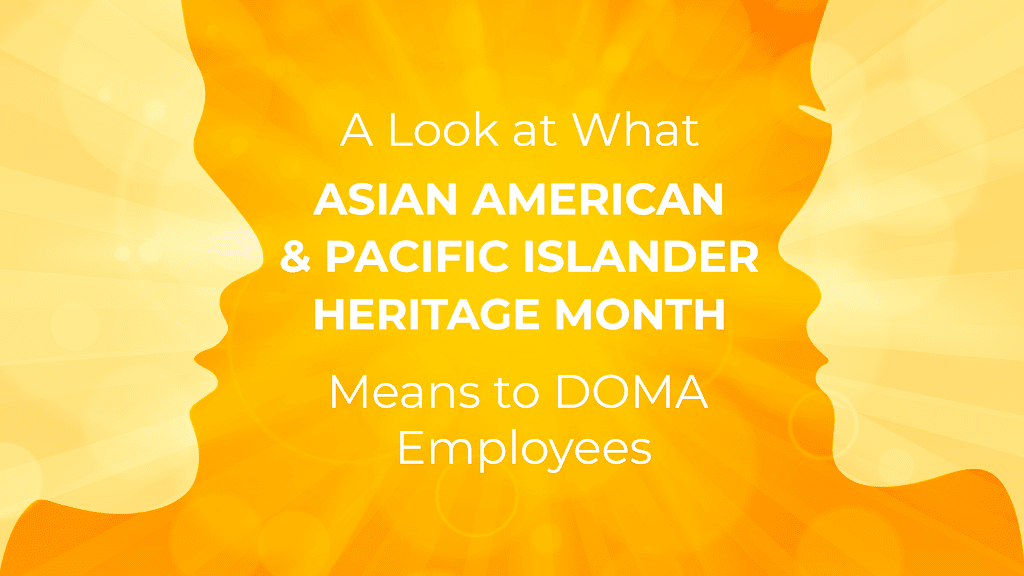 This year we decided to ask our employees what AAPI Heritage Month means to them. In this blog, we will talk about what some of them had to say.
Read More »