Work Hard, Play Hard

It's important to take time to recharge in and out of the office. DOMA Ignite creates opportunities to build connections through fun.
DOMA Ignite focuses on creating fun initiatives around the office, team building, and event planning.
Whether it's our free breakfast initiative, new gaming stations, sports leagues, or food trucks you can be sure that if it brings you joy – DOMA Ignite is behind it.
Things that DOMA Ignite does:
Activities
The Company Store
Prizes & Contests
Games & Sports Teams
Event Planning & Support
DOMA IGNITE
is about

KEEPING OUR TEAM MOTIVATED AND BUILDIDNG POSITIVE CONNECTIONS WITH OTHERS THROUGH FUN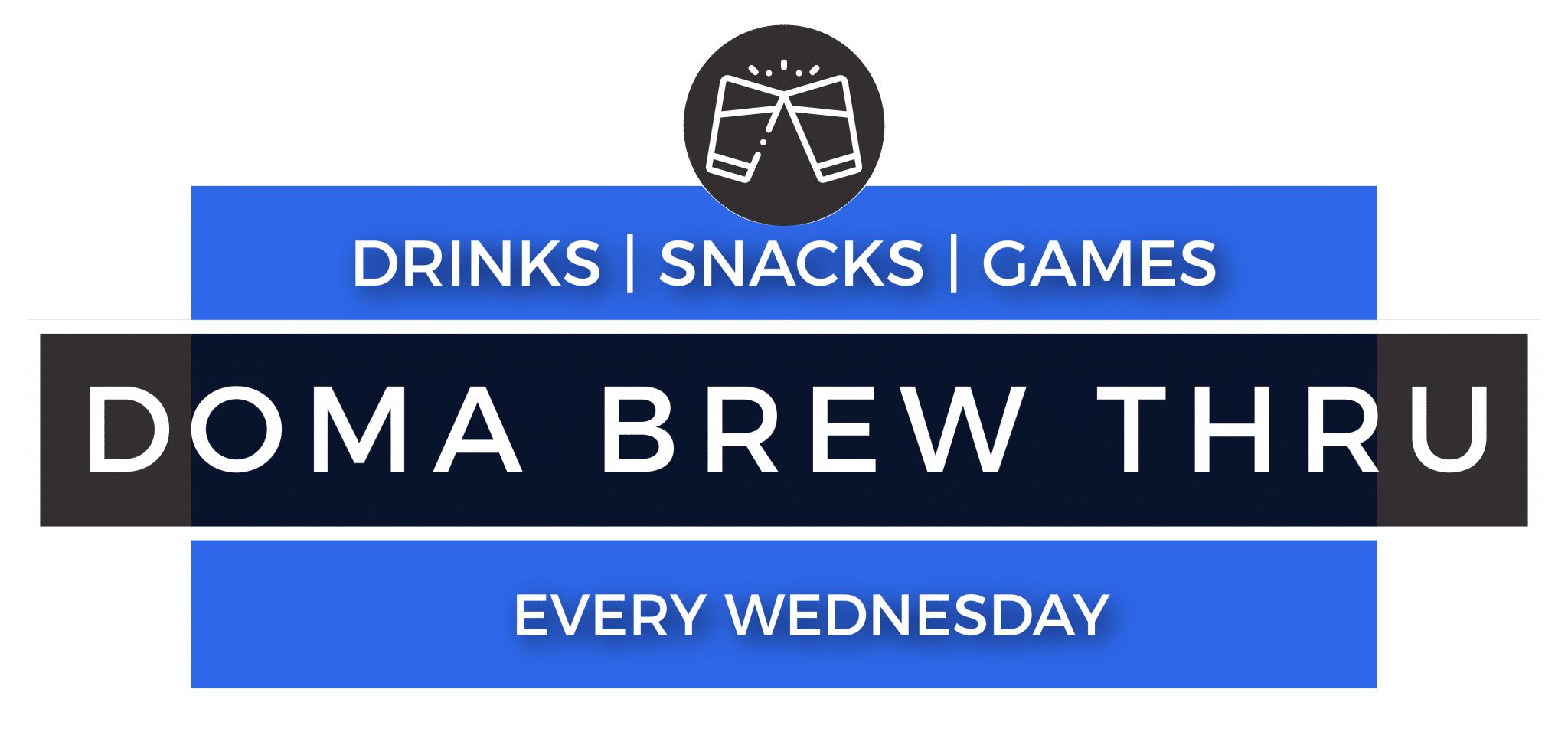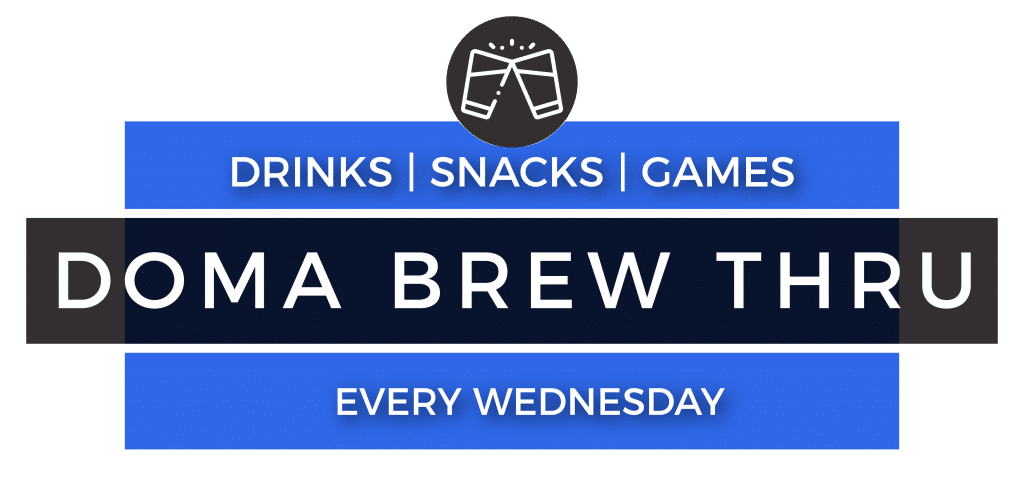 Now that we're getting back into the office in earnest, it seems like a great time to get re-aquatinted with our DOMA family. DOMA's Brew Thru is a weekly event for employees to stop by, share a snack or a drink, and socialize.. It's a great opportunity to meet co-workers from different departments or just take a quick break from the workday.
See What is Available
If you are a DOMA Employee you can see what is in the store by clicking below.
Support Charity and Show Your DOMA Pride
When DOMA Culture relaunched the DOMA Store, the team knew there was a great opportunity to build both company pride and community connection. The store is a collaborative effort between all three culture committees – Driven, Ignite, and Gives. Ignite manages product partnerships, sales, and store inventory. 
This is where you will find:
What the store is all about
A list of all the items currently available in the store
Where/How to place an order
Contact DOMA Ignite to find out more about activities or to purchase DOMA Store items.