DOMA aims to lead the way in both relevant content and technology solutions. We are always leveraging the expertise of our team to share what we've learned and help advance the industry as a whole.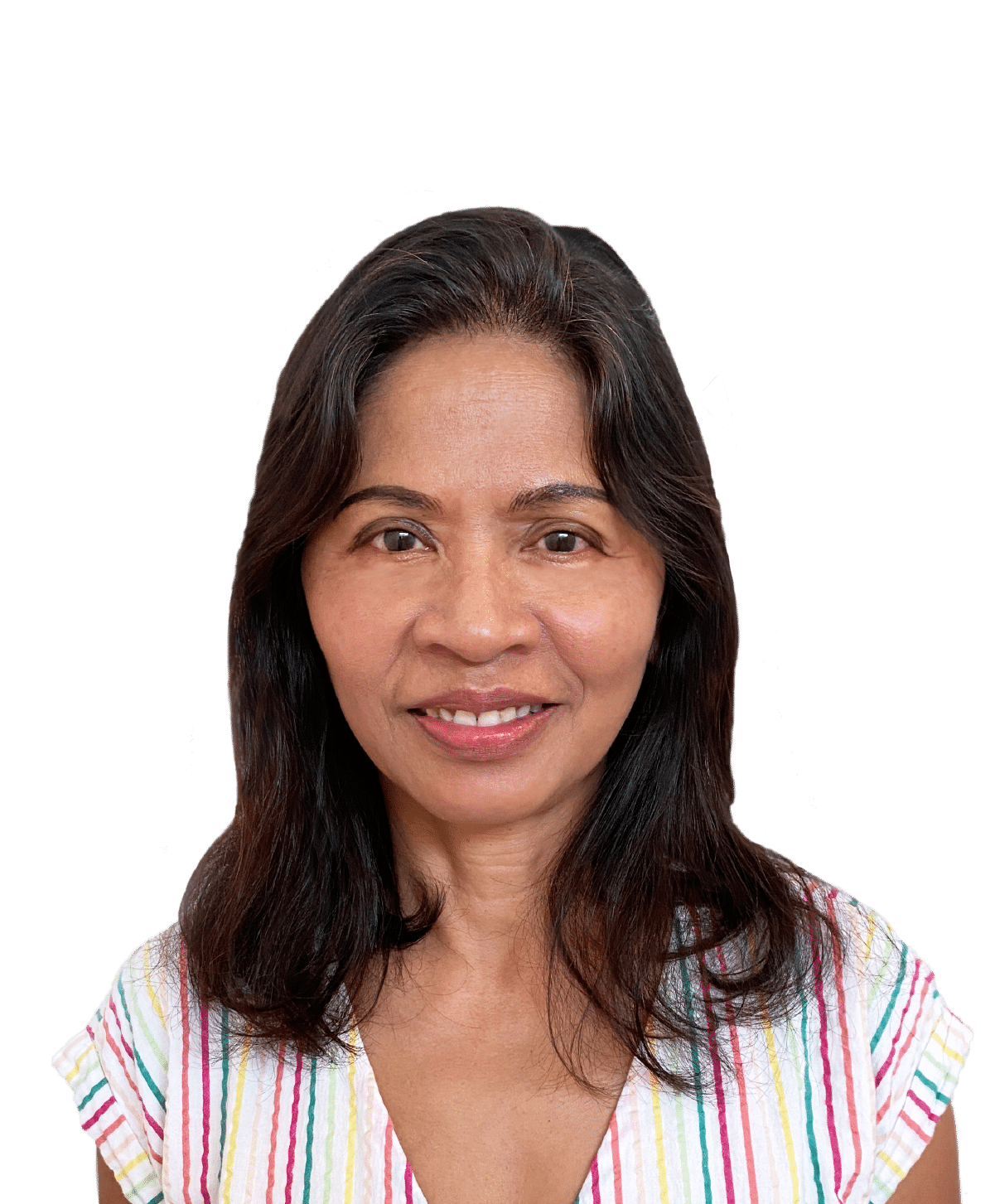 I run DOMA's Finance Department and am responsible for presenting financial statements. I also prepare the 401Ks and taxes, as well as being the primary contact for external auditors. I deal with the bank, insurance companies, and outside counsel. I really love my role at DOMA because I always enjoy working with numbers.
My Favorite Thing About DOMA
What I love most about DOMA is that it is like a second family to me.  I have been with DOMA for the past 24 years, and I have seen and been a part of the tremendous growth we've had over that period.
What's Your Favorite Season?
My favorite season is Spring because it reminds me of my country's weather.
Who Would You Like to Meet From History if You Could?
I would like to meet with former president Ronald Reagan because he was the reason why I was able to come to this country.
Interested in joining the team? We are always looking for driven individuals who are ready to serve others with technology. Learn more about our corporate culture and see our current career listings.