Application Modernization
Reduce the total cost of ownership of your applications and improve your long-term flexibility with application modernization.
Your applications are key to your success. However, legacy applications may be costing you more and more in operational support and financial investment as time goes on. Application migration and modernization can keep you moving forward and future-proof your applications.
Applications for the Future
Application modernization is frequently a key piece in your organizations overall digital transformation strategy. By modernizing you applications through migration or refactoring you can realize a wide range of benefits:
More compatible, accessible applications
Superior future flexibility as technology evolves
Lowered TCO
Less IT investment in managing applications
More reliable deployments
Improved uptime and resiliency
Application Migration Strategies for Success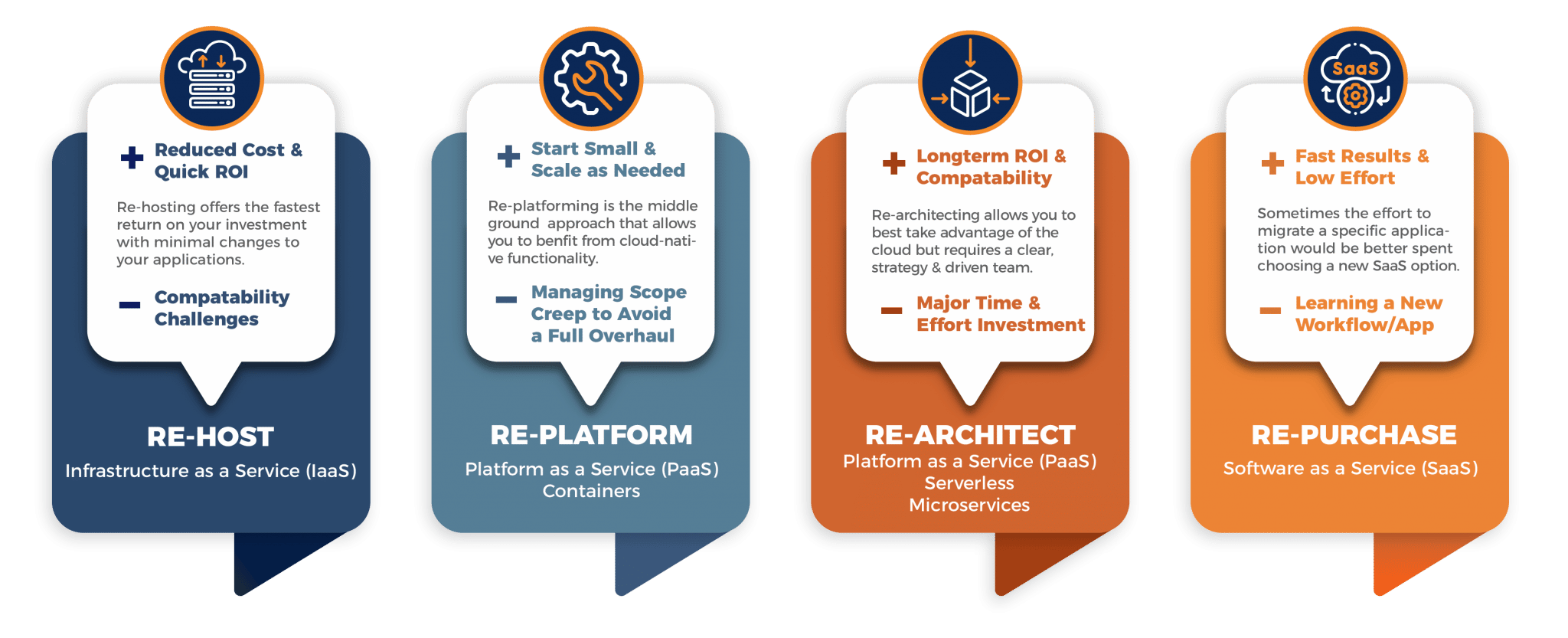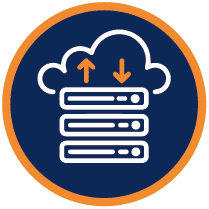 RE-HOST
Lift & Shift
Re-hosting involves moving applications without changes. Re-hosting allows you to move to the Cloud quickly and often begin saving money right away. Re-architecting as a secondary strategy is easier once applications are already hosted in the cloud.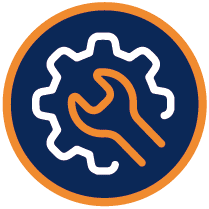 RE-PLATFORM
Lift, Tinker, Shift
This strategy involves making a few optimization changes before or during the migration of applications to the Cloud. This might involve swapping from licensed applications to open source applications or re-locating content storage to a cloud solution simultaneously.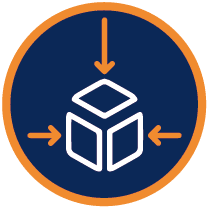 RE-ARCHITECT
Re-Think, Re-Build
Re-imagining your applications is often the best strategy for long-term success. This strategy works best when you take the time to consider how incorporating new cloud features could boost the agility, featureset, scalability or performance of your applications.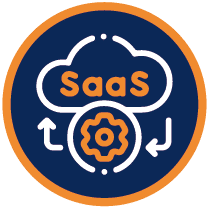 RE-PURCHASE
SaaS Solutions
Moving to the Cloud is the perfect time to re-consider your perpetual license based software. On-boarding new applications with a Software as a Service (SaaS) model can help transform sales, HR, accounting, and other mission critical operations.
Contact Us
For more information about DOMA Technologies Federal Government Solutions please contact:
Our Growth Team
757.306.4920 | bd@domaonline.com
UEI: ZL4UC4TMFY19
Cage Code: 1ZC27