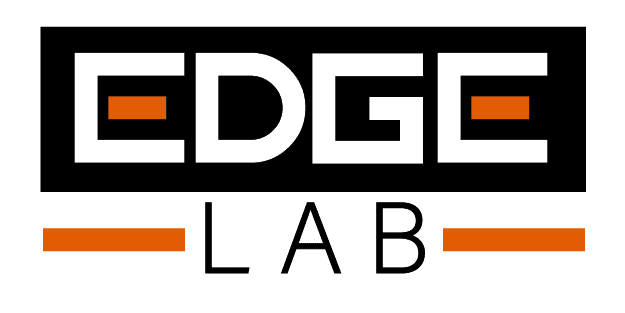 Employ the Power of our talented team
We are changing the technology landscape of the Hampton Roads community and beyond with the launch of DOMA's Edge Lab – an onsite think tank and development laboratory.
The Edge Lab's team of developers have over 50 years of collective experience delivering proven technology solutions. They are ready to apply their expertise to help you conceptualize and validate your creative concepts.
Put your concepts to the test
Receive your Prototype in Weeks NOT Months
A prototype is a visualization or working model that will help you explore the viability of your idea.
Our team will research the latest methodologies and tools related to your idea or challenge and provide an outline for what's possible so you can expand and refine your project.

See what the latest tech tools can offer
Take the Next Step in evolving your idea
DOMA's Edge Lab can develop prototypes for desktop applications, mobile apps, digital workflows, widgets, and much more.
Some of our prototype solutions have included:
Managed & Unmanaged RPA
Digital Mobile Forms with Automated Data Processing
eSignature Requests (via SMS & email) and Digital Signature Validation
ICR Data Extraction, Automation, Validation, & Image Processing
RESTful Data Transfer
We want to be a part of helping you cultivate amazing ideas; so we offer our prototyping service at no cost.
Once you've seen what we can do with a basic prototype, we can fully realize your idea with end-to-end development, testing, and launch support.