DOMA Meets the Standards for
DOMA is (General Data Protection Regulation) GDPR Compliance ready.
The General Data Protection Regulation 2016/679 is a data-focused regulation in EU law that applies to businesses operating within or with customers within the European Union. GDPRS's data protection parameters mean European Union customers have more control over their personal data; and businesses are put on a level playing field.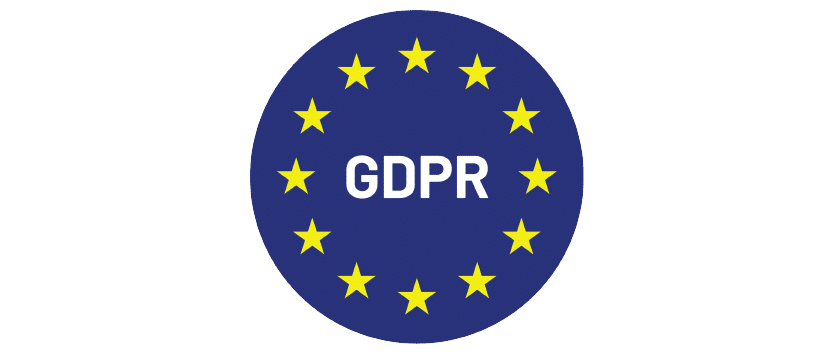 Meeting & Exceeding GDPR Standards
As a provider for many federal agencies, DOMA has already met or exceeded nearly all  GDPR standards. The only requirement left is to select an EU jurisdiction; and Data Protection Officer (DPO) who operates within that area.
What are the parameters of the GDPR?​
The GDPR is a set of rules about how companies should process personal data. It lays out the requirements that help ensure the privacy and protection of personal data, gives data subjects certain rights to request or remove their data, and assigns powers to regulators to enforce these rules.
There are ten key components to GDPR:
Lawful, Fair & Transparent Processing 
Limitation of Purpose for Data and Storage
Personal Data Rights
Consent to Process Data
Timely Notification of Personal Data Breaches
Privacy Protection for Data
Data Protection Impact Assessment
Data Transfer Accountability
Data Protection Officer (DPO)
Awareness Training
Until DOMA has a customer that requires us to define a jurisdiction, it is more sensible to postpone this final step. This way, we can select the appropriate jurisdiction and a DPO who is local to that specific customer.
This ensures that the DPO speaks the same language as our customers and can serve as an effective point of contact for guiding them through maintaining GDPR standards.
DOMA is prepared to quickly meet all of the requirements of GDPR once this selection is made.