DOMA Account Health Check
Sign up for a DOMA Account Check Up and we'll send you a Grubhub gift card for lunch.
What is a DOMA Health Check Up?
A DOMA Health Checkup is a short meeting where our team will collect feedback on your DOMA solution and help you plan next steps to meeting your goals. We will take a look what's working and what isn't so we can suggest changes, solve technical problems on our end, and ensure you're getting the best return on your investment with us.
As the years go by we know that many of our customers have drastically changed the way they operate. The goals you set at the beginning of our business relationship have likely changed. We want to touch base again and ensure that our solution is still meeting your needs and that our services are aligned to ensure a continued return on your investment.
We will share any metrics we have on our end and help you walk through your own data to identify strengths and areas for improvement. This is a great opportunity to bring up technical issues you may be having or roadblocks in your process. Our goal is help you break through anything that's holding you back from getting the most out of your DOMA solution.
At the end of your account check up we will help you plan next steps. This might mean scheduling additional technical training, exploring new services/features, or tweaking your solution to help meet your goals.
Don't wait until something isn't working to make a change. This account check-up can help your team identify weak spots before they become big problems. A quick check in with DOMA can help you:
Improve your Overall Agility
Prepare for Big Internal or External Market Changes 
Remain Compliant with Industry Standards
Eliminate Redundant Services
Learn About New Capabilities and Features Included with Your Solution
Explore Adjacent Services or Strategies to Improve ROI
Get A Better Picture of How Your DOMA Solution has Impacted Your Organization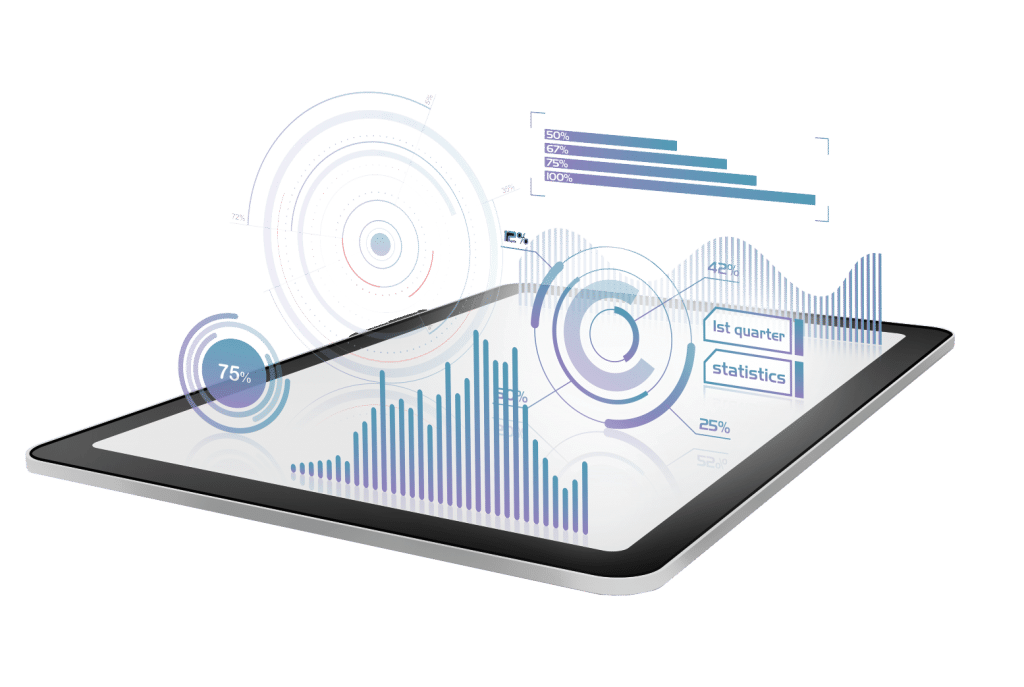 If you'd like to offer some feedback before your session then fill out our feedback form. We will review this content with our team so we can address any concerns and hopefully provide some answers ahead of the meeting. 
You don't need to bring or prepare anything! However, it is helpful if you have some metrics or feedback regarding how your solution is working for you. Having an idea of what's effective and what isn't will help us suggest improvements and next steps. We recommend speaking with a few people at your organization and either inviting them to the call or giving them an opportunity to offer their feedback, suggestions, and insight to you beforehand.  
We can meet with you one on one or speak with multiple people on your team. You are welcome to invite other stakeholders or team members who are using the solution currently. 
No! A DOMA Health Check Up is an opportunity to make sure our solution is meeting your goals and address any problems you may be having. While we may recommend additional services if they fit your individual needs, we are much more interested in making sure you are happy with the services you are already using. This meeting can be whatever you need it to be – an opportunity to discuss challenges you are facing, a session to compare metrics, a discussion about your changing needs, or a segue to additional training. 
If you sign up for a DOMA Health Check Up we will send you a Grubhub gift card (or similar) ahead of your meeting time. You can use this gift card to order meal delivery before or after the event at your convenience.
WHAT IF THERE ARE MORE THAN ONE OF US?
If you would like to invite multiple people to your DOMA Health Check Up, please email us with their names, email addresses, and your selected meeting time so we can accommodate your group accordingly and invite them to the digital meeting.
WHAT IF I NEED TO RE-SCHEDULE?
Just email us and let us know and we can move your appointment to a time that works for you.
CAN WE DO THIS IN PERSON INSTEAD?
Yes! For those brave souls who what to get out of the office, just email us and we will coordinate an offsite meeting for our local customers.