DOMA has steadily grown for the last 20 years, but now it's time to take off. The last few years have presented many challenges for businesses like ours, but we have worked hard to evolve and adapt. As a result, we are more prepared than ever to think out of the box and offer truly original solutions to our customers.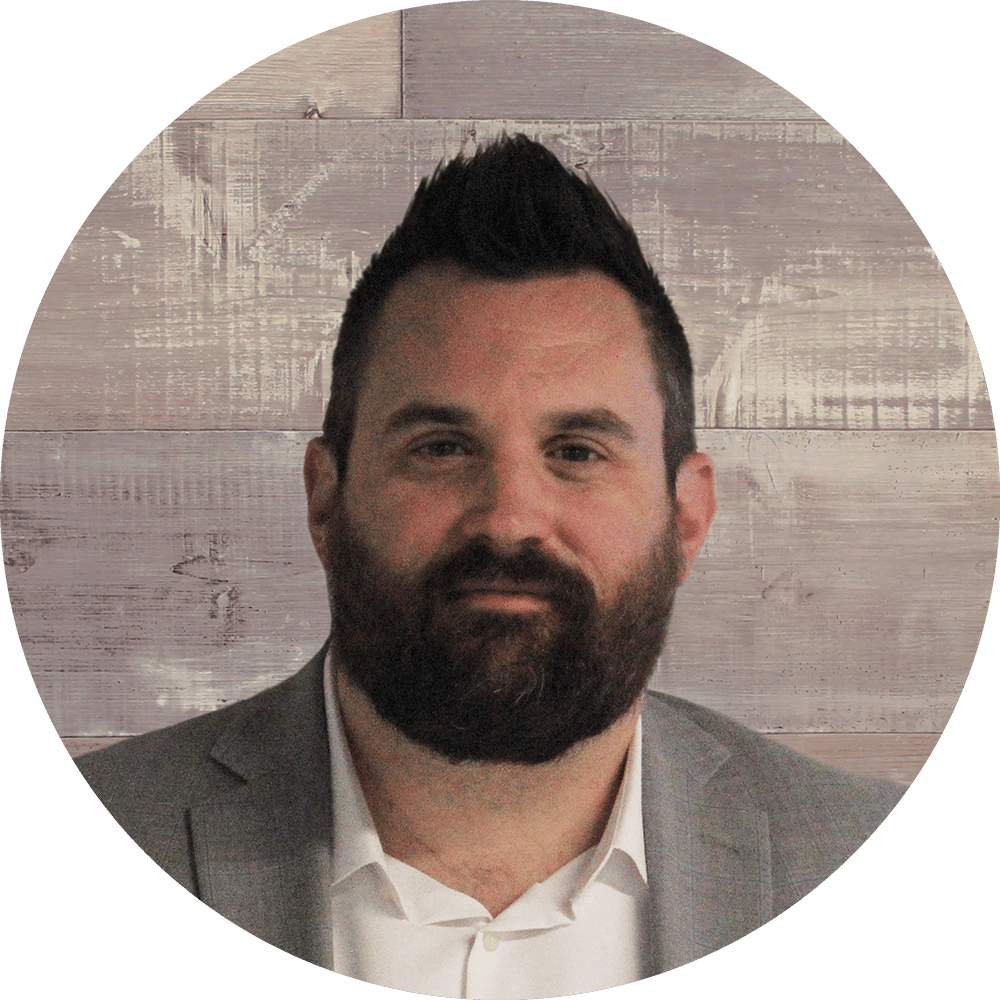 I joined DOMA to help this organization implement a refreshed approach. My focus on operational excellence means I'm always working to combine leadership with innovation and deliver a better solution to our customers. Aligning our team to pursue a common goal is key to sustainable change and It's my job to ensure we are set up for success.
Evolve & Adapt – I love variety and tackling new challenges keeps me motivated.
I'm on DOMA Gives; our team helps set up charitable initiatives and volunteer opportunities for our team.  
Spicy Takis – the spicer the snacks, the better.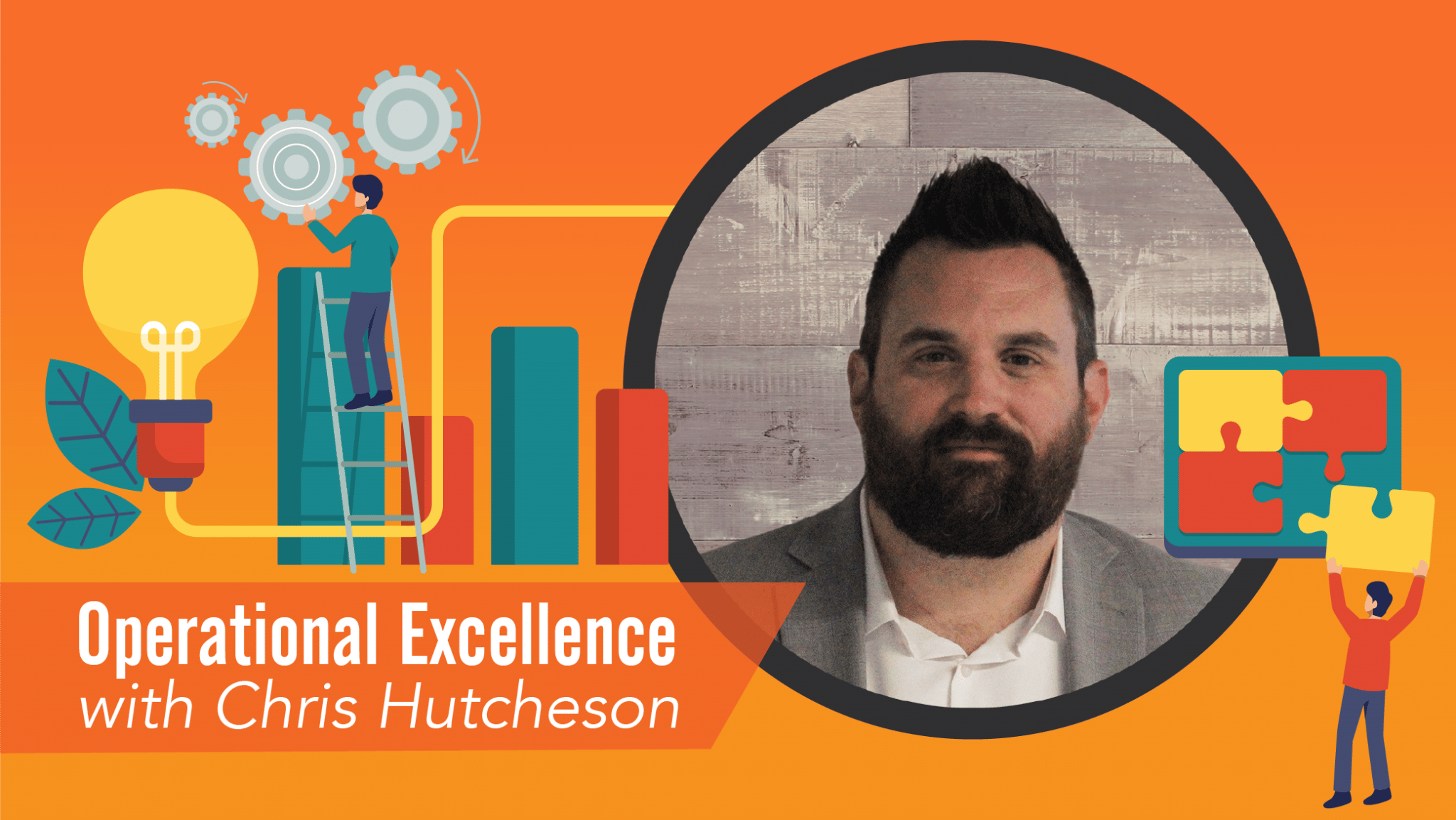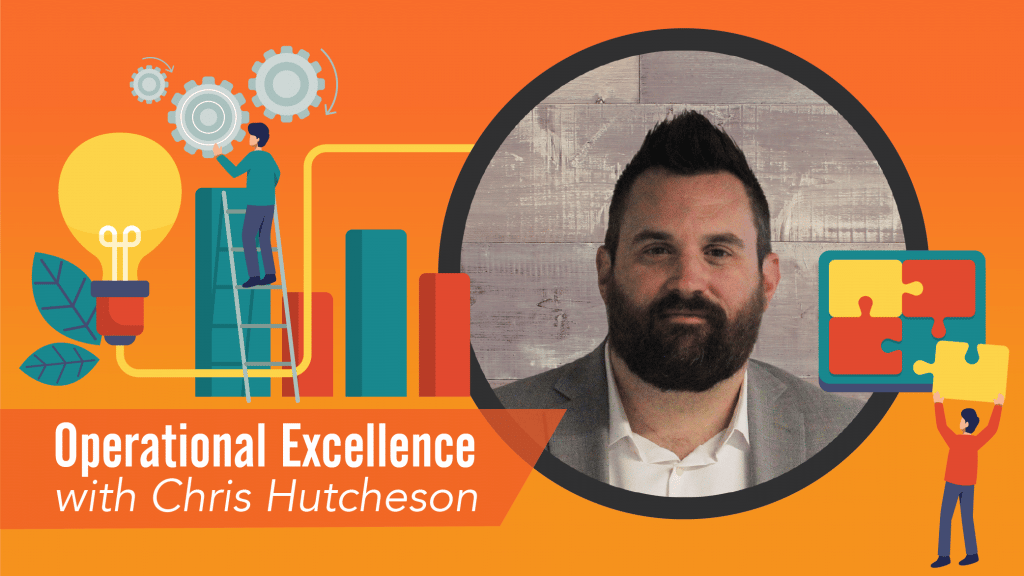 If you aren't growing you're dying. My goal is to keep DOMA on the leading edge of the technology industry and to ensure our team is continuing to renew its approach to better meet the needs of our customers. This means being willing to challenge the way things have always been done.
Interested in joining the team? We are always looking for driven individuals who are ready to serve others with technology. Learn more about our corporate culture and see our current career listings.