DOMA aims to lead the way in both relevant content and technology solutions. We are always leveraging the expertise of our team to share what we've learned and help advance the industry as a whole.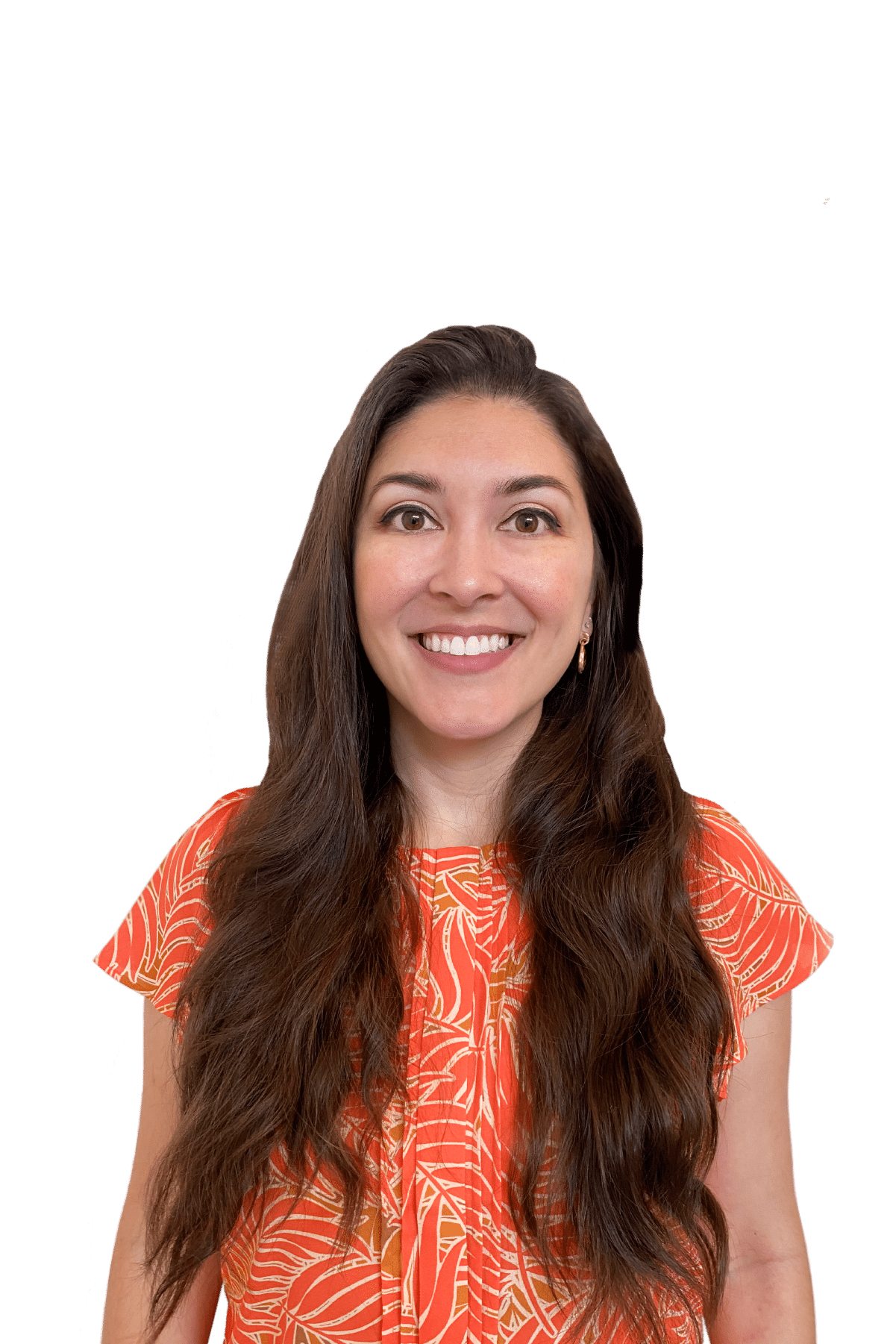 I'm DOMA's Communication Director, Danielle Wethington and I am excited to share the latest and greatest happenings at DOMA Technologies. I serve a dual role at DOMA both overseeing a lot of the written content and much of the visual style. My background is primarily in graphic design and so I deeply enjoy getting to serve as essentially the art director at DOMA.
Evolve & Adapt – I love variety and tackling new challenges keeps me motivated.
I'm on DOMA Gives; our team helps set up charitable initiatives and volunteer opportunities for our team.  
Spicy Takis – the spicer the snacks, the better. 
Interested in joining the team? We are always looking for driven individuals who are ready to serve others with technology. Learn more about our corporate culture and see our current career listings.