A cohesive, company-wide vision is the key to working together toward a brighter future. ​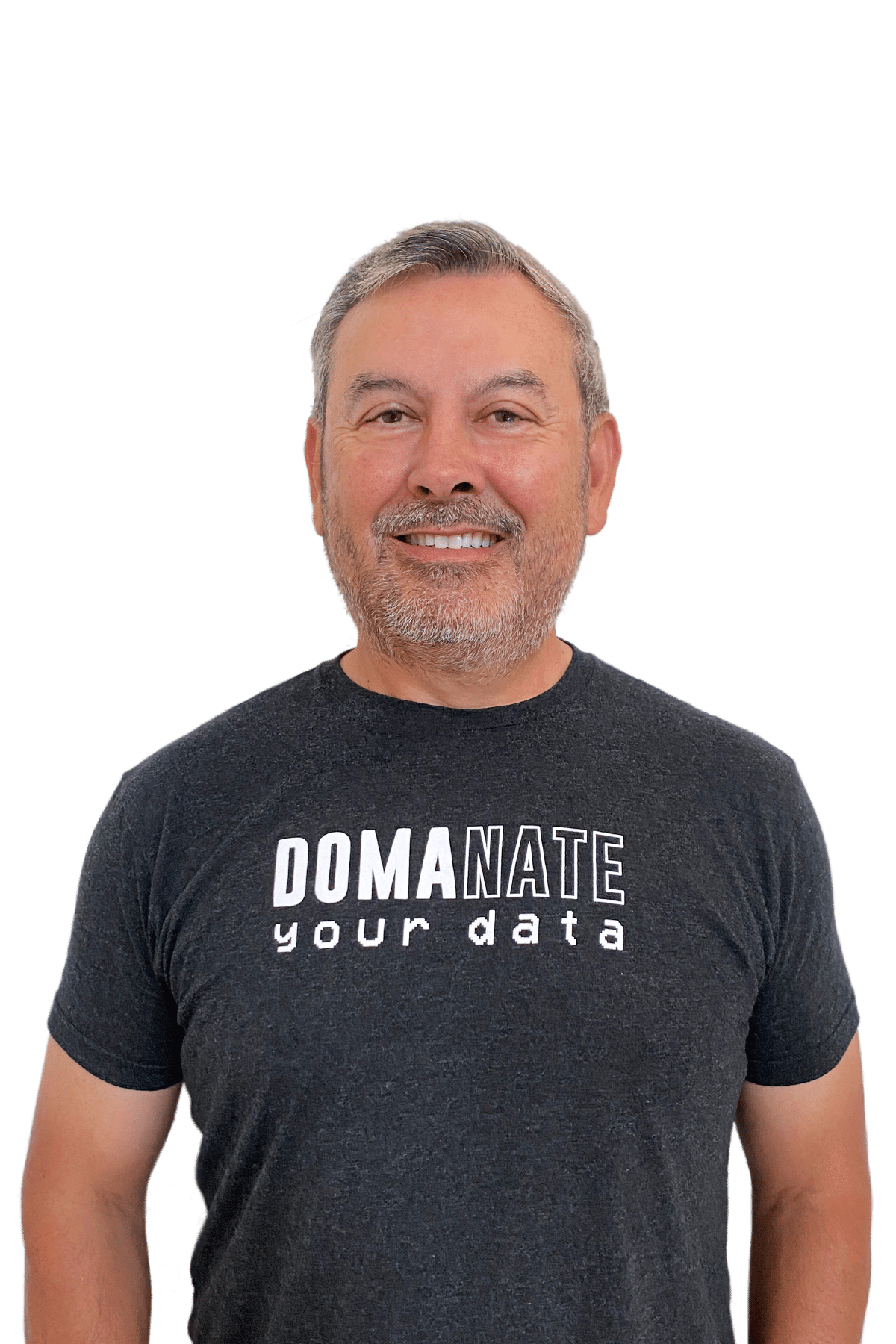 I'm Pat Feliciano, and I have a Vision for 2021 and beyond for DOMA Technologies. I believe this vision is the key to better serving our customers and growing as a company. I'm excited to share my vision with you.
Evolve & Adapt – I love variety and tackling new challenges keeps me motivated.
I'm on DOMA Gives; our team helps set up charitable initiatives and volunteer opportunities for our team.  
Spicy Takis – the spicer the snacks, the better.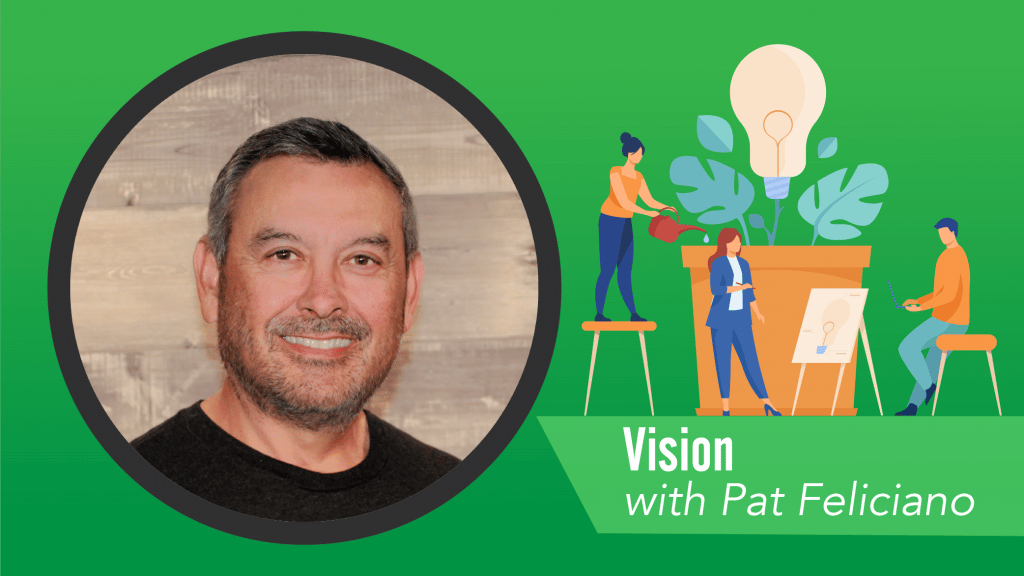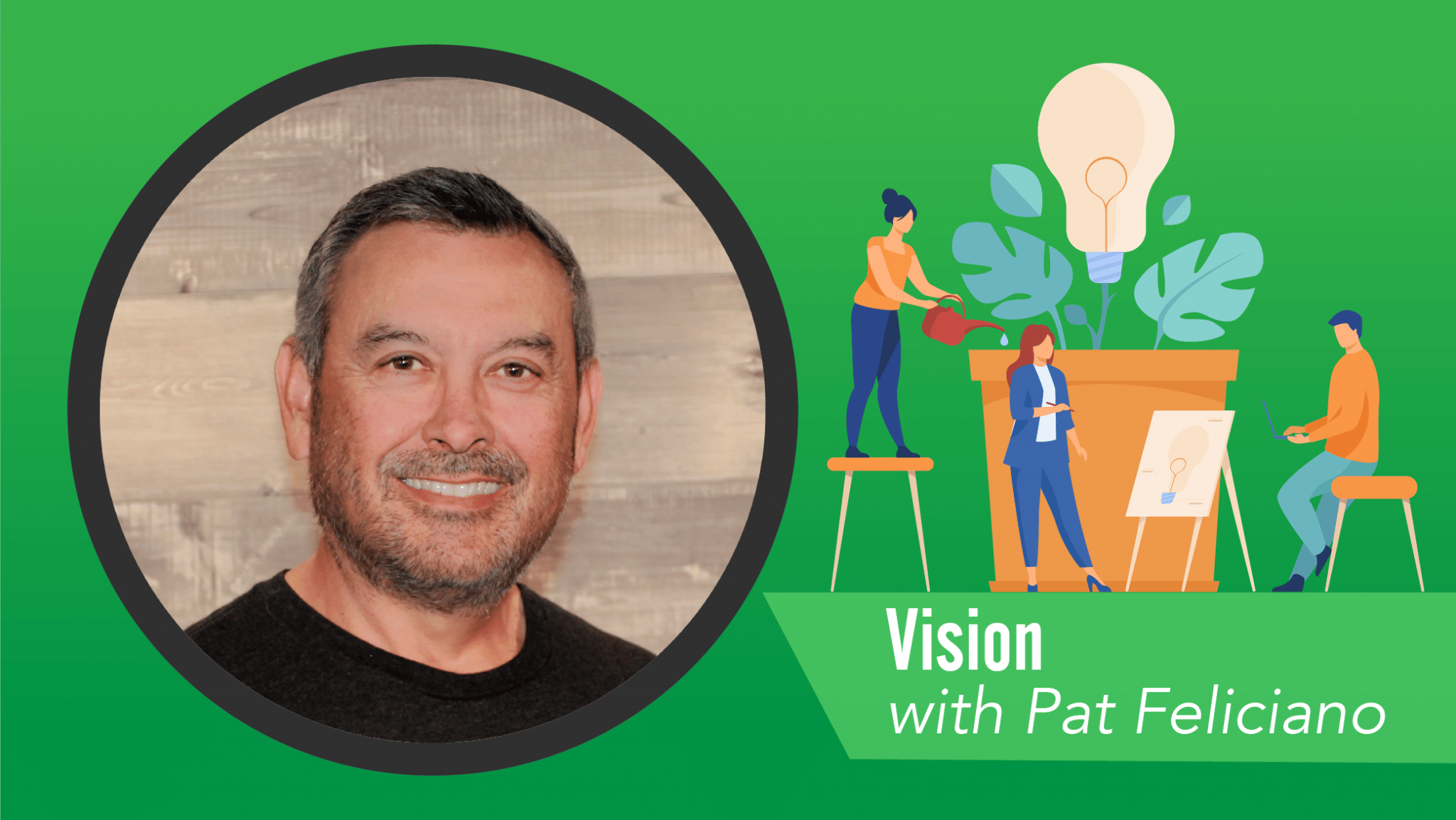 In the early years of running my business, I felt like I was chasing numbers. As both the company and my understanding grew, I realized that giving my team a clear picture of where we are heading was the key to driving a unified all-in effort. Not everyone sees the big picture the way you do - you have to share it with your team in a way that paints a clear picture.
Making Strides Towards the Vision
DOMA's vision plan includes eight vision values for our company. See how we are working to align our processes and solutions with a few of those goals below.
Vision Value #8 |
LEVERAGE TECHNOLOGY WHENEVER POSSIBLE
One of DOMA's vision values is leveraging technology wherever possible. This means increasing automation and re-working our solutions and capabilities to use the latest tech. Over the past two years, DOMA has been hard at work expanding our offerings to include a new Digital Mailroom solution, an updated software platform, and our first-ever app – DOMA DX Mobile forms.
Vision Value #3 |
BUILD UP LEADERS
DOMA believes in equipping our team with everything necessary to grow. To align with vision value #3, DOMA has instituted clear growth tracks for a variety of positions.  We started implementing new training programs for our departments. This has included simple changes like paying for online learning platforms so that our design team can expand their skillset or adding entirely new positions to the team. 
Interested in joining the team? We are always looking for driven individuals who are ready to serve others with technology. Learn more about our corporate culture and see our current career listings.