DOMA aims to lead the way in both relevant content and technology solutions. We are always leveraging the expertise of our team to share what we've learned and help advance the industry as a whole.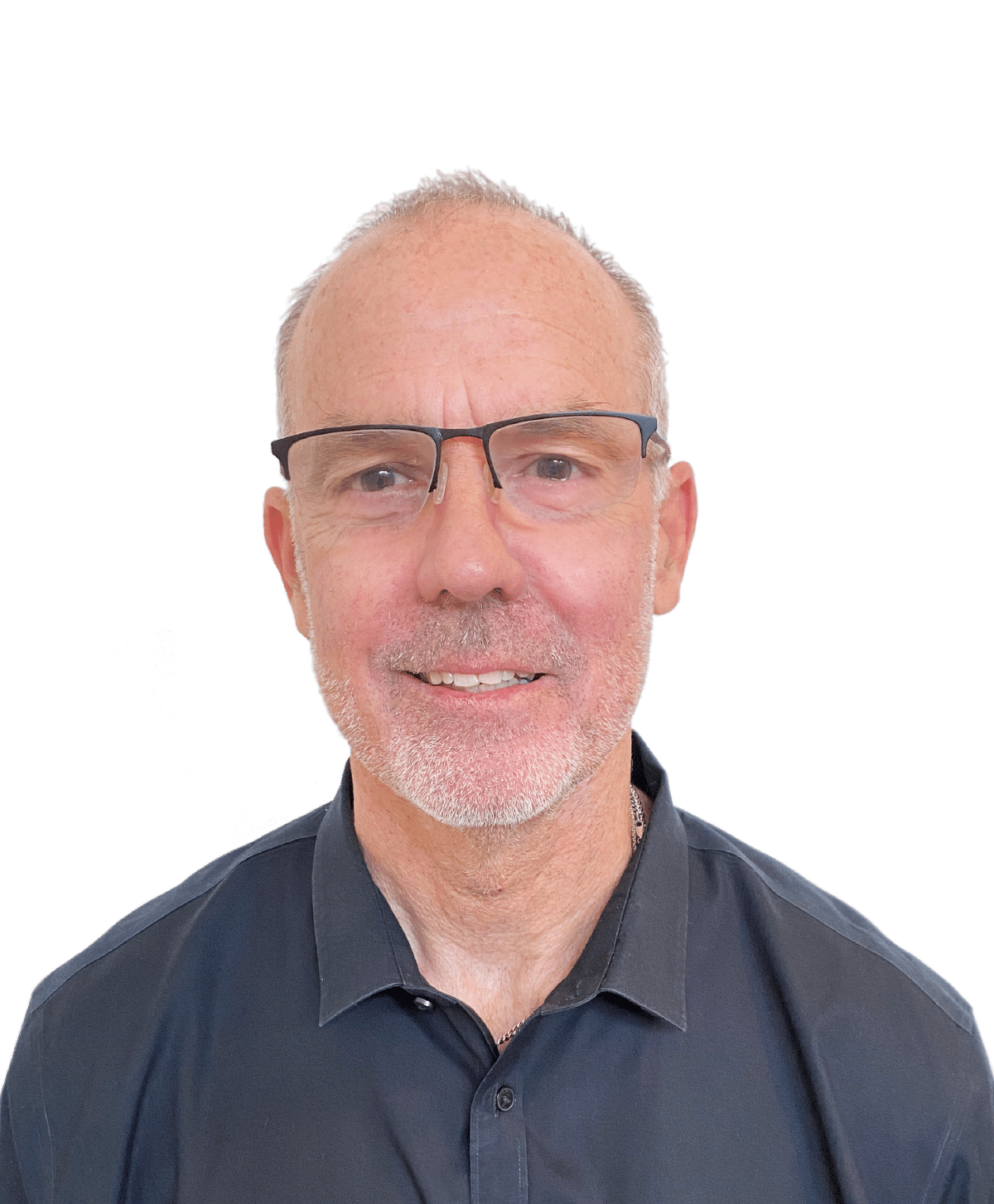 Dual-hatted, I serve as DOMA's Sr Vice President of Contracts and as the VBA PMR Program Executive. Both roles are challenging yet rewarding, and I enjoy cultivating external relationships on behalf of the DOMA brand. What I enjoy the most about my job is the day-to-day situational engagements and human dynamics of the business. My cliché is "adaptable, flexible, and responsive - be like bamboo."
I competed for both the US Navy, and USA Bobsled Teams, 1984 Olympian (Sarajevo).
I feel blessed with having had such an amazing athletic and business journey. So, helping others via donating to GoFundMe or being an Angel supporter to loved ones.
Michael Clayton (that's me in the Janitor role)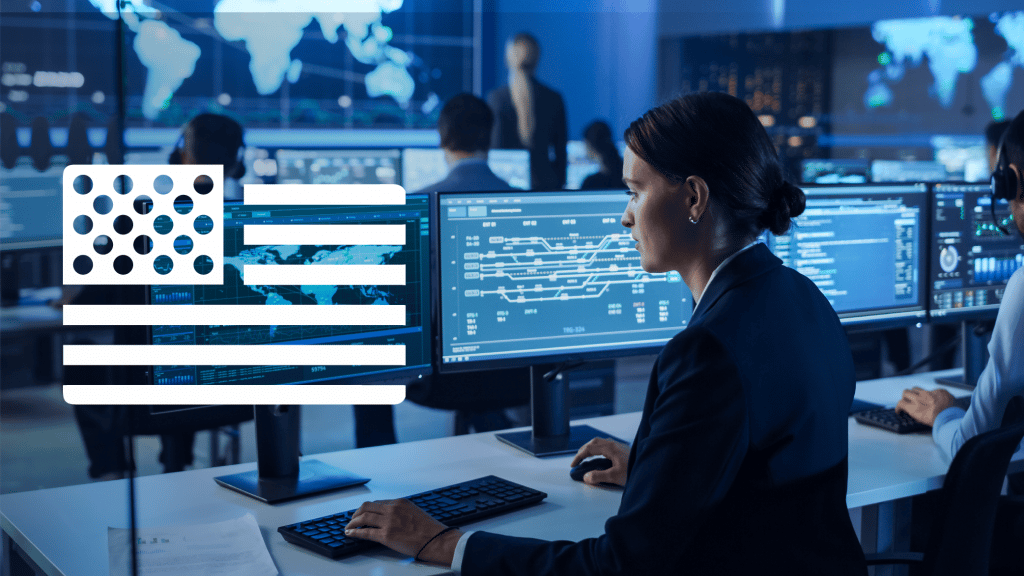 Federal Services
Check out our corporate profile, federal past performance, NAICS codes, and more. As trusted federal partners for over 20 years, we have the expertise to help your agency modernize.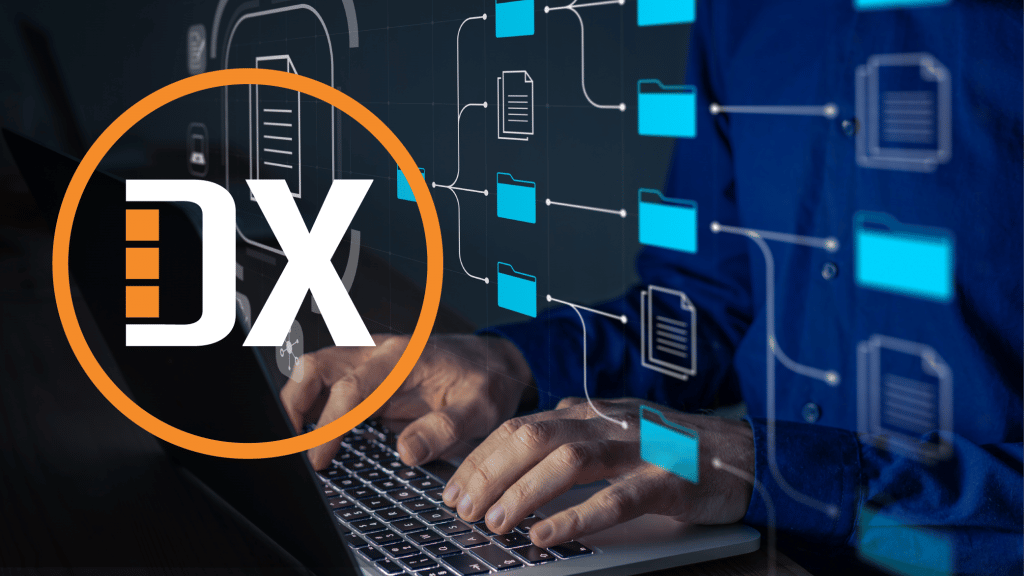 DX Engage Software Platform
DX is our SaaS solution for managing content at your organization. Packed with features and custom automations, it's also quick to implement. 
Interested in joining the team? We are always looking for driven individuals who are ready to serve others with technology. Learn more about our corporate culture and see our current career listings.