PMR: Private Medical Records Program
Serving our Veterans with Medical Claims Processing

Million Documents
& Images Processed

Million Ongoing
Monthly Transfers

Million Electronic Transactions
Serving our Veterans since 2014
A major part of keeping the VA disability program running is establishing a continuity of treatments for veterans. In order to validate disability claims, private medical records (PMRs) need to be located, validated, and then sent to the appropriate claims professionals at the VA. 
DOMA helps expedite this process by using our cloud-based DX software to capture, filter, index, provide ad-hoc reporting, and ultimately route the appropriate medical information. This has expedited the claims process that could take over 40 days to just 12 days or less. 
How did the PACT act affect PMR Productivity?
DOMA handled the massive surge of PACT act claims with no degradation in service. DOMA's continuous acceleration of medical document processing was made possible by seamless automation and did not require the on-boarding of additional staff.
MAKING AN IMPACT IN VETERANS' LIVES
The Private Medical Records Program
In support of the Department of Veterans Affairs, DOMA's Claims Development program has positively impacted millions of Veterans. The Private Medical Record (PMR) project accelerates the collection and adjudication of medical documentation from Veterans who have received medical care in the private medical community.
"Our Undersecretary for Benefit's top three priorities are: providing Veterans with the benefits they have earned in a manner that honors their service; ensuring we are strong fiscal stewards of the money entrusted to us while aggressively advocating on behalf of our Veterans, and fostering a culture of collaboration. Through this collaborative venture with DOMA, we are serving veterans in a timelier manner and at the cost of roughly 40% cheaper than our original business model."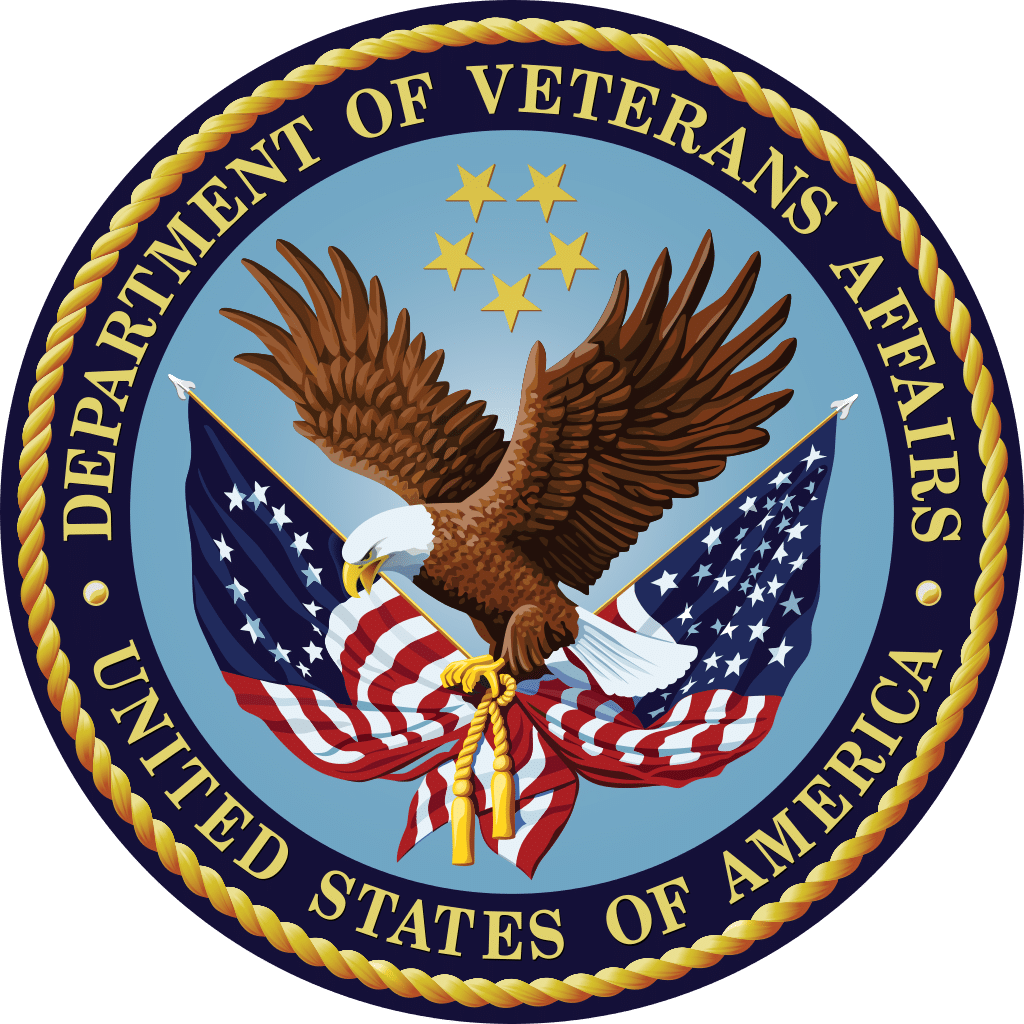 Frank Kush
VA Program Manager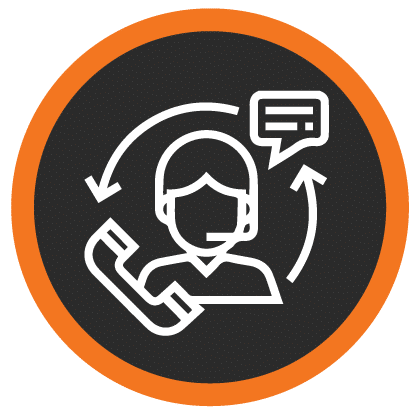 Contacting Providers
The DOMA team can directly reach out to medical providers to gather essential medical documents. Our PMR program staff are thoroughly trained in handling and processing sensitive medical information.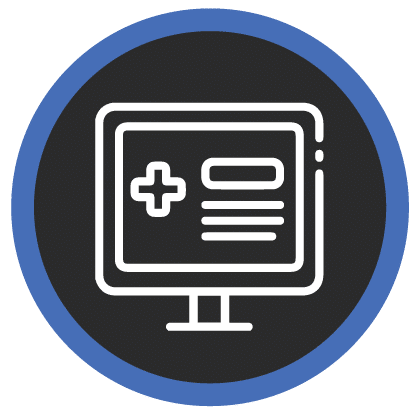 Medical Records Processing
DOMA's DX software is used to aggregate and process all of the required documentation. This may include digitizing paper records, OCR data extraction, indexing, meta data tagging, and more.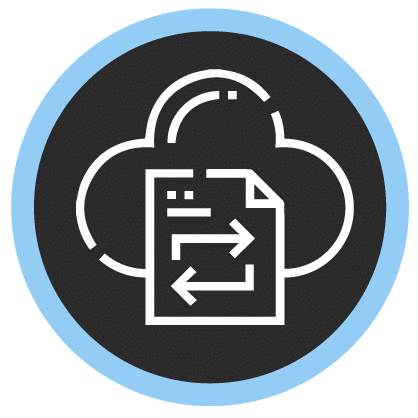 Submission to the VA
Once all of the records required to complete a veteran's claim have been gathered, they are then securely submitted directly to the VA to continue the claims process.
How the PMR Program Works
Dedicated to Innovation to Support the VA
There are five primary steps to completing a veteran's claim:
Veteran Submits Claims and Opts for VA to obtain Records
VA Initial Claims Review
Evidence Gathering (The PMR Process)
Claim Review & Decision
Notification to Veteran
DOMA's PMR program is focused on the evidence gathering portion of this process. This is often to lengthiest part of completing a claim and so DOMA's focus is on using technology to more quickly, accurately, and securely submit claims to the VA. This ensure veterans get their benefits in a more timely manner.
During evidence gathering, Claims Support Representatives (CSRs) from DOMA may directly interface with 56 VA Regional Offices, 3 VA Pension Management Centers, and the VA Appeals Management Center as well as thousands of healthcare providers, and third-party organizations nationwide.
VETERANS HELPING VETERANS
Dedicated to Serving those who Served​
Most of the work for this contract will be performed in DOMA's Virginia Beach, VA facility, with a specialized workforce comprised of some of our nation's veterans.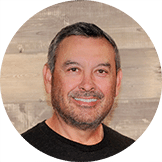 "We are honored and privileged to serve our Veteran community since 2010 and are keenly aware of how this program will positively impact the claims process. We remain committed to serving our Veterans and beneficiaries with the highest level of quality and customer care. It's an honor to receive this National contract for a 2nd term."
President & Founder of DOMA
Contact Us
For more information on our Healthcare Solutions please contact:
Are you a Veteran or Provider looking to upload records? Go to PMR Program FAQ Page to learn how.