DOMA has provided best-in-class document conversion services to federal and commercial customers for over 20 years. We ensure top-level security and can convert a wide range of media formats, including microfiche/film, VHS, small format IDs, bound materials, large format drawings, and more.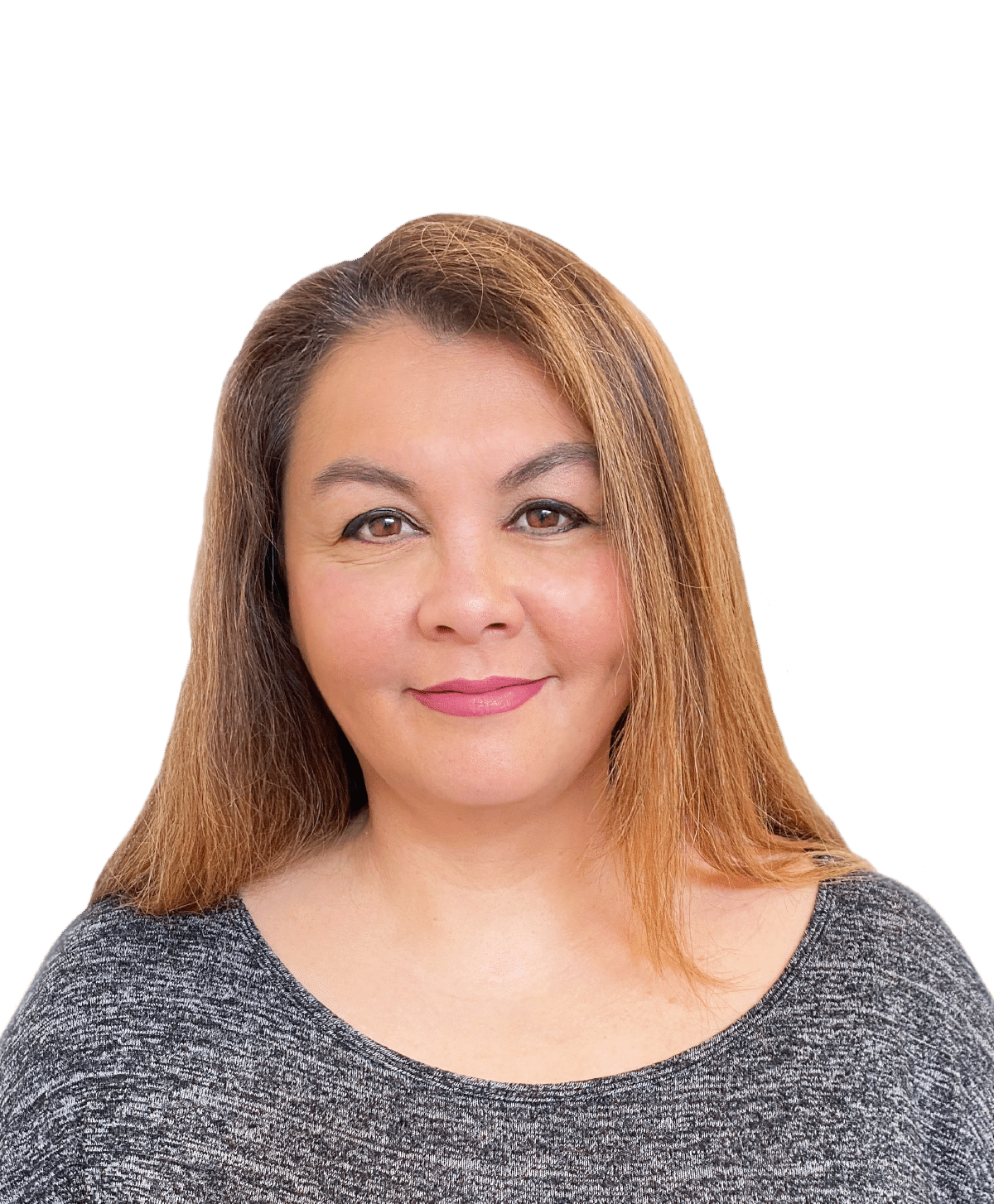 I have been working alongside DOMA for over 10 years as the owner of DOMA Document Solutions. It is my goal to deliver industry best services in document conversion. I ensure that our team handles your documents with the upmost care to ensure superior security, accuracy, and turn around time.
Evolve & Adapt – I love variety and tackling new challenges keeps me motivated.
I'm on DOMA Gives; our team helps set up charitable initiatives and volunteer opportunities for our team.  
Spicy Takis – the spicer the snacks, the better.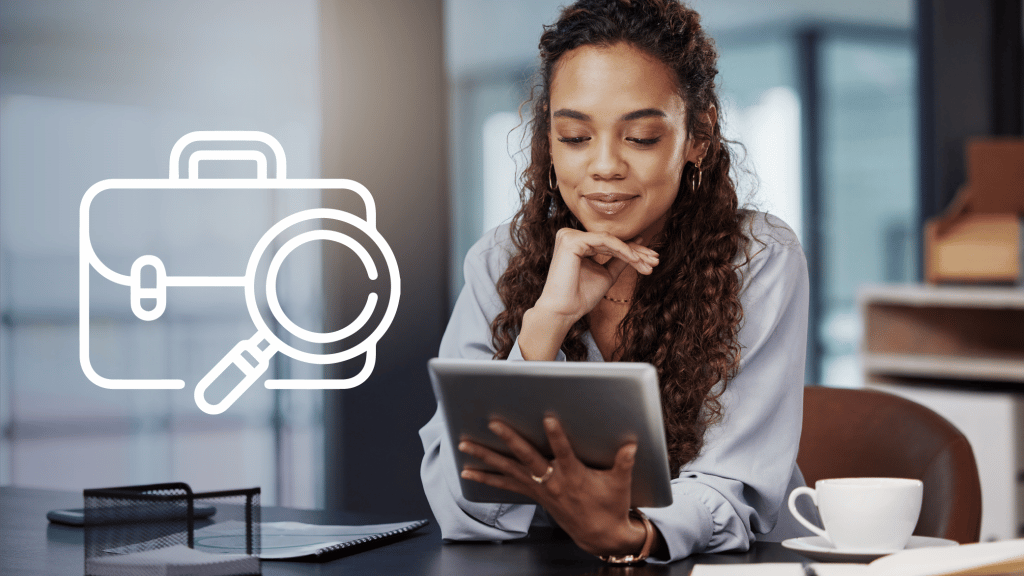 DOMA Careers
Are you looking to get started with DOMA? Our conversion department is always looking for new team members. 
Digital Services
Digital services like document scanning, data extraction, digital mailroom, and data redaction are the first step in digitally transforming your organization
Interested in joining the team? We are always looking for driven individuals who are ready to serve others with technology. Learn more about our corporate culture and see our current career listings.