DOMA has been serving the federal market for over 20 years, but that doesn't mean we rest on our laurels. We are continuously re-evaluating our solutions and developing new approaches to modernizing your federal agency.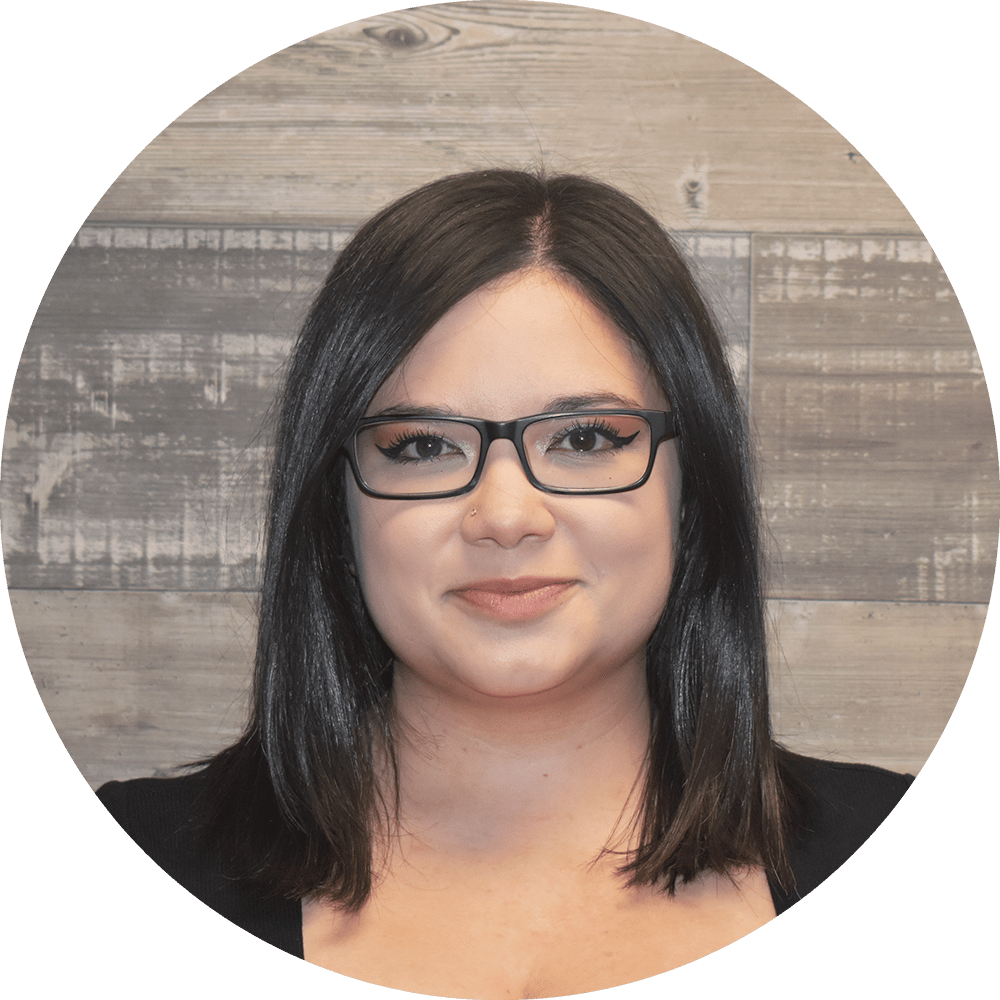 I'm Kim Kola, DOMA's Director of Growth. My goal is to help DOMA continuously refresh our solutions to ensure they best serve your needs.
As a Small Disadvantaged Business, DOMA provides Cloud-Native software solutions and services around data management to Government, Healthcare, Education, and Commercial markets. Learn How Your Organization Can Digitize Content, Safeguard Data, and Support Remote Work.
Interested in joining the team? We are always looking for driven individuals who are ready to serve others with technology. Learn more about our corporate culture and see our current career listings.
Work smarter and automate your processes with DOMA's DX Software. Powered by Amazon Web Services (AWS) our platform makes it easy to create, collaborate, share, automate, and transform the way you manage your data.
© DOMA Technologies - All Rights Reserved