Improve your agility, accessibility, and performance with future-focused IT Modernization with DOMA.
DOMA's in-house development team builds quality software products, modernizes legacy applications, and manages applications through modern Agile/DevSecOps engineering practices using open-source technologies and cloud native services. Agile Software Development
DOMA implements Agile approaches and DevSecOps processes and tools to accelerate delivery of high-quality software products and infuse security throughout the development lifecycle.
Impact on our customers:
Agile development offers more predictable end-costs and timelines
Improved collaboration and transparency into the development process
Zero Trust security model approach to development
Application Modernization
DOMA provides a wide range of application modernization services. Our team migrates legacy applications to the cloud, supports system accreditation, and enables seamless integration across your systems through the development of APIs. We leverage our human centered design expertise to update and develop new user-friendly interfaces.
Impact on our customers:
Superior scalability within the AWS cloud
Faster deployment for critical projects
Improved accessibility and ADA compliance for online applications DOMA's innovators deliver automation capabilities and tools that help our customers streamline their business operations. We employ Robotic Process Automation (RPA), Machine Learning (ML), and Artificial Intelligence (AI) to accelerate and eliminate repetitive tasks and identify patterns that inform decision making.
Impact on our customers:
Reduced dependence on human labor and faster processing of repetitive tasks
Higher level of accuracy for information and data processing tasks
IT Modernization Capabilities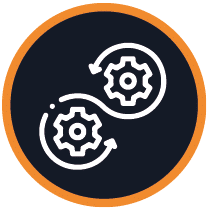 Agile & DevSecOps Development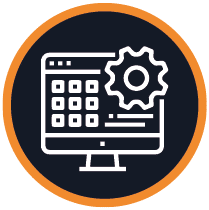 Legacy Application Migration & Modernization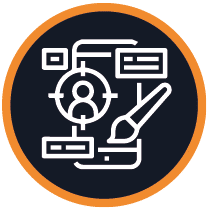 UI/UX & Human Centered Design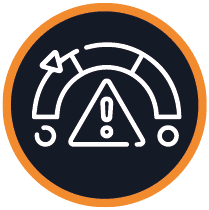 Risk Management Framework (RMF) & ATO Support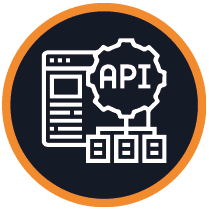 Application Programming Interface (API) Enablement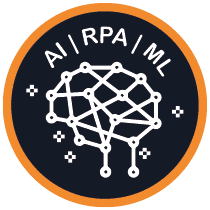 Artificial Intelligence (AI), Machine Learning (ML), Robotic Process Automation (RPA)
Contact Us
For more information about DOMA Technologies Federal Government Solutions please contact:
Our Growth Team
757.306.4920 | bd@domaonline.com
UEI: ZL4UC4TMFY19
Cage Code: 1ZC27