Secure & Targeted Medical Outreach
DOMA helps healthcare organizations expedite the claims process by actively collecting and consolidating relevant documentation.

The insurance claims process and revenue cycle require the seamless collaboration of many different entities. DOMA's technology and years of past performance make us uniquely positioned to provide medical outreach and claims development. Read on to learn more about the process and how DOMA's software makes aggregating data from a variety of sources simple. 
WHY OUTSOURCE CLAIMS DEVELOPMENT?
Overcoming Information Challenges
The health sector is becoming more competitive with every passing year. Providing excellent patient care is about more than just beside manner. Administrative processes like filing a claim or collecting a claim payment can be just as important to caring for the whole person. This includes accurate and efficient claims processing so that patient's can get the care they require quickly. When it comes to medical claims development the challenges include volume, accuracy, speed of processing, and ballooning labor costs. Pair that with the need to meet a diverse set of compliance standards and it can be overwhelming. 
For healthcare organizations, DOMA offers exceptional value with medical claims development outsourcing. As an ISO 9001 and HIPPA compliant BPO provider DOMA can help expedite the claims process by stepping in at the critical information gathering stage. 
THE MEDICAL CLAIMS DEVELOPMENT PROCESS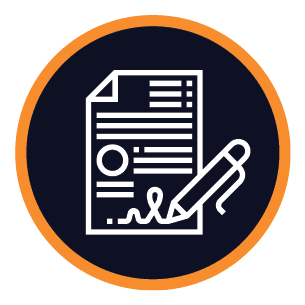 Patient Authorization
First, DOMA receives authorization from each patient or veteran before beginning the claims development process. In some cases approval is collected by the healthcare organization that contracts with us for this service. This is the case with our Private Medical Records (PMR) program developed with the Veteran Benefits Administration (VBA).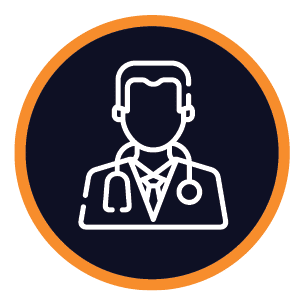 Contact Healthcare Providers
After receiving authorization our claims development specialists begin reaching out to collect each piece of documentation required to support the patient's claim. This requires our team to actively collect data, records, and files from a variety of different healthcare institutions and providers such as insurance companies and hospitals.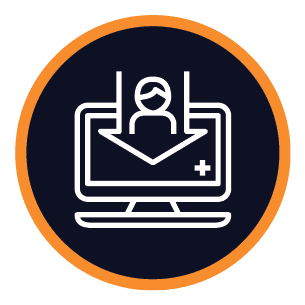 Intake of Records
Our DOMA DX Software allows our team to securely collect patient records of every type from a range of sources such as fax, email, SFTP upload, Vault portal, or by traditional scanning. Protecting Personally Identifiable Information (PII) and Protected Health Information (PHI) data is our primary concern throughout this process. DOMA DX is HIPAA compliant and each of our staff is expertly trained to handle patient records within our strict physical and digital compliance protocols.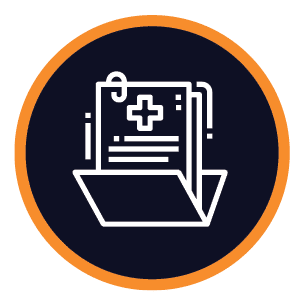 Packaging Digital Documents
Once all relevant documentation has been collected, the information is returned to the patient, vendor, or clearinghouse. If the customer decides to archive the information in the Cloud, they can have instant access through our software portal. Our cloud-based platform easily interfaces with your current Electronic Medical Record (EMR) and Electronic Healthcare Record (EHR) software. DOMA DX is an effective repository for historical patient data that is trusted by many major healthcare networks. .
Information Security – As a HIPAA compliant provider with an ISO 9001 certification you can rest assured that patient data is in safe hands.
Improved Turn-Around Time – Centralizing claims development with DOMA leads to faster turn around times for claims processing.
Accurate, Complete Claims – As an ISO 9001 certified company we are consistently updating our procedures to ensure we are following industry best practices. We focus on making sure the claims we put together are complete, accurate and ready for the next stage of processing
Scalable Solutions – We can easily expand our workforce to accommodate larger workloads. Processing thousands of claims is time-consuming and keeps your employees from focusing on other aspects of patient care. DOMA can take one of the most frustrating parts of the claims process and make it simple. 
Easy Integration – We can deliver the data/records we collect or scan in whatever method best fits your needs. Store your archived health data in the Cloud with our DX software, receive claims in a non-proprietary format to upload to your own EMR and EHR, or have us pass them securely to another vendor. 
Contact Us
For more information on our Healthcare Solutions please contact:
Are you a Veteran or Provider looking to upload records? Go to PMR Program FAQ Page to learn how.