HIPAA Compliant Medical Records Conversion
Secure Protection of Patient Health Information (PHI) is critical to complying with HIPAA privacy and security standards. Get compliant with safeguarding medical information with DOMA's Healthcare Records Solutions

Is your healthcare organization struggling with a large backlog of paper records? If so, you are not alone. Many hospitals, private practices, and other medical providers struggle to access historical patient data. Physically pulling paper records is time-consuming as it is, but when there is a huge archive of files ranging decades it becomes even more problematic.
Often, the first challenge healthcare providers need to overcome on their digital transformation journey is converting their paper files. Whether you are dealing with a mass of personnel files in HR or a file room packed with paper charts full of patient information, DOMA can help you convert your physical records into a searchable format that integrates with the electronic media you've already generated.
DOMA can ingest documents of nearly any type including x-rays, microfiche, microfilm, bound books, miniature documents, small labels, and large-format or oddly shaped items. Once digitized, documents can be returned in a non-proprietary format or securely deposited into our DOMA DX cloud software for instant access. As a DX software user, you will be able to access records as they are scanned ensuring minimal disruption during the digitization process.
The DOMA DX Document Management Platform
When you are looking for a document imaging platform to integrate with your EHR/EMR software it's important to make sure it meets your unique data and transmission security needs.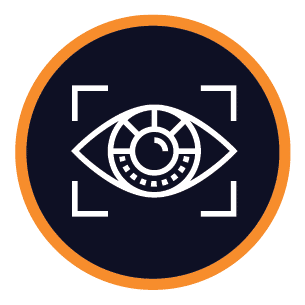 Intelligent Capture
DOMA's software can be configured to capture, convert, and tag the information most important to your workflow. If you need to easily search using barcodes, phone numbers, individual form fields, or another unique parameter, the DX platform can be customized to find and capture that information.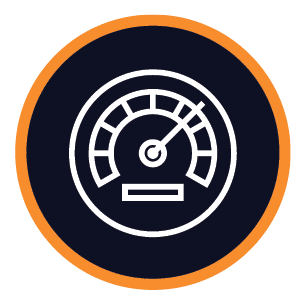 Increased Productivity
Don't waste money or time on inefficient filing systems or confusing software that doesn't meed your needs. DOMA DX can customize and deploy unique workflows that increase efficiency and make complex tasks simple.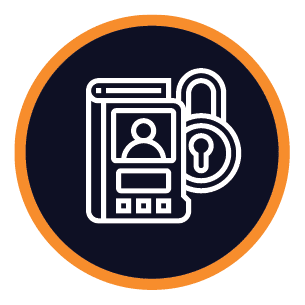 Retain Document Integrity
Track a records lifecycle at every stage. Run audits within DOMA DX to determine who has accessed a file, if it has been downloaded and what changes have been made. Administrators have access control to change permissions and restrict users to protect sensitive data.
Accessible, Secure, & Compliant
Improve security measures and ensure the protection of individually identifiable health information with DOMA's healthcare solutions. In order to comply with state and federal information, governance laws, healthcare organizations must define their procedures for retaining data and follow rigid protocols that define how electronic protected health information should be encrypted, tagged with appropriate metadata, and accessible for editing.
Even when patients have switched providers, state laws often set long retention periods for patient data meaning documents continue to pile up. 
DOMA's DX software allows you to store historical records in a HIPAA compliant cloud repository. This data can be recalled easily via an integration with your preferred Electronic Medical/Health Records (EMR or EHR) software. 
Contact Us
For more information on our Healthcare Solutions please contact:
Are you a Veteran or Provider looking to upload records? Go to PMR Program FAQ Page to learn how.