VMware Hybrid Cloud on AWS
Take Advantage of a Hybrid Cloud Environment
Transition from a private cloud infrastructure to a more powerful public cloud. Use VMware's suite of enterprise-grade technologies to help with app development, testing, disaster recovery, and more.
Elastically scale AWS resources without losing consistency. This service-oriented IT model scales to meet any demand without the heavy lift normally required to deliver services within the Cloud. DOMA can help you take advantage of this service so that your team can bridge the gap between private and public clouds.
Learn More About VMware on AWS
Cloud Migration Challenges
Barriers to Reaching the Public Cloud
Many Companies are eager to take advantage of the public cloud's superior computing power, security, and flexibility. However, migrating entirely from a private cloud to a public cloud like AWS come with many challenges. 
The primary challenge is the need to learn an entirely new operational model. The difference between private and public cloud infrastructures can be significant. As a result, your business may have to re-architect your existing applications, learn processes, and invest in additional hardware, ultimately leading to increased costs, risks, and delays. 
VMware Cloud (VMC) on AWS delivers a seamlessly integrated hybrid cloud that extends on-premises vSphere environments to a VMware Software Defined Data Center (SDDC) running on Amazon EC2. With the VMware Cloud your team can continue operating within the more familiar tools and processes of your existing VMware environment. 
Consolidate & Migrate
Seamlessly migrate without a complex learning curve. VMC on AWS minimizes both the risk and cost of migrations, allowing you to quickly consolidate data centers and applications.
Data Center Extension
Improve your agility by expanding your on-demand capacity both geographically and virtually. "Pay as you grow" allows you to respond to seasonal shifts in demand.
Faster Disaster Recovery
Quickly set up disaster recovery to complement your existing protections. Additionally, the VMware hybrid cloud can replace costly, secondary disaster recovery sites.
Next-Generation Applications
Modernize your applications with all of the advanced tools offered by AWS. Build dynamic hybrid applications that seamlessly connect your data center with the Cloud.
Advantages of a Hybrid Approach
Experience The Best of Both Worlds
The VMWare hybrid cloud offers the best of both worlds. Innovate more quickly and respond to the changing needs of your customers with the extensive capabilities of VMware SDDC while experiencing the breadth and depth of AWS. 
VMware SDDC delivered as a cloud service on AWS
Run familiar VMware compute, storage and network virtualization products natively on AWS
Easy bi-directional workload portability; implement a hybrid cloud that maintains operational consistency
Build solutions that integrate with AWS services
Existing and new applications with Containers and VMs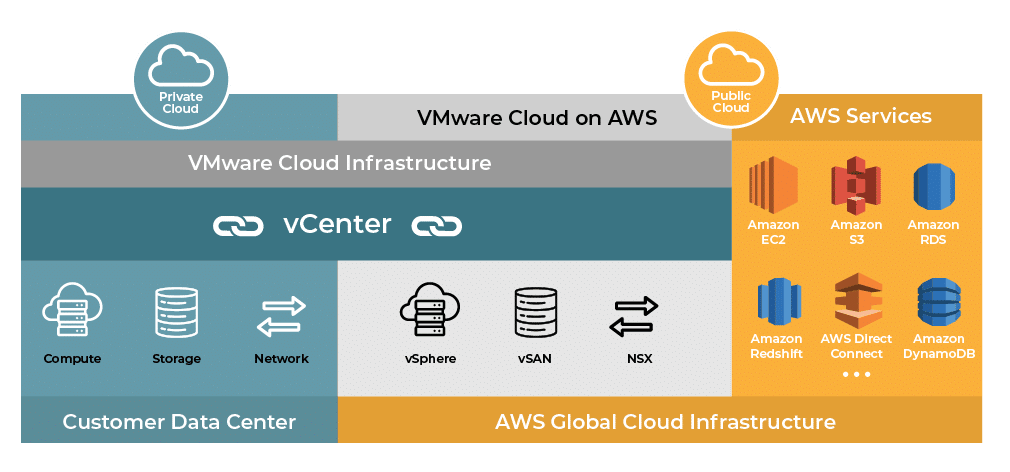 VMware Cloud (VMC) AWS Solution Competency
Solutions that Drive Success
DOMA Technologies has achieved the VMC Cloud on AWS Solution Competency. This allows DOMA customers to leverage their existing VMware SDDC via the AWS cloud.
Having completed the full suite of certification requirements, DOMA joins a select group offering VMC on AWS. Our approach focuses on choosing the best tools to move you forward and we can interconnect and optimize a variety of services and tools to help you find the best solution for your business.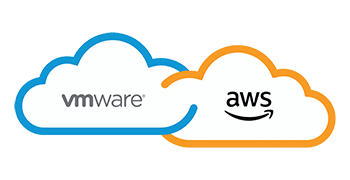 We Are Certified Experts and Ready to Meet All of Your Cloud Needs
DOMA Technologies (DOMA), a cloud native company, is a leader in Content Management & Digital Services. We serve a diverse range of federal, state, local municipality, education, and commercial customers with customized solutions that empower people with technology. 
As a certified Amazon Web Service partner, DOMA brings the unique pairing of experience in software-based content and records management coupled with the infrastructure of the industry's most dominant cloud provider.  DOMA's software (powered by AWS) gives customers more elastic options to expand, integrate other applications, and phase in more business processes.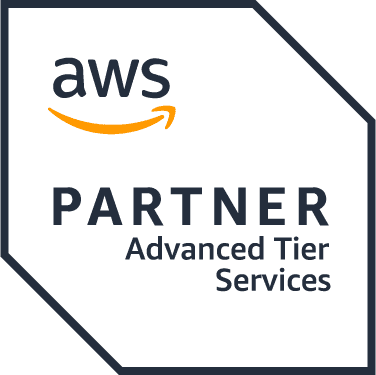 About our AWS Partnerships:
The APN Advanced Consulting Partners are companies with a strong team of trained and certified technical individuals and have proven customer experience in helping customers of all sizes design, architect, build, migrate, and manage their workloads and applications within Amazon Web Services.
The AWS Public Sector Partner  (PSP) Program recognizes APN Partners with solutions and experience in delivering government, education, and nonprofit customer missions around the world.
DOMA is an APN Technology Partner that provides software solutions which are hosted on the AWS Cloud.
Contact Us
DOMA Technologies was founded 23 years ago as a "cloud-first" technology firm and is an AWS Advanced Consulting and Public Sector Partner.
To learn more about DOMA Technologies Cloud Services please contact: