DOMA Team Attends Amazon Web Services Public Sector Summit
DOMA Team Attends Amazon Web Services Public Sector Summit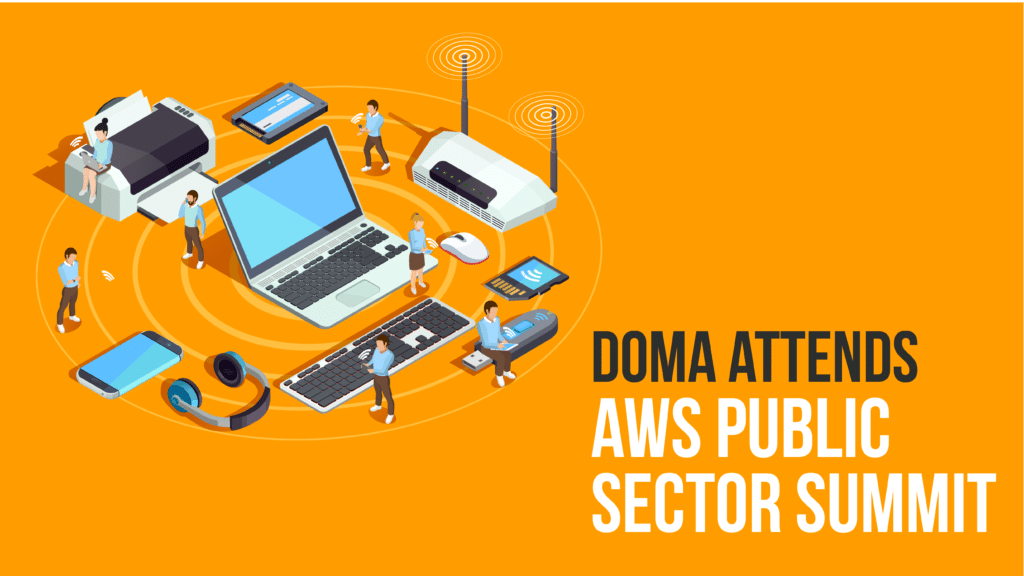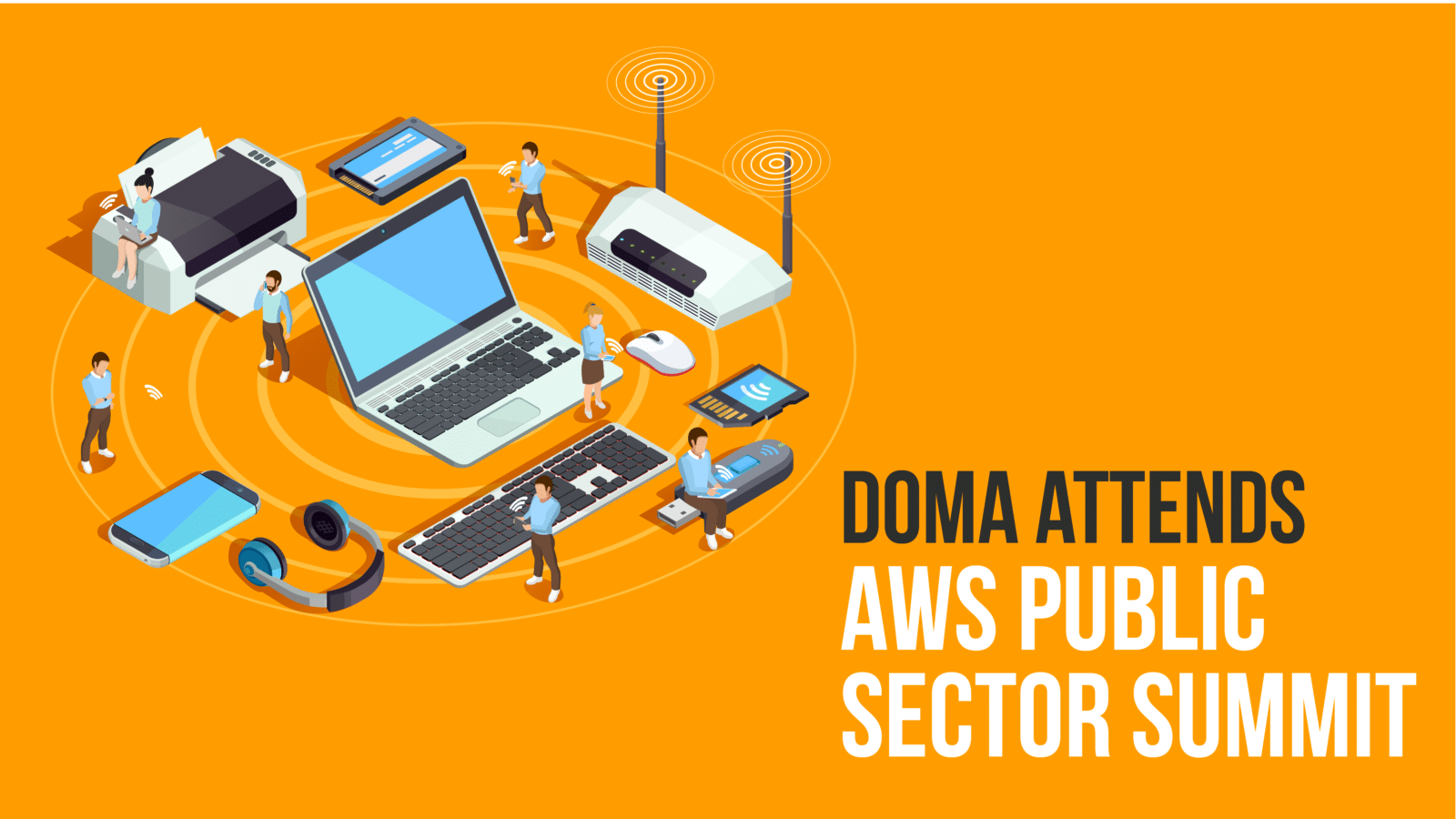 For the past few months, DOMA has been streamlining its Cloud services offerings. Under the guidance of DOMA's Director of Cloud Services, Archie Horton, the company has made some important strides towards this goal. This includes our recent designation as an Amazon Web Services Public Sector Partner. As new AWS Public Sector Partner DOMA is taking every opportunity to establish a network with other cloud experts. Amazon's recent Worldwide Public Sector Summit in Washington D.C. proved to be a perfect opportunity to engage more deeply with Amazon's services and build new partnerships. Members from DOMA's Sales, Marketing, and IT/Development departments were all in attendance and eager to see what the AWS Summit had in store. 
Amazon Web Services (AWS)' annual event that focuses on the public sector (federal, state, local, education, and non-profits); an area that's experiencing amazing growth. Over 13,000 AWS customers, partners, and press gathered at the Walter E. Washington Convention Center to educate new customers about the AWS platform and offer existing customers deep technical content to be more successful with AWS and best practices for migrating to the Cloud.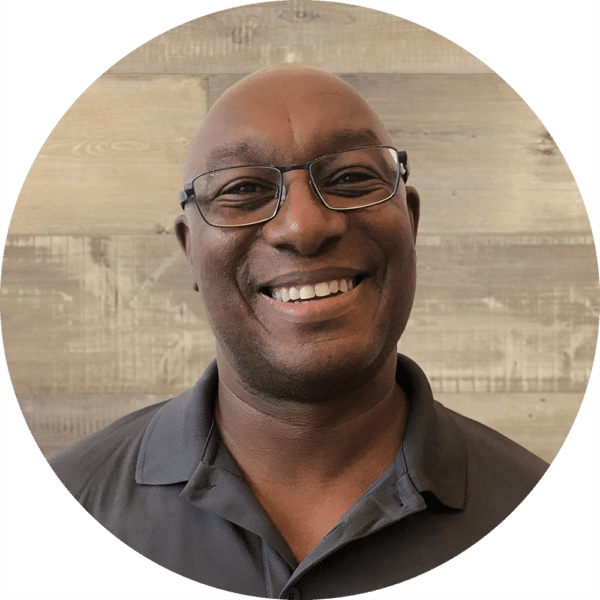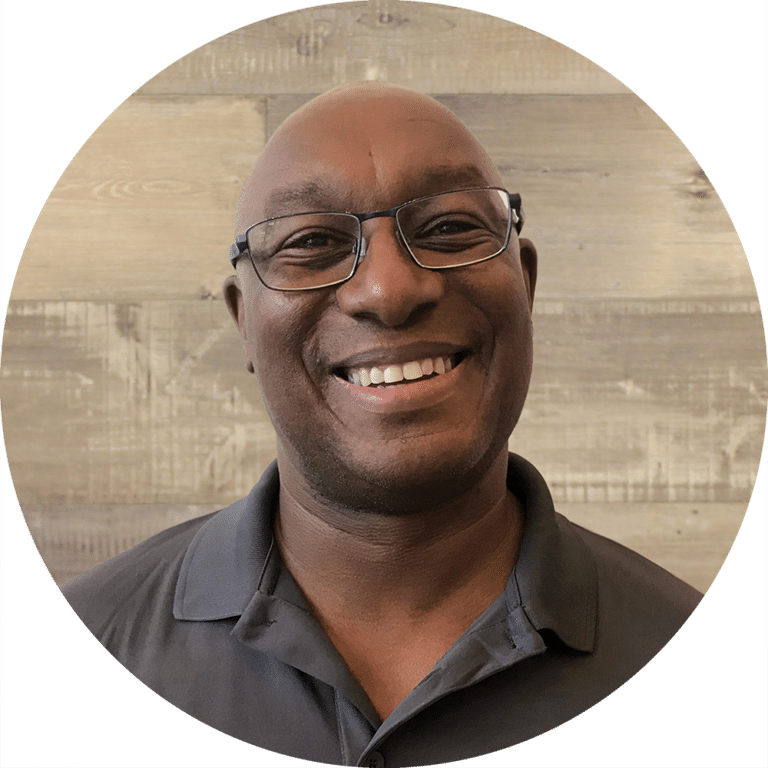 DIRECTOR OF CLOUD SERVICES
"Public sector organizations face unique challenges to accomplish complex missions with limited resources.  With the adoption of the public cloud by public sector organizations at an all-time high, AWS and consulting partners like DOMA are uniquely positioned to provide the best practices, solutions, and services to migrate workloads to the cloud, so that organizations can focus on their mission."
DIRECTOR OF CLOUD SERVICES
The AWS Public Sector Summits featured a keynote address that highlighted the latest announcements and customer testimonials, technical sessions led by AWS engineers, and hands-on technical training. With over 160 sessions and workshops, and more than 100 exhibiting partners, this event was absolutely packed with learning and networking opportunities. Attendees had the opportunity to learn best practices for deploying applications on AWS, optimizing performance, monitoring cloud resources, managing security, cutting costs, and more.  To see images from the AWS Public Sector Summit check out our Facebook.
As one of the first companies in our field to migrate to the Cloud DOMA has considerable experience providing cloud-based solutions. That being said, there is always room to grow. With a technology that is evolving as rapidly as the Cloud, staying on the cutting edge is vital to providing the best return on investment for our customers. DOMA's takeaway from the event was a renewed energy and confirmation that we are moving forward in the right direction with our Cloud services practice.
Get a DOMA Cloud Readiness Assessment
DOMA will provide a comprehensive workload assessment and migration strategy, designed to help you answer the most important aspects of moving your organization to the Cloud.
Ready to learn more? Click the button above to learn how your organization can benefit from AWS cloud services and to schedule a Cloud Readiness Assessment.
About DOMA-
Powered by Tech, Driven by People
DOMA Technologies (DOMA) is a software development and digital transformation company whose mission is to change customer lives by lightening their workload through faster and more targeted access to their data. Since 2000, our team of 200+ experts has helped businesses navigate all aspects of the digital world. We are a dedicated strategic partner for the federal government and private sector clients at every stage of their unique digital transformation journey.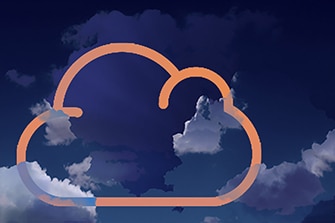 Learn more about DOMA's cloud solutions.