Automated Document & Data Redaction
Protect PII, Healthcare Data, and Financial Information Quickly
DOMA offers automated data redaction that helps your business get compliant with privacy laws quickly. Integrate fast, accurate document extraction into your information management workflow.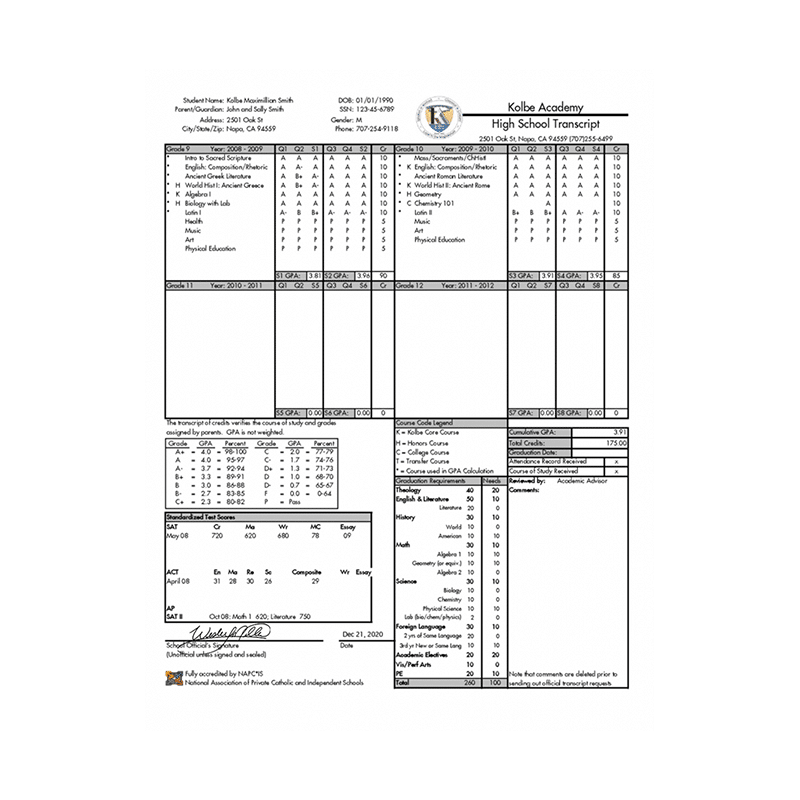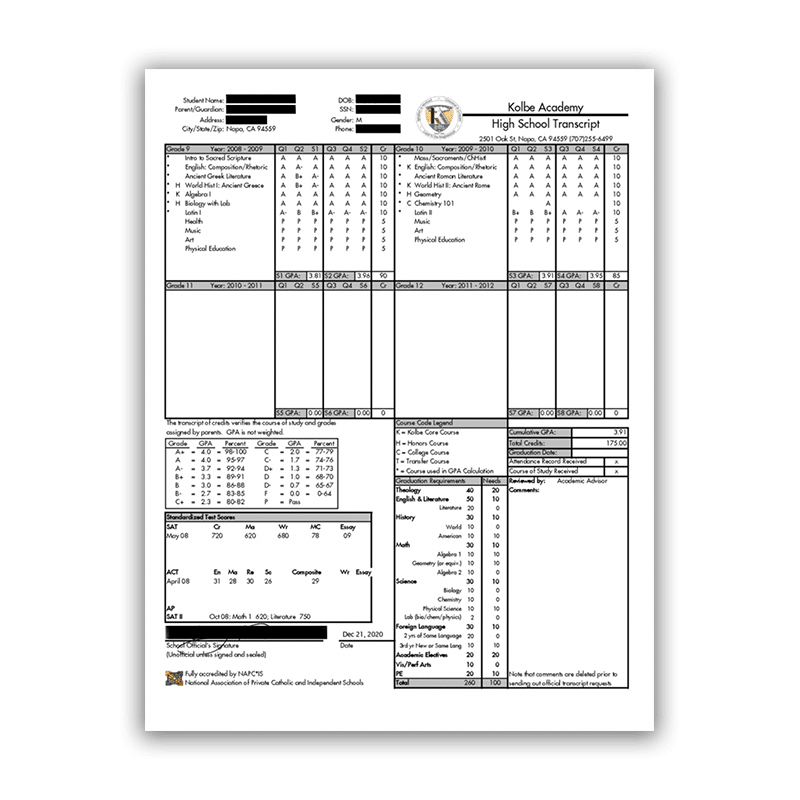 Integrating Intelligent Technologies
Automated data redaction is a paperless solution that addresses all of the challenges of manual redaction. Using advanced Optical Character Recognition (OCR) and Artificial Intelligence tools, documents can be strategically scrubbed of protected information.
Compliance regulations regarding unstructured data have continued to grow. The scope of protected information means redacting sensitive information in a timely manner is more challenging than ever.
With DOMA's automated redaction tools you can:
Quickly comply with Release of Information Requests
Reduce the manual labor required to redact sensitive information while improving accuracy
Better enable public records access while complying with privacy laws
How Automated Redaction Works:
Customers specify the fields or types of information to be redacted for different document types. A custom back end process is built to identify a document by type and redact the specified information using basic pattern recognition, keywords, and/or zonal cues. This allows rapid processing of large volumes of information without the need to individually view and process each document manually. 
Slow – Each document must be read manually.
Error Prone – Important fields are easily missed
Loss of Quality – If physically marking and re-scanning documents information quality and clarity are degraded.
Resource Waste– When using analog methods, not only do you risk compromised security, but you waste natural resources such as paper and ink. 
Chain of Custody is Less Secure – Manual redaction requires documents to be downloaded to an individual  workspace – or worse printed on potentially communal printers. 
Fast– After initial setup, documents can be redacted in bulk, quickly.
Accurate – Automated redaction has a significantly higher rate of accuracy over manual redaction.
Highly Secure – Digitally redacted documents do not need to be printed, scanned, or viewed by multiple people. Minimize access with automation.
Flexible– Easily adjust redaction procedures to keep pace with changing compliance regulations. 
Multiple Methods of Detection – Find and redact information based on a variety of parameters within written context or based on a form field's location. 
DOCUMENT REDACTION AT WORK
Make Better Decisions With Data
Whether you are trying to protect Personally Identifiable Information (PII), Protected Health Information (PHI), or Payment Card Industry Data (PCI), automated redaction can save your hours of manual labor. 
Reliably & Accurately Redact Data From:
Court Records & Legal Discovery

Uniform Commercial Code (UCC) Lien Filings
Purchase Orders & Credit Card Statements

Medical Records & Insurance Forms

Clinical Research

Transcripts & Student Records

FOIA requests or Release of Information requests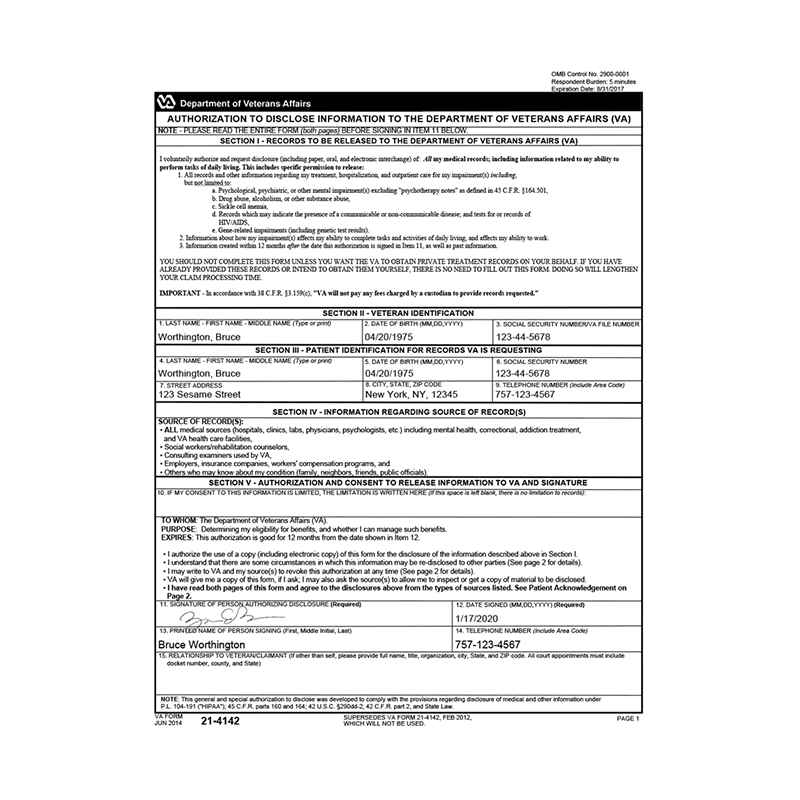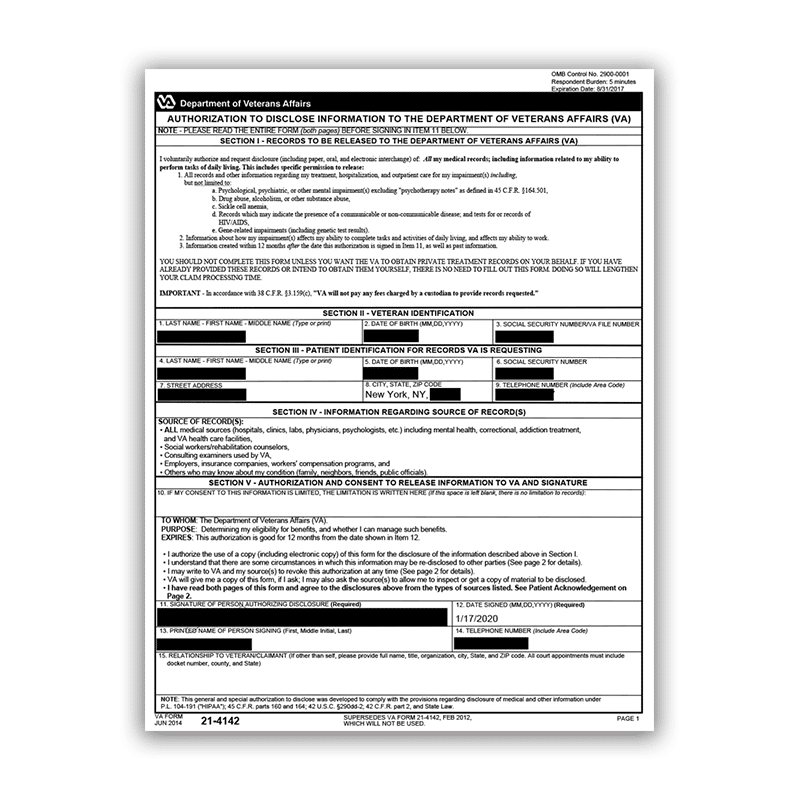 The transmission of sensitive information is prevalent across many industries. With the ever growing glut of forms and paperwork identifying and protecting sensitive information can be difficult to regulate when using manual processes. Each document is unique and sensitive information can be easily overlooked, especially when it is hidden in large areas of unstructured data. 
Social security numbers
Driver's license or professional license numbers
Protected health information (PHI) and other medical information
Financial documents and files
Proprietary information or trade secrets
Account numbers
Financial information
Medical & psychiatric information
Individuals' addresses, dates and months of birth, and other unique identifiers (PII)
PCI DSS – PCI DSS stands for Payment Card Industry Data Security Standard. Fines vary from $5,000 to $100,000 per month until the merchants achieve compliance
GDPR – EU regulation that is designed to protect data privacy with penalties and fines as high as $25 million.
Freedom of Information Act – The Freedom of Information Act (FOIA) has provided the public the right to request access to records from any federal agency. Complying in a timely manner with records requests can be challenging without automated redaction.
CCPA – The California Consumer Protection Act recently went into effect. Non-encrypted and non-redacted information that is breached results in fines of up to $750 per consumer.
Contact Us
For more information about DOMA Technologies Digital Services please contact: