Learn How DOMA Uses Amazon Web Services to Help Grow Your Business
How do we leverage Amazon Web Services to Work for you?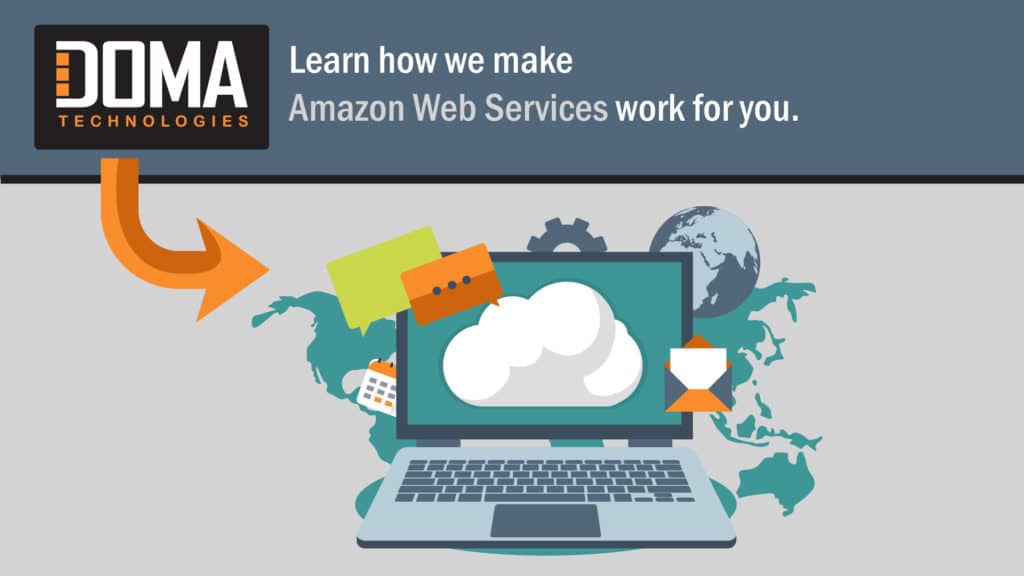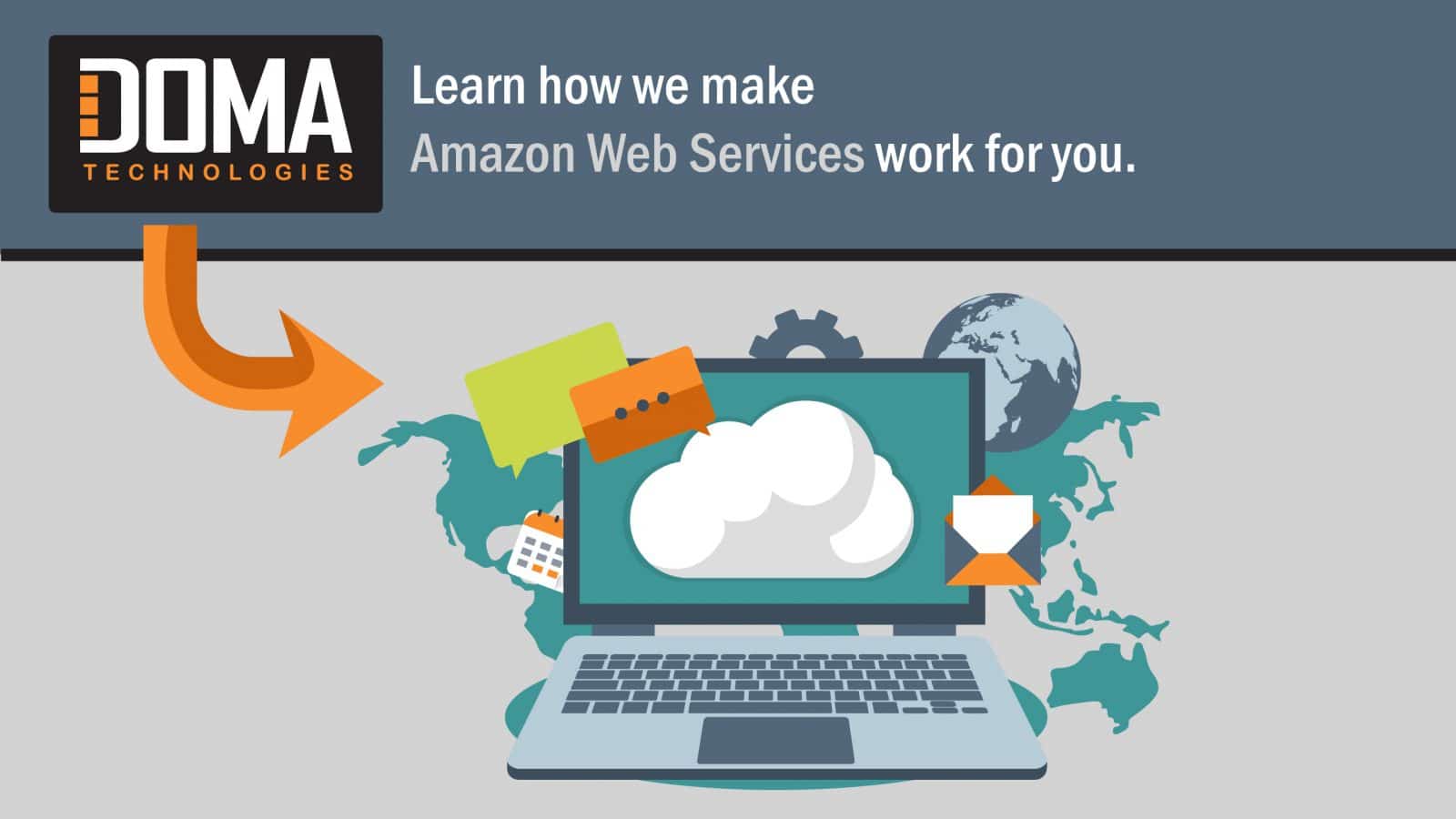 If you've ever wondered what DOMA Technologies, Major League Baseball, and Netflix have in common, it's the use of the Amazon Web Services (AWS) platform. It may sound like the start of a bad joke, but AWS is a key part of DOMA's strategy for secure, reliable information management. While many assume Amazon's most profitable venture is its massive online marketplace, in truth, its lesser-known subsidiary, Amazon Web Services, is responsible for over 73% of Amazon's revenue and is the key to Amazon's continued profitability. Although AWS offers over 90 services including computing, networking, analytics, applications, and developer tools, DOMA primarily makes use of AWS's industry-leading Cloud storage.
The Amazon Web Services platform is trusted by over one million customers who depend on its secure, flexible platform for cloud-based storage. What sets DOMA Technologies apart from many of these users is the fact that we are an AWS Certified Cloud Practitioner and a part of the AWS Partner Network. To obtain this certification, DOMA had to pass an exam proving they understood the AWS Cloud and the basic global infrastructure, could explain key services on the AWS platform and their common uses, understood basic security compliance aspects of the AWS platform within its shared security model and could define core characteristics of deploying and operating within the AWS Cloud. It is recommended that candidates for this certification have at least six months of experience with the AWS Cloud. In DOMA's case, we have over four years of in-depth knowledge deploying AWS supported solutions for our customers.
Our partnership with AWS means we can store data securely and assure that this data is protected by rigorous security protocols. DDoS mitigation, data encryption, and penetration testing are just a few of the security measures AWS has in place. Combine that with the strict compliance procedures DOMA already employs and you have a robust, multi-layered strategy for protecting sensitive information. The fact that AWS already manages dozens of compliance programs within its infrastructure saves us time in achieving our own compliance requirements. Ultimately, AWS Cloud Services allow us to deliver value directly to our customers by securing information, offering the additional processing power, and streamlining our internal workflow. In the words of our Senior Systems Engineer Alfred Macaraeg, "DOMA customers can depend on our AWS certified staff to build out the network architecture to meet their most security-sensitive requirements."
Landing Page Reference Links:
Document Scanning & Conversion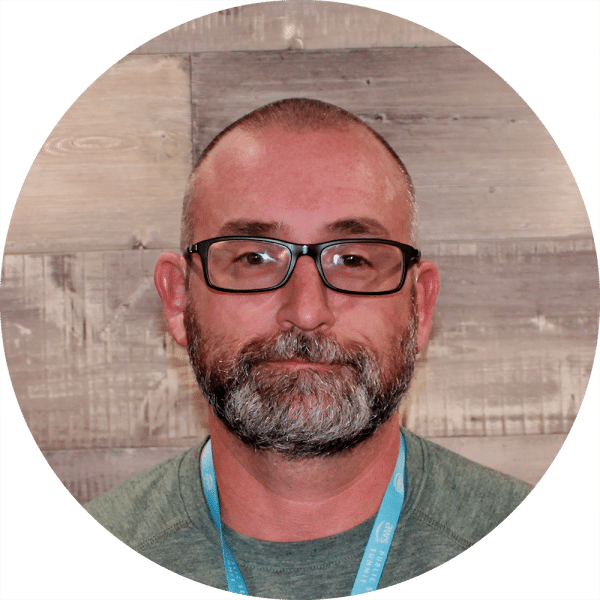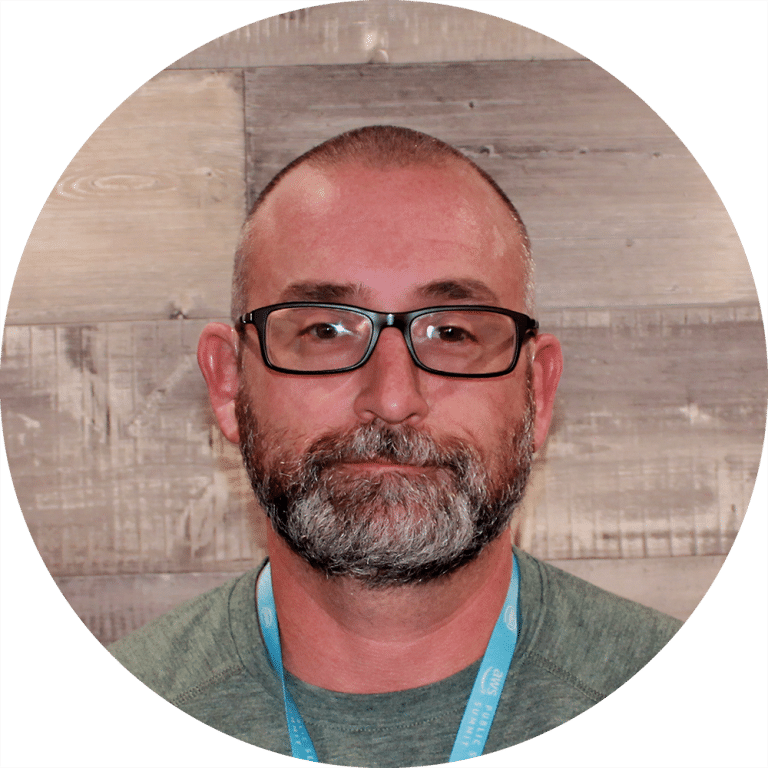 CHIEF TECHNOLOGY & INFORMATION SECURITY OFFICER
"DOMA relies on AWS to provide the infrastructure needed to deliver our services and software in a highly secure environment."
CHIEF TECHNOLOGY & INFORMATION SECURITY OFFICER
About DOMA-
Powered by Tech, Driven by People
DOMA Technologies (DOMA) is a software development and digital transformation company whose mission is to change customer lives by lightening their workload through faster and more targeted access to their data. Since 2000, our team of 200+ experts has helped businesses navigate all aspects of the digital world. We are a dedicated strategic partner for the federal government and private sector clients at every stage of their unique digital transformation journey.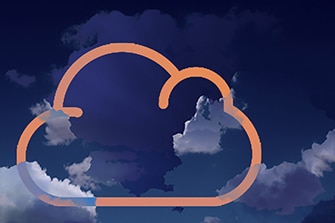 Interested in finding out how we can create a secure cloud solution for you? Check out our cloud services below – they go far beyond just document storage.